Senate Expected to Hold Final Impeachment Vote, Acquitting Donald Trump
By R.J. Johnson - @rickerthewriter
February 5, 2020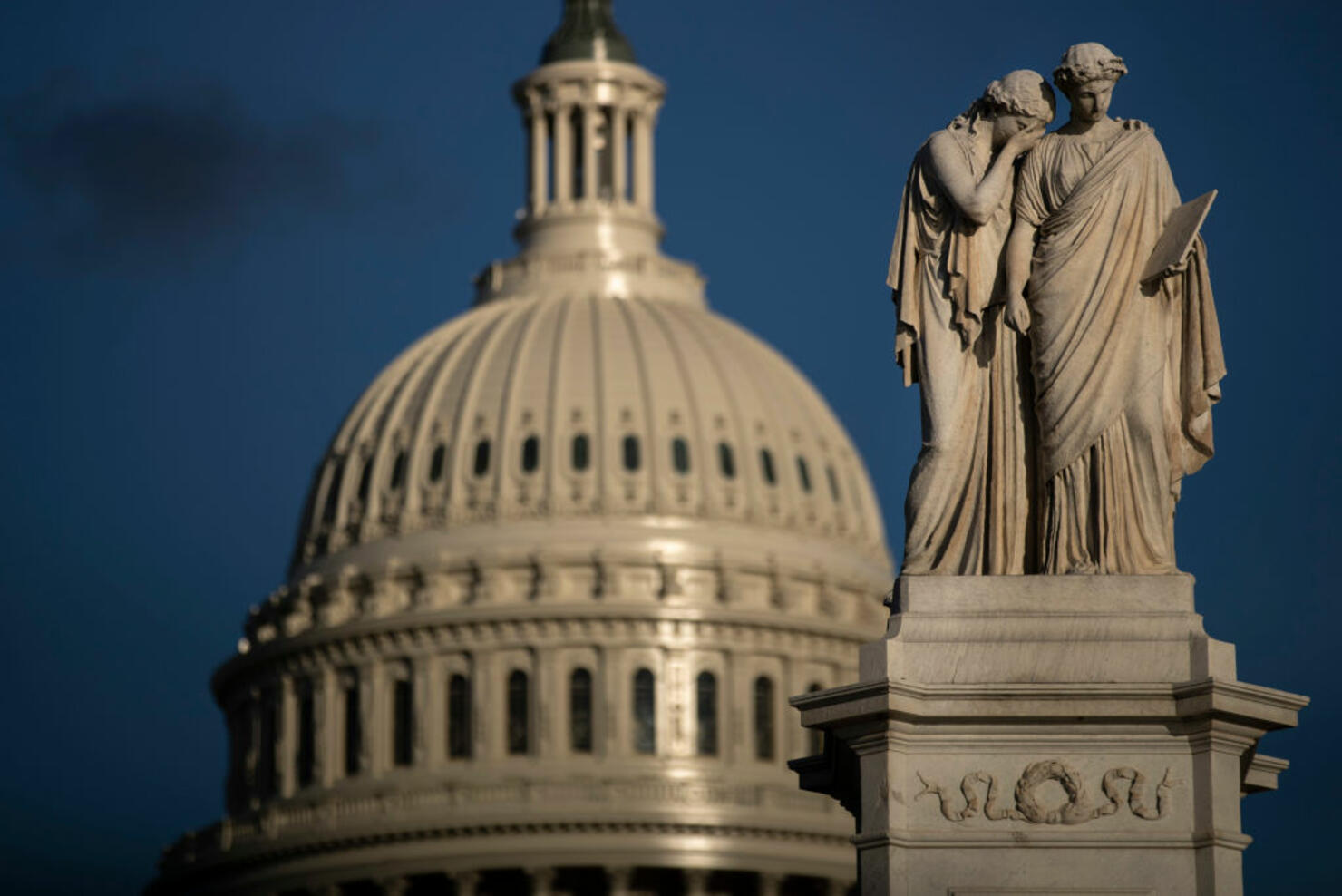 The impeachment trial of President Donald Trump is expected to come to an end Wednesday, as Senators vote on the two articles of impeachment against Trump, concluding the months long trial in an all-but-certain acquittal for the president.
The impeachment vote comes one day after President Trump's third State of the Union address before Congress, in which he touted to a strong economy and promises kept as vindication for his administration's policies over the last three years.
In December, the House voted to impeach Trump for an alleged abuse of power and obstruction of Congress after he allegedly withheld military aid and a meeting at the White House with newly-elected Ukraine President Volodymyr Zelensky in exchange for Ukraine officials to open an investigation into former vice president Joe Biden and his son, Hunter Biden.
Senators resumed their floor speeches after taking a day off for the State of the Union. The vote to acquit Trump is expected at around 4 p.m. EST. About fifty senators offered their perspectives before Wednesday.
Trump is the third president in U.S. history to be formally impeached, joining Presidents Bill Clinton and Andrew Johnson. Richard Nixon was on the verge of being impeached but resigned before the vote. No president has been removed from office as a result of being impeached by the House.