Kesha Celebrates Release of Liberating Album 'High Road': 'I'm Being Seen'
By Sierra Marquina
February 6, 2020
Kesha is taking the high road. The songstress stopped by On Air With Ryan Seacrest on Thursday, February 6, to celebrate the release of her fourth studio album, High Road, following years of upsetting legal battles.
High Road comes on the heels of 2017's Rainbow.
"I feel liberated in that I finally feel like I'm being seen for my true self because I have the power with my music to make it what I want it to be," Kesha shared on-air. "So people can hear I have a sense of humor and that hasn't been taken away from me because of difficult life experiences, which everybody knows I've been through some difficult things."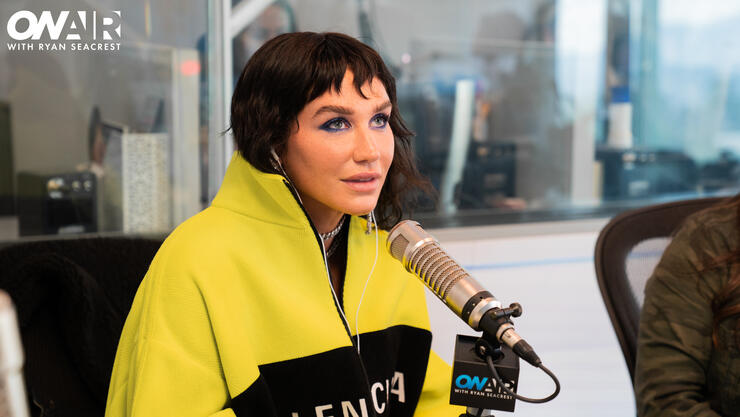 The two-time Grammy nominee shared she had full creative culture over High Road and had a plethora of tracks to choose from — some 50 to 60 tracks she's recorded over the past three, four years.  
"Between Rainbow and now High Road, I feel like they're like the yin and yang of my personality and little snapshots into where I was in each moment and I'm just excited to kind of really be owning my happiness," the "Raising Hell" singer added. "And I can say that because I've really have been through it. I did a lot of work both on the music and on myself and I can say I'm a woman and I've earned my happiness and its not because I've been swimming around cluelessly, like I have really gotten through to it all and decided to live a happy life because I know it's short."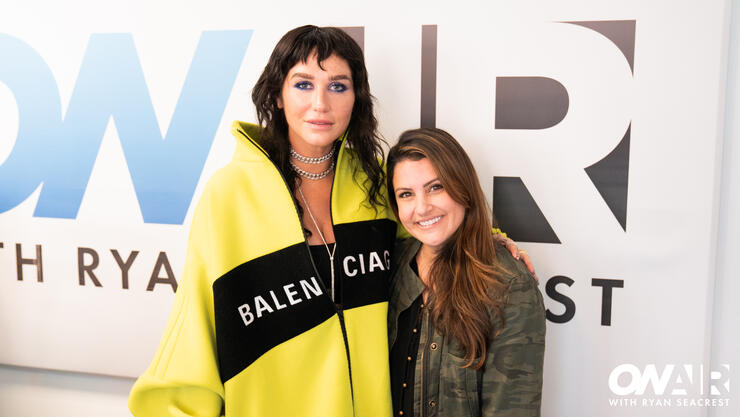 The songwriter has put her legal battle with Dr. Luke behind her and concluded that she hopes this album will help others the way music helped her.
"That is my goal because when I was at the lowest point in my life," Kesha continued. "I would put on music that would make me be like, 'Hell yeah! I'm gonna get up and kill today!' … So I wanted to make a record for other people who wake up [feeling] like 'I don't wanna do it' where they can put it on and they can be like, 'Alright! I'm going to make today my bitch!' So I really, really hope this record is joyful and inspires people to feel that."
Watch back the full interview with Kesha above for more and catch Kesha perform on Live With Kelly and Ryan's After Oscar Show on ABC on Monday, February 10. Stream High Road out everywhere now. 
Chat About Kesha Celebrates Release of Liberating Album 'High Road': 'I'm Being Seen'