Nelly Gets Into Heated Argument While Gambling At Casino
By Hayden Brooks
February 6, 2020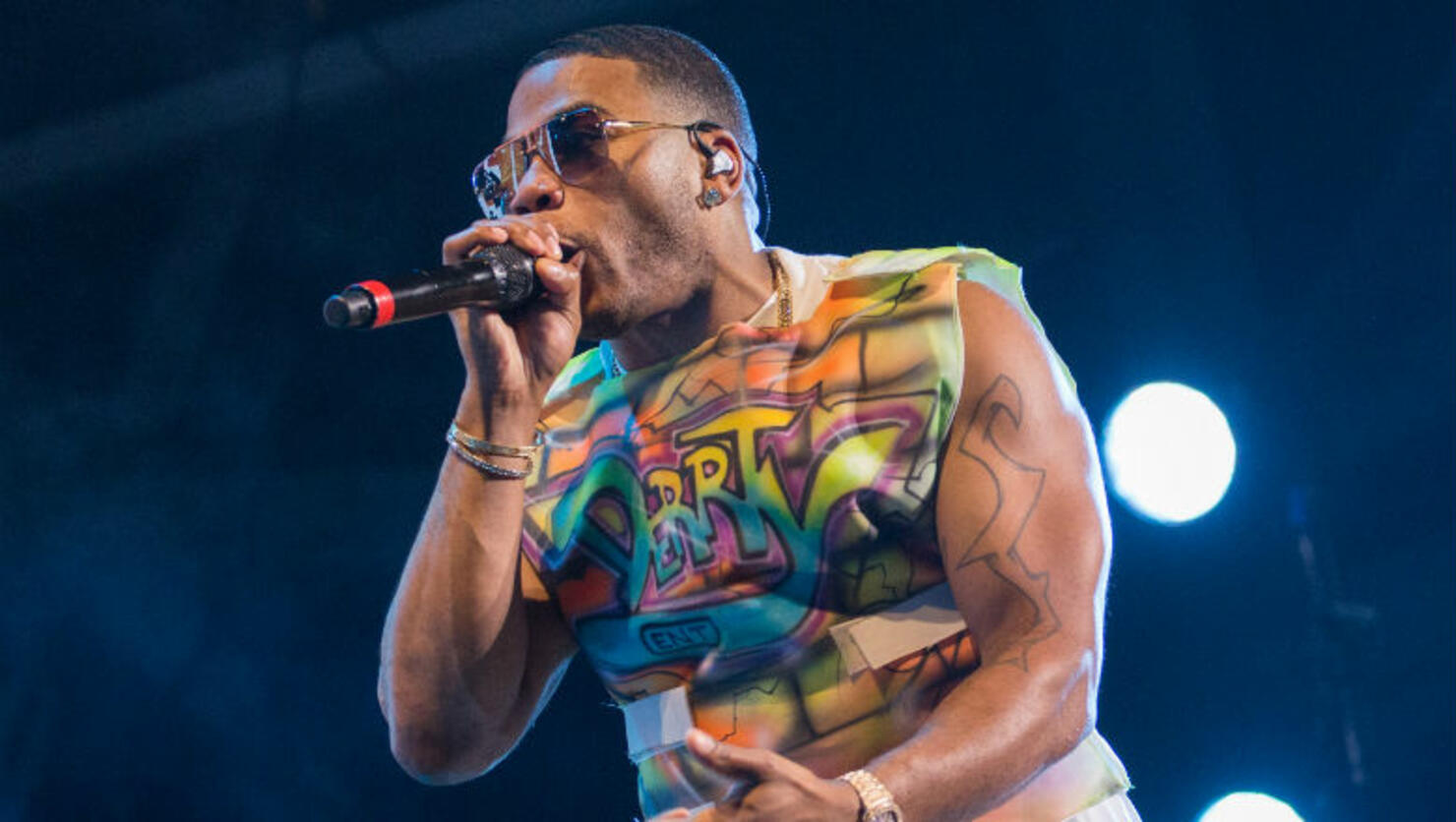 Nelly just couldn't play poker in peace, as per new footage of the rapper's recent visit to a casino.
On Wednesday (February 5), TMZ shared footage of the star, 45, going off on a pit boss at what is reportedly Mohegan Sun Casino on Saturday morning after getting into a dispute with another gambler. Sources told the outlet that Nelly confronted another gambler about not knowing the rules of the game and that's when the insults started. After the pit boss got involved, the rapper claimed the other gambler told him to "get under my nuts," but the boss seemingly sided with the former by saying he didn't hear any alleged insult. The altercation deescalated and police weren't needed, but Nelly made sure to get in one final jab, telling the casino-goer, "Get off my nuts."
Nelly's viral incident comes after he performed at the del Lago Resort & Casino in Seneca County, NY that evening. However, a spokesperson for Mohegan Sun could not confirm if the altercation happened at their casino, admitting that it "does not look" like their venue. Meanwhile, a rep for del Lago said that "[they] can confirm that the video was not shot at del Lago Resort & Casino."