The White Stripes' 'De Stijl' Is Being Reissued With 30 Unheard Tracks
By Eliot Hill
February 6, 2020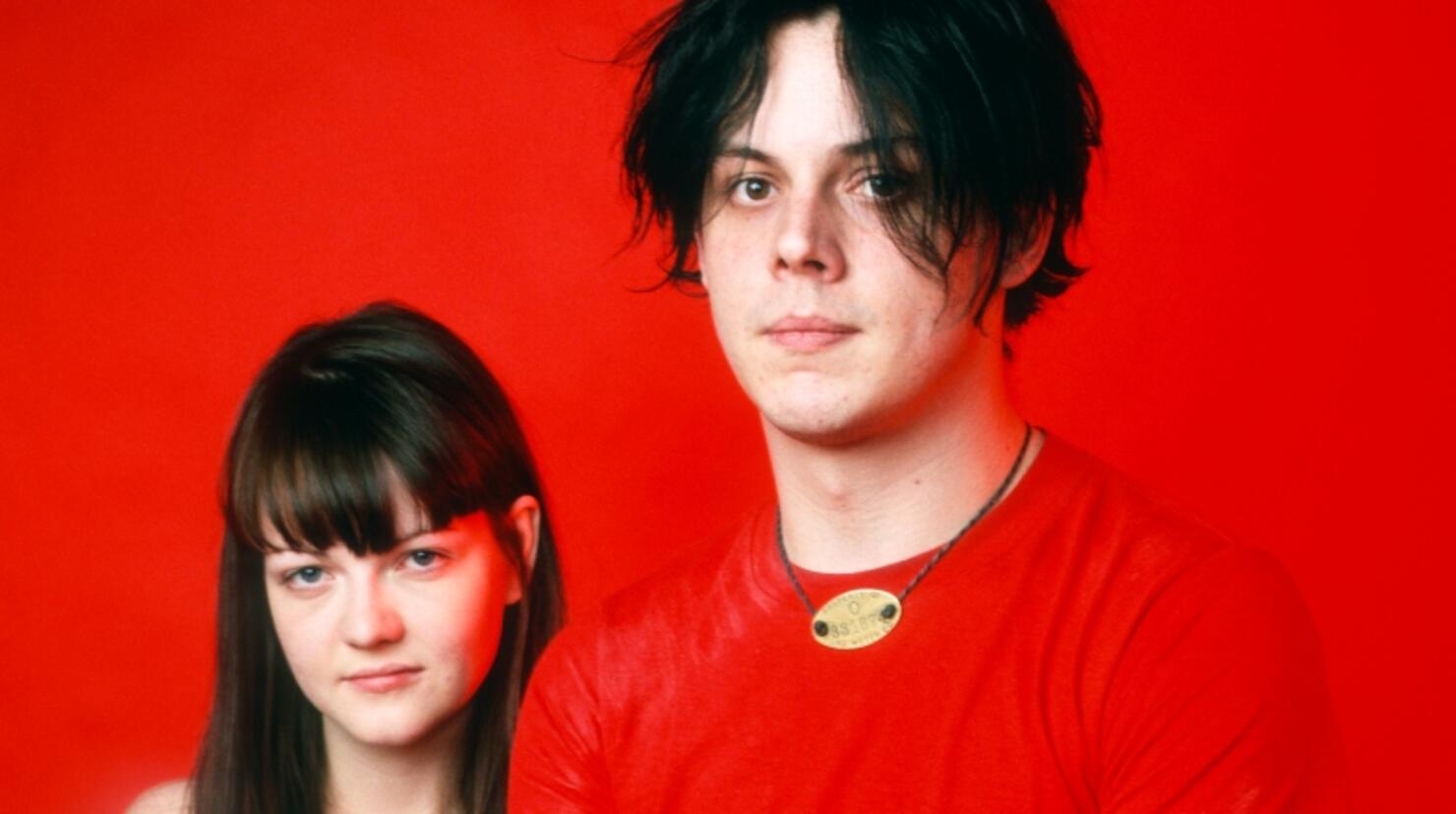 The White Stripes are celebrating the 20th anniversary of their 2000 album De Stijl with a reissue on Jack White's label, Third Man Records.
The vinyl-only reissue will feature unreleased demos, B-sides, covers, and live recordings — perfect for any hardcore fan of the band who wants to collect a piece of White Stripes history. Within those demos will be unheard and alternate lyrics to many of the band's songs.
"The package includes a hardcover case, an archival booklet filled with previously unseen photos, flyers and more, a white LP and a red LP full of previously unreleased recordings and covers, and a DVD containing two performances from the peak of the De Stijl era," the caption on Third Man Records' Instagram announcement read. 
You won't be able to walk into your local record store to pick up the special release. The 2xLP will be available only through Third Man Records' Vault subscription series and the subscription deadline for the new vinyl is April 30.
But don't take this reissue as a sign the White Stripes will be making amends and getting back together. In a 2012 interview, Jack White said there is "absolutely no chance" for him to reunite with his ex-wife Meg.
In the summer of last year, The White Stripes also celebrated the 20th anniversary of their self-titled debut album with a companion release on Third Man Records. White also recently released a triple LP on his label of The Raconteurs' three-night residency at Cain's Ballroom in Tulsa, Oklahoma.
Photo: Getty Images