Why Lee Brice Says Carly Pearce "Makes Him Happy"
By Lauryn Snapp
February 6, 2020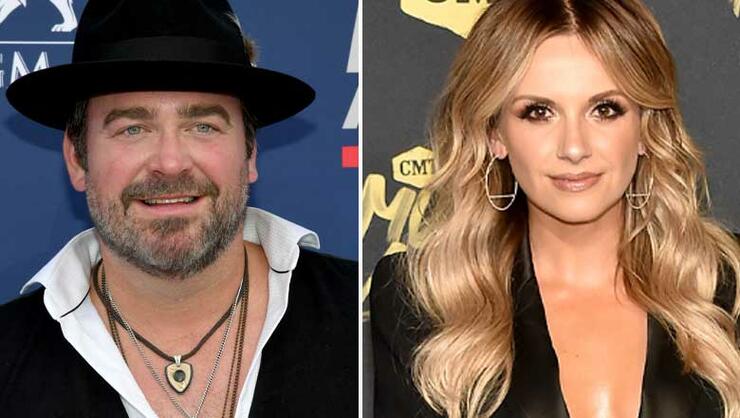 Carly Pearce and Lee Brice's voices complement each other on Carly's new single, "I Hope You're Happy Now." However, what made Lee Brice the happiest was about working with Carly? Cody Alan got the scoop in a recent interview. 
"When you got the call from Carly, how did that all go down?" Cody questioned. 
"When my label called, they said, "Would you be up for doing a duet with Carly?" I said, "Yeah! I love her as a person, I love her as an artist, I love her voice. Could you send me the song? When they sent me the song, I just heard classic 90's duet, and it lit a fire," shared Lee with excitement. "I knew that big note was in there, so like me being able to really "sing, sing"… was a big turn on for me. This song is up there, and I was really able to sing for it." 
"It is right in your wheelhouse!" Cody confirmed. "Carly is awesome with a great voice as well! What was it about Carly that made this song so appealing?" 
RELATED: Did You Know That Luke Combs Wrote This Song?
"You know, I didn't know her all that well. We had hung and we had done some shows together, I knew she was great, but when I got to know her through the process of that song, doing the video, and doing some interviews with her – I figured out how genuine she is! That was a huge deal to me. I saw how raw and real she is! It's one of my favorite things about her. You get what you see!" 
Photo Credit: Getty Images.