Actor-Comedian Orson Bean Hit and Killed by Car in L.A.
By R.J. Johnson - @rickerthewriter
February 8, 2020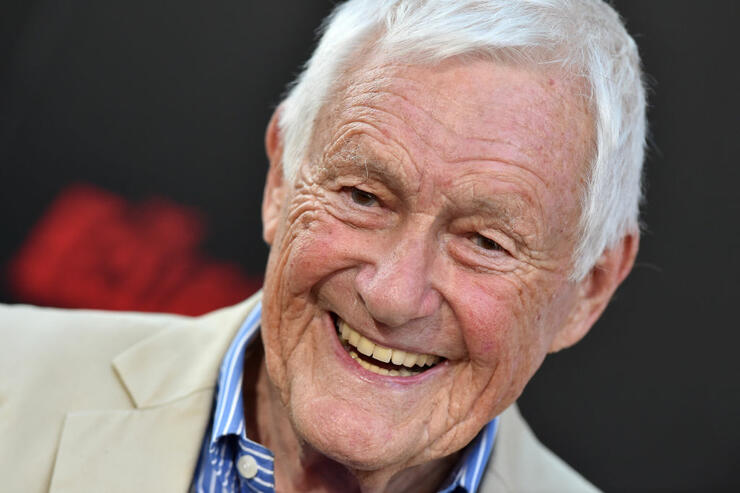 Orson Bean, a man best known for his wit and comedy career, was hit and killed by a car in Los Angeles, California, Friday night, authorities said. He was 91.
According to the Los Angeles County Coroner's Office, Bean's death was being investigated as a "traffic-related" fatality in the Venice neighborhood. The coroner's office provided the location where Bean's body was found, matching reports from local media outlets.
Police were called at around 7:35 p.m. to the 700 block of Venice Boulevard between Shell Ave. and Pisani Place, a spokesperson with the LAPD said.
"A car coming westbound did not see him and clipped him and he went down," LAPD Capt. Brian Wendling told reporters at the scene. "A second vehicle was coming up, (the driver) was distracted by people trying to slow (the driver) down and then looked up and a second traffic collision occurred and that one was fatal."
Both drivers remained on the scene and were cooperative with police investigating the accident, authorities said. While police did not identify the man killed in the collision, reports named the famed actor-comedian based on eyewitness accounts.
Orson was perhaps best-known for his appearances on TV game shows like "To Tell the Truth" and his role as a cranky shopkeeper on "Dr. Quinn, Medicine Woman." He also appeared in the films "The Equalizer 2," "Being John Malkovich" and the 1959 version of "Miracle on 34th Street."
He is survived by his third wife, actress Alley Mills.
Photo: Getty Images
Chat About Actor-Comedian Orson Bean Hit and Killed by Car in L.A.