Megan Thee Stallion Says She's Still Dealing With Her Mother's Passing
By @Coldestdecember
February 8, 2020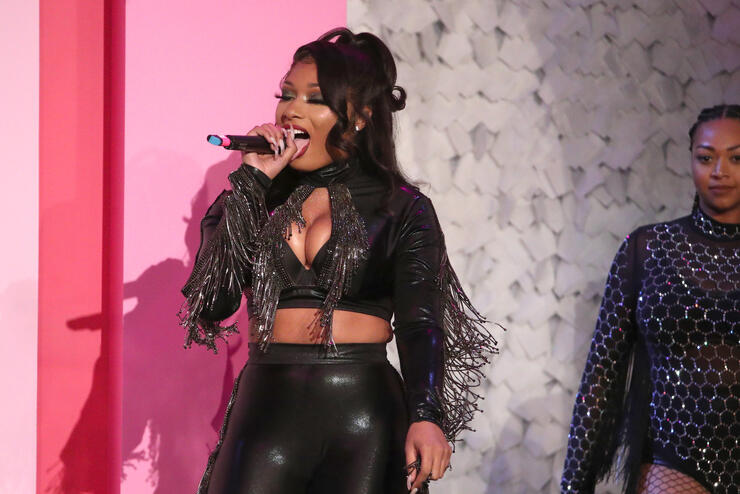 It's no surprise that Megan Thee Stallion quickly shot to fame with her lyrical genius. However, the rappers climb to the top was not without difficulty as the "Houston Hottie" experienced the loss of both her mother and grandmother in 2019.
"I definitely still go through it every day," Meg opened up during an interview. "But I know how to keep going 'cause my mama would have wanted me to keep going. She would be like, 'Megan, get yo' a*s up.' She was definitely hard on me, and I just have her in the back of my head every day when I'm going through whatever the f*ck I'm going through."
Meg has openly talked about her mother and grandmother being her number 1 supporters from the start. Back in October, in a few now-deleted Instagram posts, the "Freak Nasty" rapper shared more personal details about her relationship with her mother.
"Damn, I miss my mama…All we did was crack jokes all day," she wrote. "She is the only person that could make me cry laughing. I be feeling so lost without her, but I try my best to keep my shit on track how she would," she captioned the photo.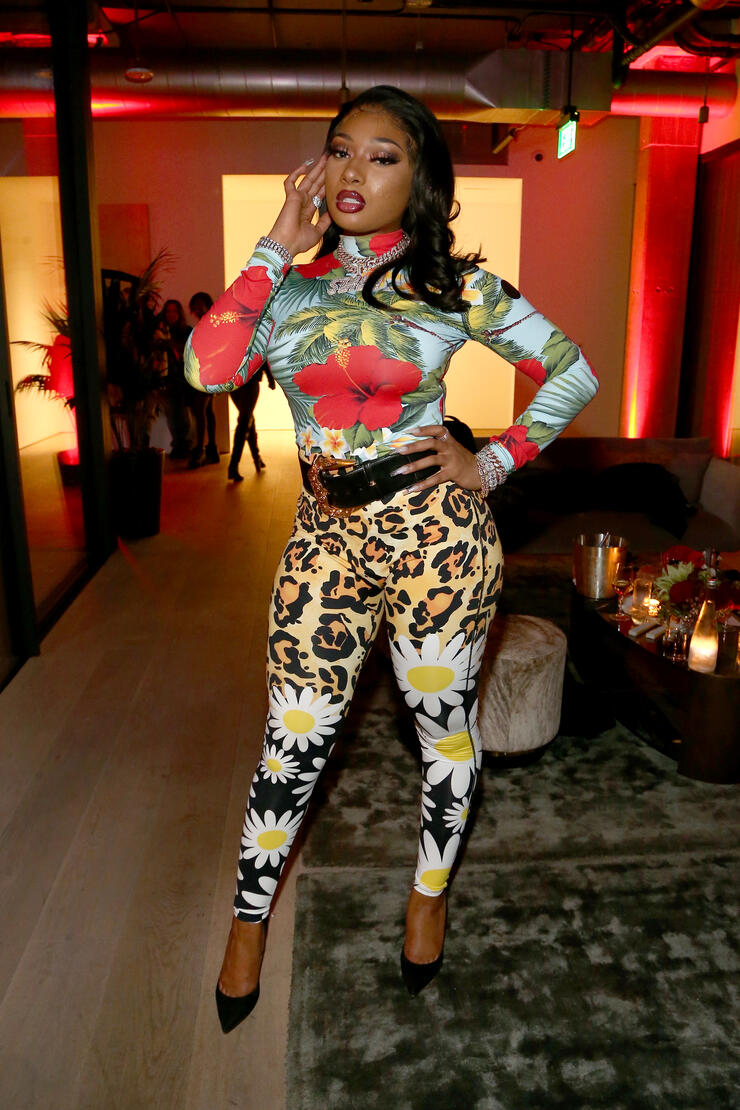 She then reflected on how her mother inspired her to become a rapper. "I knew I wanted to be a rapper when I was, like, 5. My mom was a rapper. I would go to the studio with her, and that definitely showed me I can do this, I wanna do this," she recalled. "I remember my first time ever listening to rappers like Pimp C and Biggie, and being like, 'All this would sound super cool if a girl was saying it.'"
"The best mom in the whole world," she wrote in the caption then. "The strongest woman on the planet. I can't even put complete sentences together rn RIP mama."
Still, Meg has been able to remain in college and build her extensive career, recently dropping a fire single with Normani, "Diamonds."
Meg's experiences taught her to become stronger and stand proud to be the woman she is today.
Chat About Megan Thee Stallion Says She's Still Dealing With Her Mother's Passing