Vanessa Bryant Shares Happy Video With Baby Girl Capri
By @Coldestdecember
February 8, 2020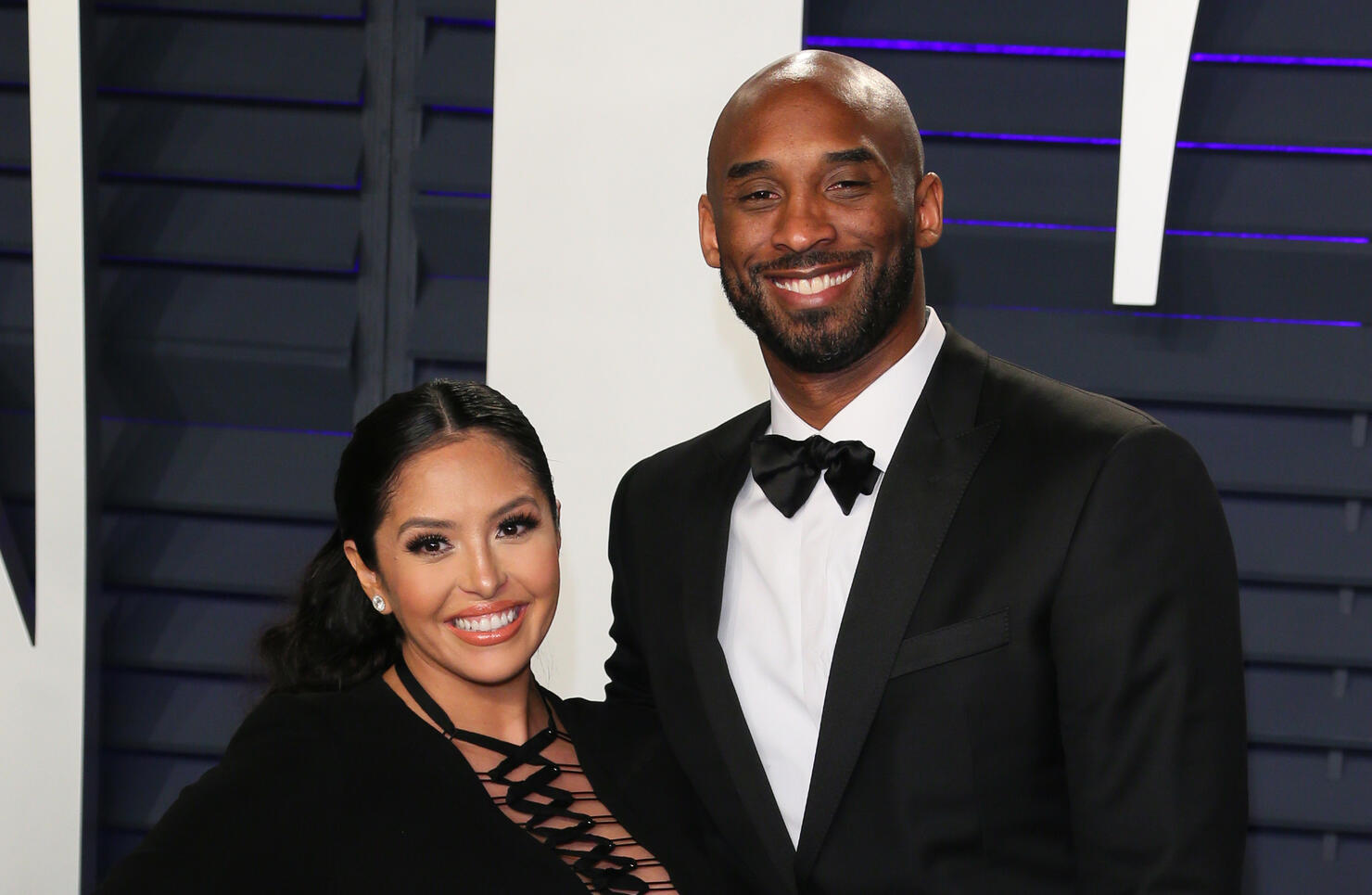 It's been an emotional few weeks as the world mourns the loss of nine victims fatally injured from a helicopter crash. Among those, Kobe Bryant and daughter Gianna were taken, leaving behind Vanessa Bryant and her three daughters.
Vanessa is spending her time now, cherishing her moments with her babies. On Saturday, the 37-year-old shared a video to Instagram of her youngest child, Capri, learning to stand on her own two feet. "My Koko Bean. ❤️ auntie Ri-Ri. #7months," she captioned the video.
"Do this again. Try it again, mama," Vanessa can be overheard saying.
"Good job, Koko. Good job," she continues as the 7-month-old waddles with a massive smile on her face. In the background, the late Kobe's sister, Sharia Bryant, can be seen assisting Capri to stand up.
"Good girl, sunshine. I love you."
Earlier this week, Vanessa shared a series of heartbreaking photos and videos from her late daughter Gianna "Gigi" Bryant's jersey retirement ceremony on Wednesday (February 5).
"My Gianna. God I miss you," she captioned an Instagram photo taken in Gigi's school gymnasium. "I've been so lucky to have woken up to see your gorgeous face and amazing smile for 13 years. Wish it would've been until my last breath. Mommy loves you to the moon and back. Infinity plus 1. #2 #Mambacita #GigiBryant ❤️."