Idina Menzel Brought Elsas From Around The World For Oscars Performance
By Peyton Blakemore
February 10, 2020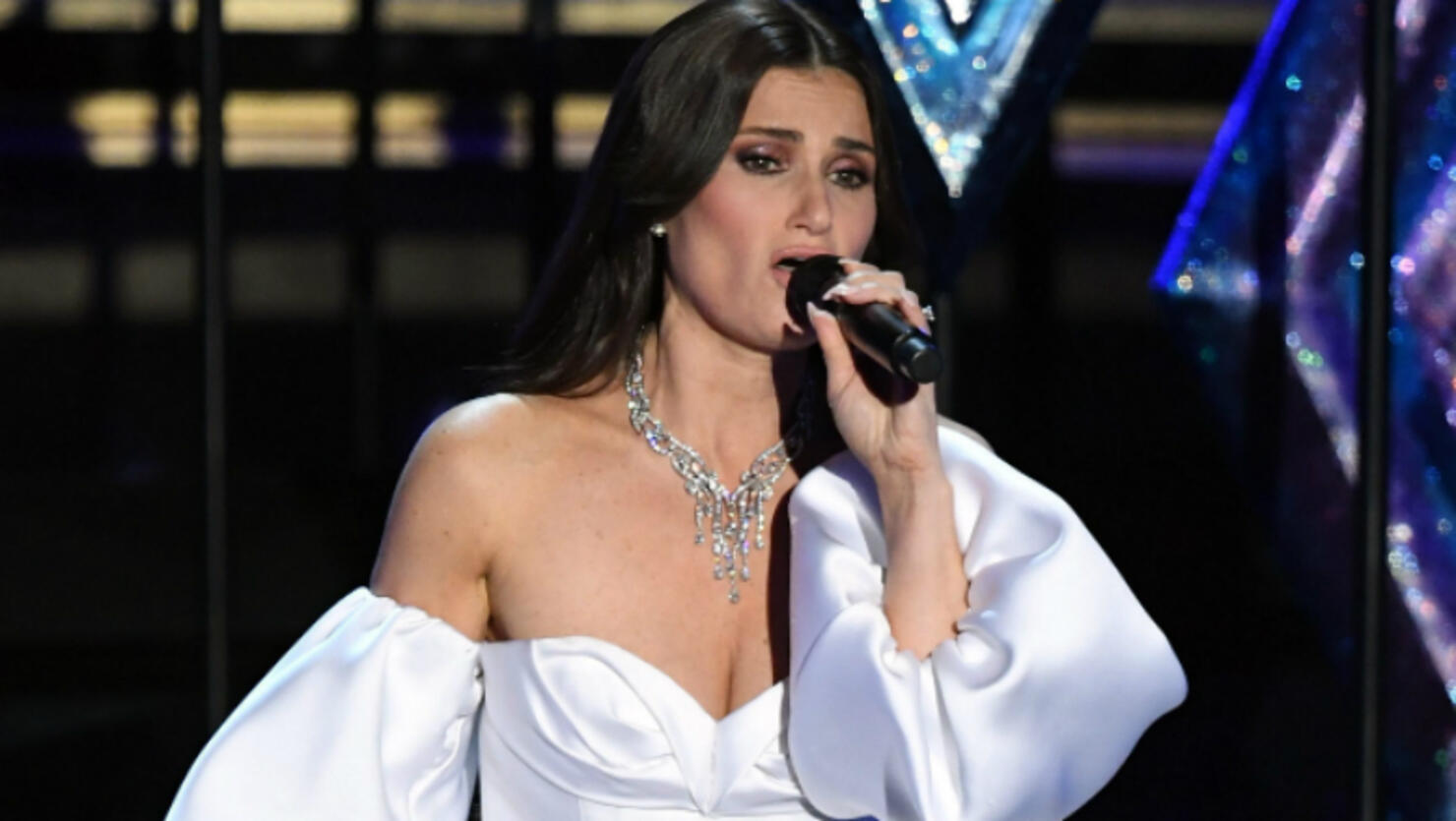 Channeling her inner Elsa, Idina Menzel brought Frozen, and nine international Elsas, to the 2020 Oscars for a special performance of "Into the Unknown" on Sunday (February 9).
The Broadway star hit the Oscars stage in a white strapless floor-length gown that made her performance even more magical as she sang the standout track from Disney's Frozen II. Idina was also joined by Norwegian singer-songwriter Aurora, who is heard on the original track.
Midway into the song, nine Elsas from around the world —Willemijn Verkaik (Germany), Maria Lucia Heiberg Rosenberg (Denmark), Lisa Stokke (Norway), Takako Matsu (Japan), Carmen Garcia Saenz (Latin America), Kasia Łaska (Poland), Anna Buturlina (Russia), Gisela (Spain), Gam Wichayanee (Thailand) — came onto the stage, looking like real-life Disney princesses, as they each sang parts of "Into The Unknown" in their native languages.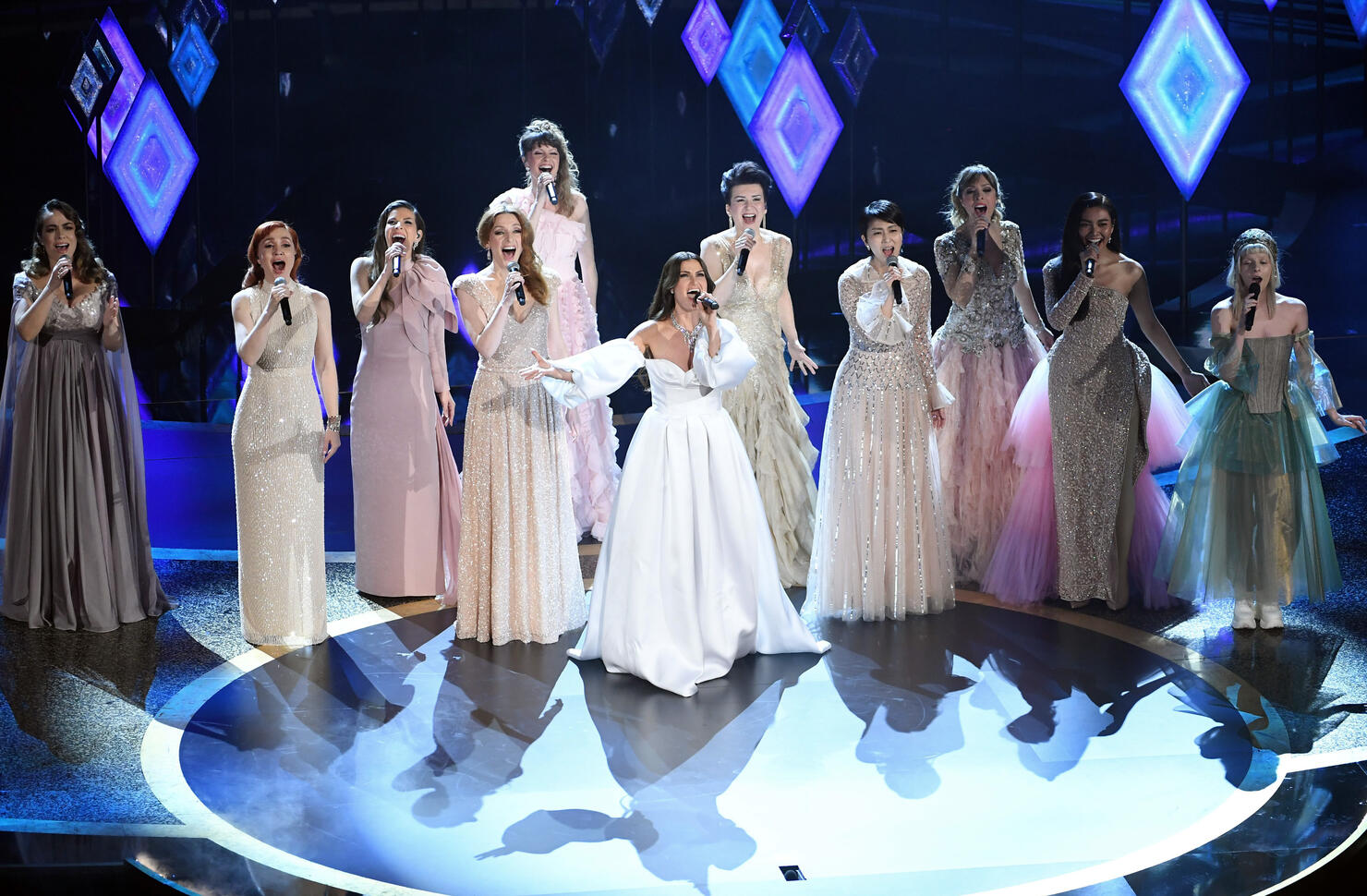 Before hitting the stage, Idina was introduced by her Frozen co-star Josh Gad — he voices everyone's favorite snowman, Olaf — who reminded the Oscar audience that Idina's name is "pronounced exactly as it is spelled."
The comment referred to the last time Idina sang at the Oscars, which was in 2014, when John Travolta famously butchered her name (he introduced her as: "the wickedly talented, one and only, Adele Dazeem") while presenting her performance of "Let It Go."