Two New York City Cops Shot In Assassination Attempts
By Bill Galluccio
February 9, 2020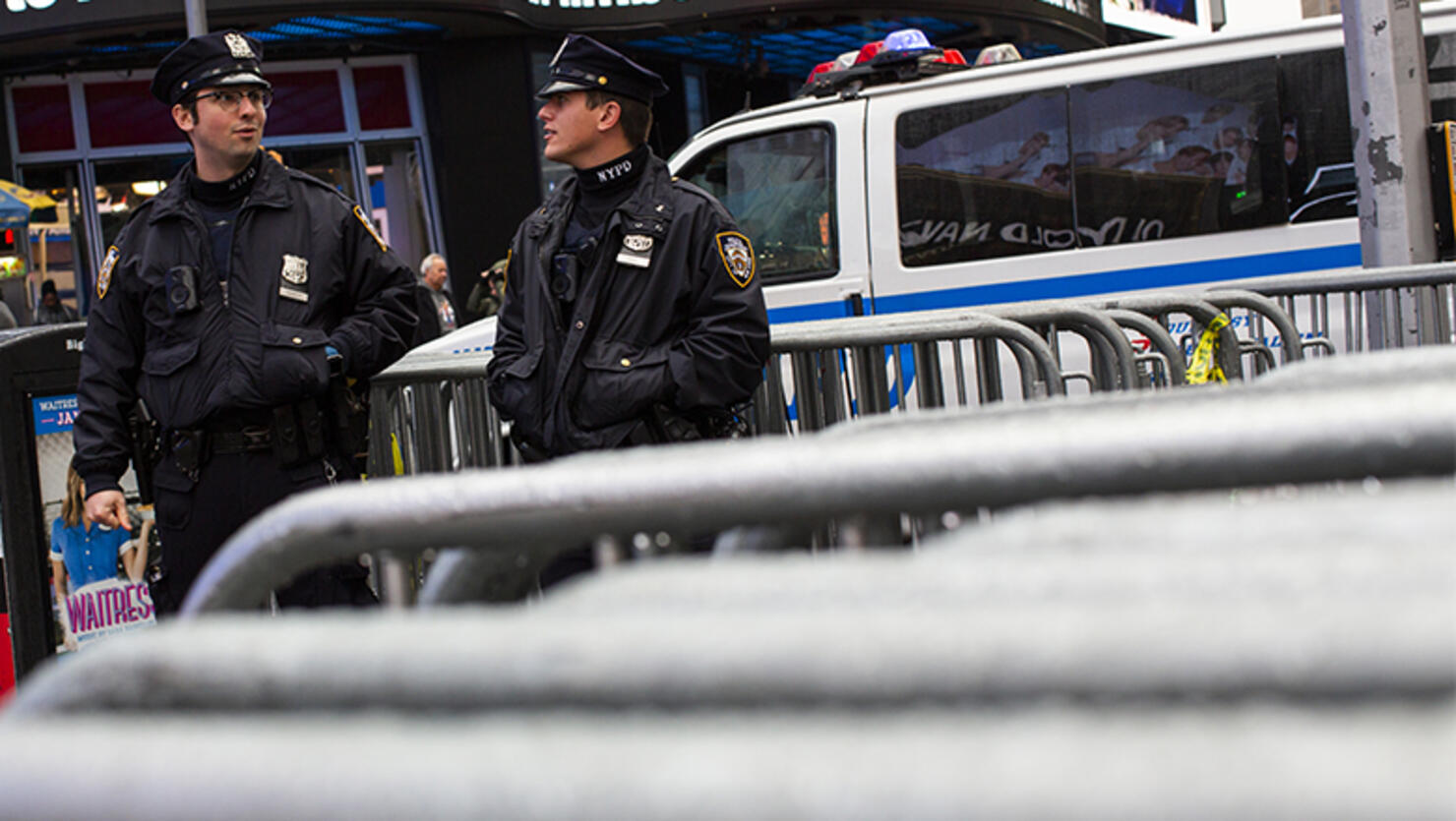 A suspect accused of trying to assassinate New York City police officers was taken into custody after he opened fire inside of a precinct in the Bronx. Authorities said that Robert Williams walked up to a police van on Saturday (February 8) night and asked the officers for directions before pulling out a gun and shooting one of them in the neck. The officers did not have a chance to return fire and immediately drove the injured officer to the hospital.
While Williams managed to escape, he walked into a police precinct 12 hours later and started shooting, striking one officer in the arm. Williams continued to shot randomly until he ran out of bullets. He then laid down on the ground and was taken into custody. He was injured during the attack and taken to the hospital for treatment.
Officials said that both officers are expected to survive.
"It's only by the grace of God and the heroic actions of those inside the building that took [the suspect] into custody that we are not talking about police officers murdered inside a New York City Police precinct," Police Commissioner Dermot Shea said.
Williams has a violent criminal history. In 2002, he was convicted of attempted murder following a shootout with police after he carjacked a woman. He was paroled in 2017. Officials have not determined a motive for his attacks and are continuing to investigate. 
Photo: Getty Images