Sam Smith Says New Single Is 'For The Lonely Hearts' On Valentine's Day
By James Dinh
February 10, 2020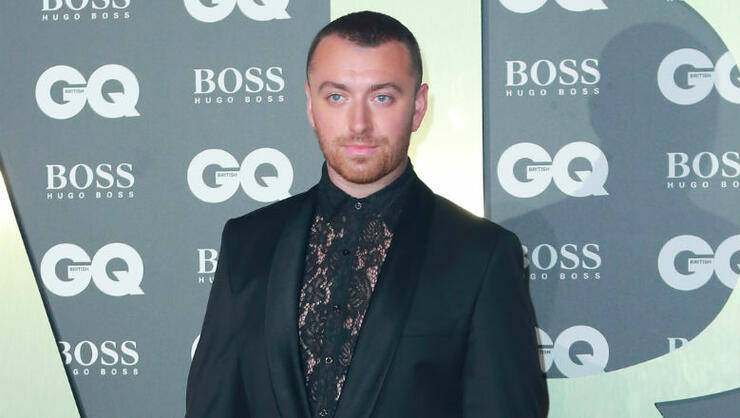 After some suspect teasing, Sam Smith has announced their new single, "To Die For," and its release date.
On Monday (February 10), the chart-topper took to their social media accounts to break the big news, detailing the track's upcoming release date via Capital Records. "Releasing this song is going to be a wild one – I feel like it's from one of the deepest parts of me," they explained in a statement. "I wrote this with Jimmy Napes and Stargate in L.A. during a time of self-discovery and heartbreak. This is for all the lonely hearts out there on another Valentine's Day xx."
Smith previously worked with Napes and Stargate on 2017's "Too Good At Goodbyes." Their upcoming single follows their three 2019 releases: their cover of Donna Summer's "I Feel Love," solo single, "How Do You Sleep?" and their Normani collab, "Dancing with a Stranger."
Another R&B siren that Smith might have recently worked with is SZA. At the top of the year, the chart-topper hinted at a collaboration with Smith during a Q&A with fans on Twitter. During the session, one fan pressed the singer for details about her plans to drop new material in 2020. "Are we getting anything this year ma'am i'm STARVING," the user asked, to which she answered: "I'd say the date me and punch jus discussed .. but that would stress me n build uneccesary [sic] pressure .. short answer is yes." What's more, SZA also admitted a collaboration with Sam Smith is "already done."
Chat About Sam Smith Says New Single Is 'For The Lonely Hearts' On Valentine's Day