Nada Surf's Matthew Caws Explains Positive Politics Of 'Never Not Together'
By Andrew Magnotta @AndrewMagnotta
February 12, 2020
Whether you're from the U.S., the U.K. or somewhere else, there's a lot to be anxious about nowadays.
Nada Surf front man Matthew Caws grew up and started his career in New York City, but has lived in the U.K. for many years. Caws' bi-continental news interests have left him with no shortage of consternation about lots of modern day problems, but as he explained to Q104.3 New York's Out of the Box with Jonathan Clarke, music has always been the remedy.
While there's frustration channeled into the songs on the new Nada Surf album, Never Not Together (available now), Caws wanted the LP to be an escape, reframing angst into positivity without diminishing the subjects weighing down all of our psyches.
"Goodwill, there's so much of it," Caws says. "The bad actors in this world make a lot of noise, but I think, to a great extent, despite our anxieties, we just want to get along."
Even a sunny tune, like the album-opener "So Much Love," doesn't preach positivity at the expense of the reality in which he all live.
"There's a lot of community everywhere," he continued. "...It's fun to put it into a song, that there's so much good feeling and goodwill, and that's the material we need to get it right.
The album's title, Never Not Together, is a reference to the complicated connectedness of the social media age in which we live.
Caws freely admits he's "addicted" to his phone. And like many of us, he struggles with the toxicity that comes with political discourse online. In his own experience, finding common ground with people he disagrees with and embracing their shared humanity is paramount to his mental health.
"The news bubbles that we're in — these opposing bubbles — are really damaging," he says. "...We are never not together; we're so alike and we're just all together on the planet."
Watch Caws perform two songs from the new album in the player above. Watch the full Out of the Box interview in the player at the top of this page.
For more information on the new Nada Surf album and tour dates, go here.
1 of 3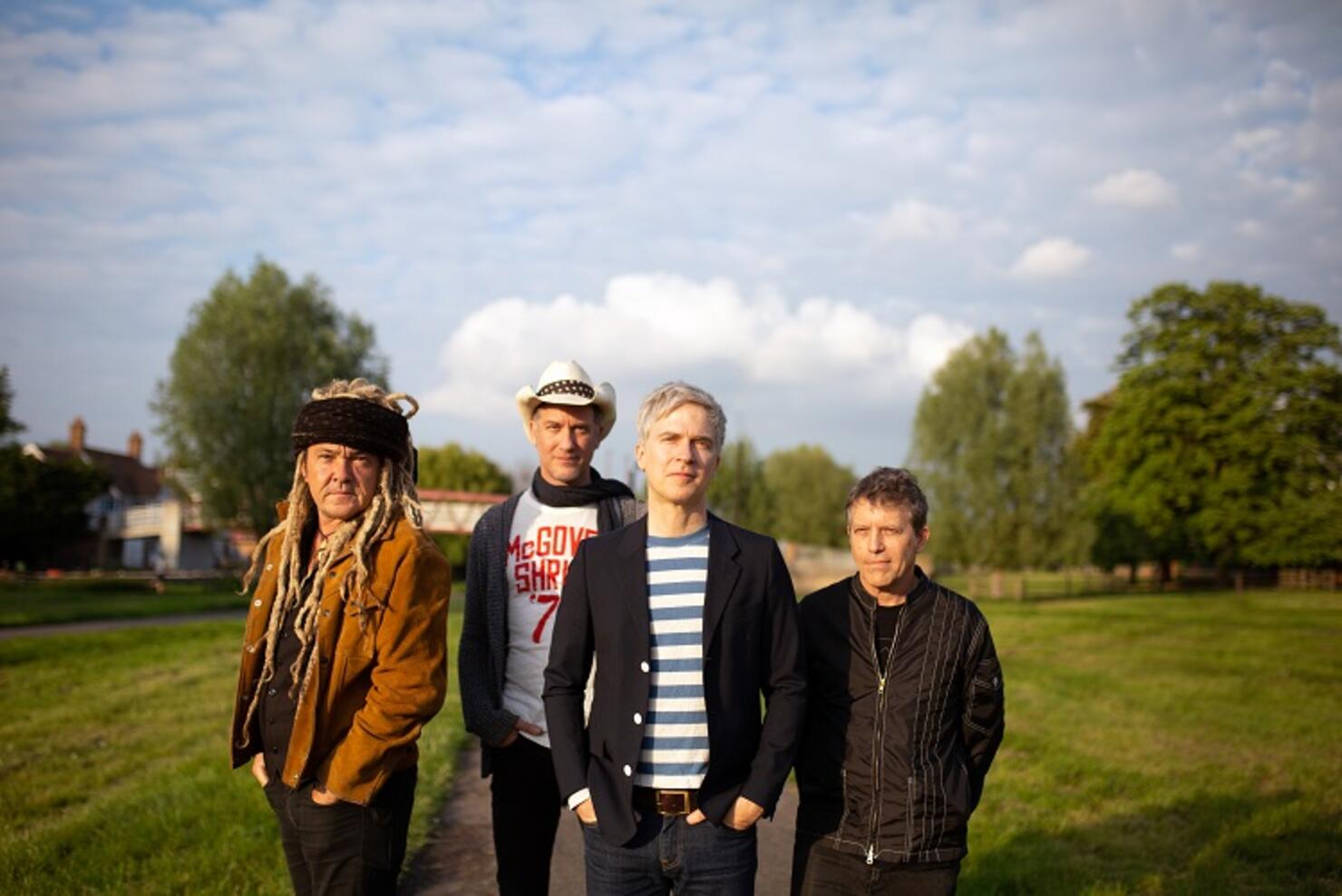 2 of 3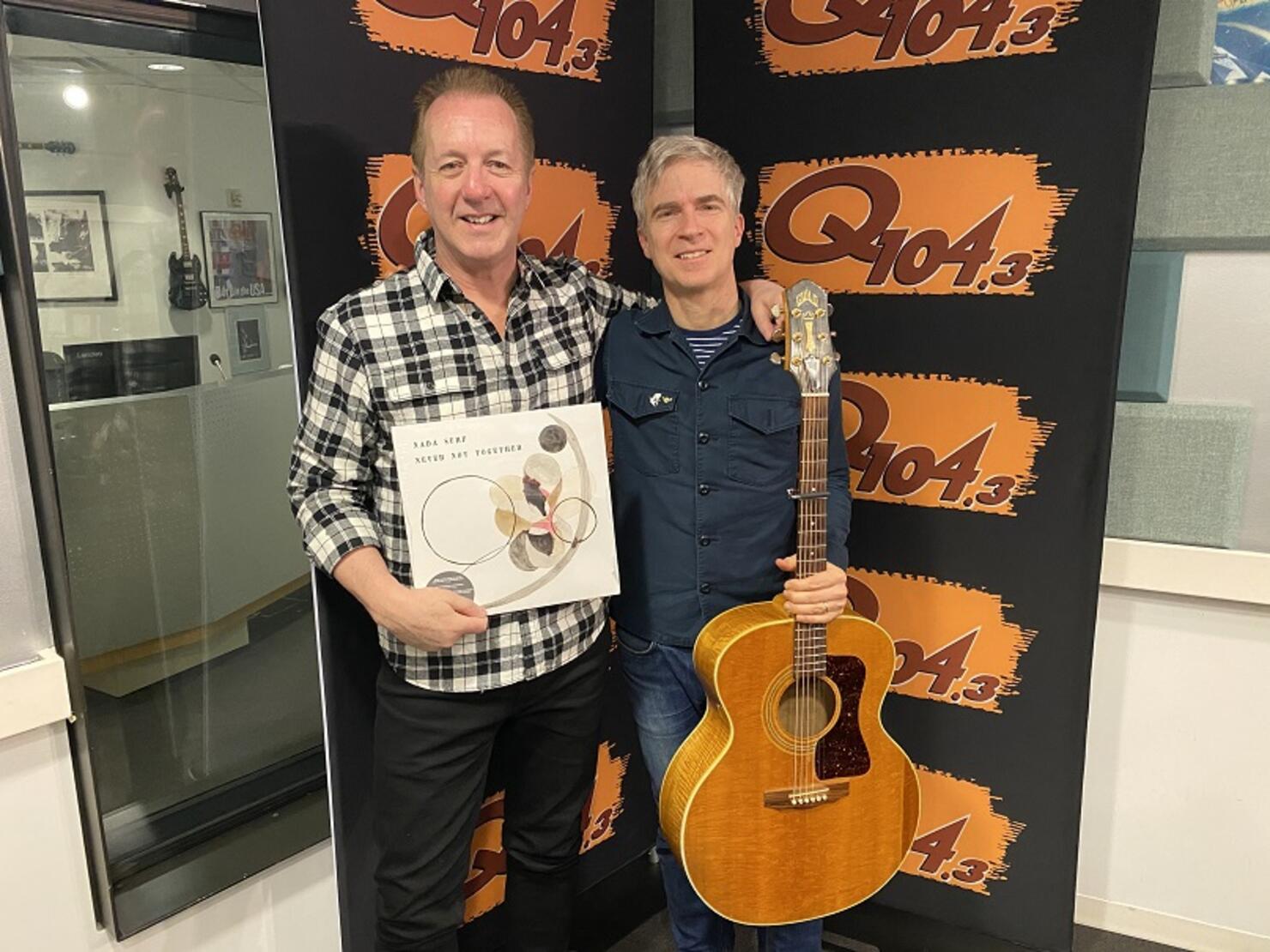 3 of 3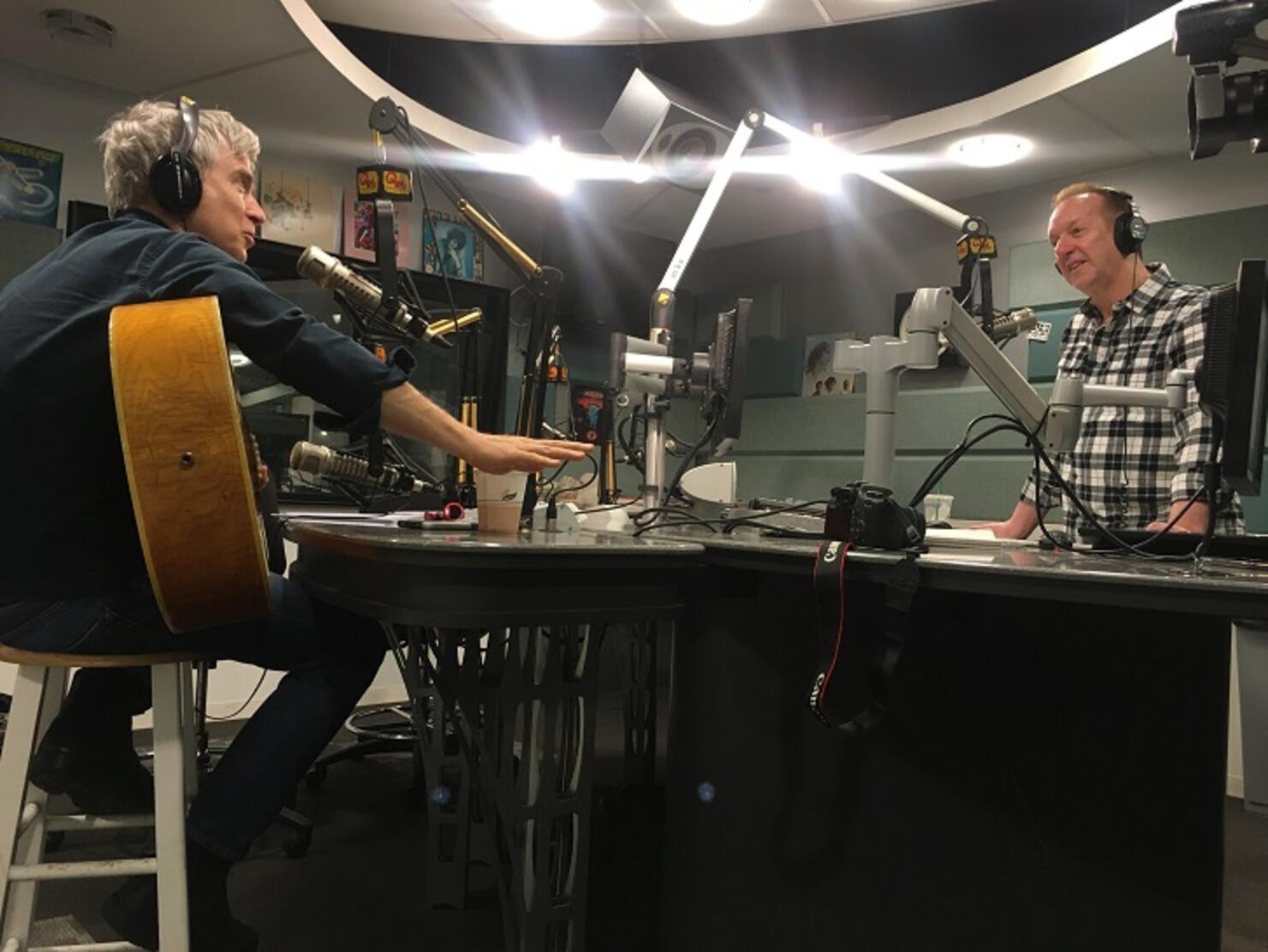 Here's the official music video for Nada Surf's "Something I Should Do":