Teacher Accused Of Making Students Pick Cotton While Making Whipping Sounds
By Bill Galluccio
February 12, 2020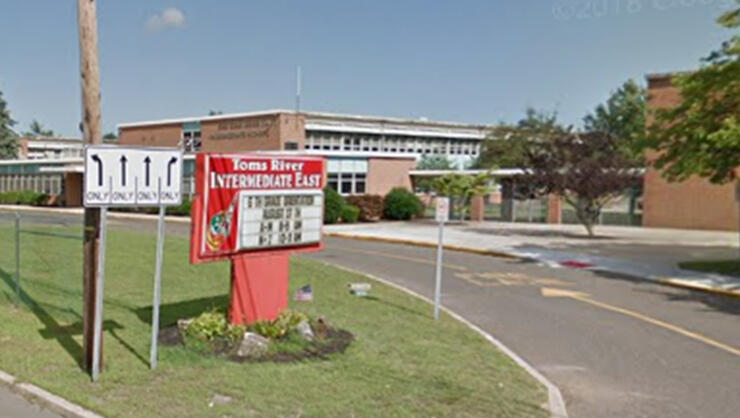 A New Jersey teacher is under investigation after he allegedly kicked students during a lesson on slavery. Officials with Toms River Regional School District confirmed that they received a complaint about an eighth-grade social studies teacher's attempt to demonstrate the horrors of working as a slave.
According to the Asbury Park Press, the teacher, identified as Lawrence Cuneo, made the students get down on the floor and pretend to pick cotton. While the students were on the ground, Cuneo walked by, making whipping noises and kicking their feet.
"It's good to be informed about slavery but making us clean and pick cotton and pretending to wip [sic] us? Are you nuts it's 2020 not 1800 get it right," one of the students posted on Instagram.
Cuneo told a reporter for Patch Media in Toms River that he did not intend "to harm the sensitivities of any student" but defended his lesson.
"The intent of this lesson was to show how degrading and despicable the institution of slavery was in our history," Cuneo said in an email. "Slavery existed within our country, and the lessons learned, even if uncomfortable, need to be told."
Toms River school district spokesman Michael Kenny said that he does not believe Cuneo had any ill intentions but said that he should have used better judgment.
"Our district is undergoing a thorough investigation into this matter," Kenny told NBC News in a statement. "As we comb through and further investigate the details of the alleged incident, we are keeping in mind that our curriculum has evolved to include more hands-on, authentic activities."
Cuneo has been a teacher in the school district for 18 years. He is also in his third term as mayor of Pine Brook, which is about 80 miles north of Toms River.
Photo: Google Maps