Enrique Iglesias & Anna Kournikova Reportedly Welcome Baby No. 3
By Paris Close
February 13, 2020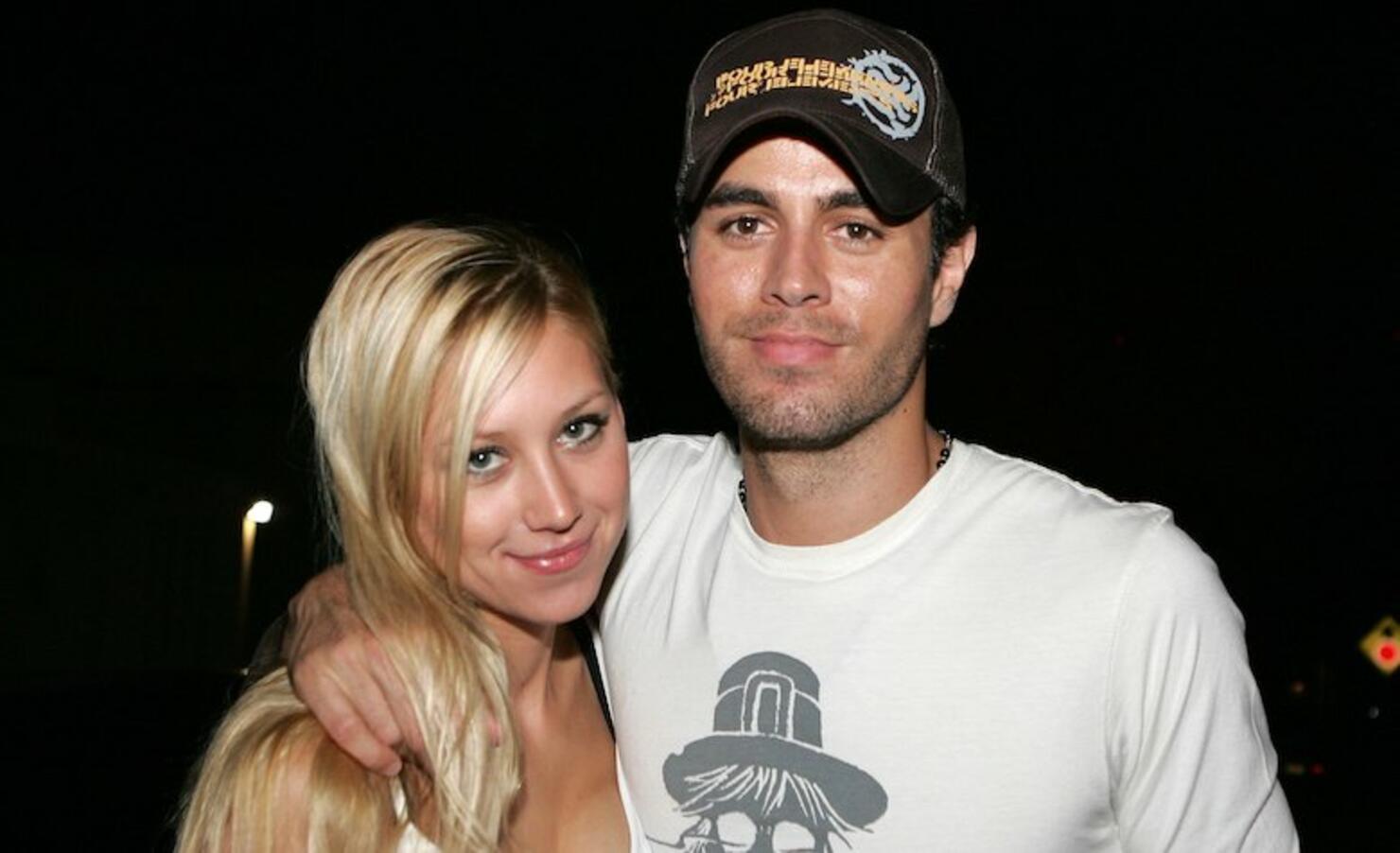 Enrique Iglesias and Anna Kournikova are a family of five!
Iglesias and his wife have become parents again with the birth of their third child, Entertainment Tonight has learned. According to the site, the "El Perdedor" crooner's older brother, Julio Iglesias Jr., broke the news during a recent radio interview in Chile, confirming rumors that the happy couple were expecting baby No. 3.
When an ADN radio host asked Julio if he was going to be an uncle again, nodding at rumors of the pair's reported pregnancy, he replied, "I already am an uncle." After confirming the birth of his brother's child with Kournikova, Julio claimed the baby's gender was "a secret," adding, "Yes, my brother now has three children and he's super happy."
As fans know, the King of Latin Pop and the former tennis pro share two two-year-old twins together, daughter Lucy and son Nicholas.
It's not unusual that the duo have opted to keep details of their family under wraps as the stars had previously remained mum about the birth of their twins — even keeping the secret from some family and friends. Although the couple's fraternal twins were born in 2017, Enrique and his wife waited to share public photos of their babies for the first time until January 2018.
In an interview following the arrival of his twins, the pop star described becoming a father as "one of the best feelings in the world." He added, "[I'm more responsible]. I drive slower. I think about stupid things a few more times before doing them. I hope to be a cool, easy-going dad."
Congratulations, Anna and Enrique!
Photo: Getty Images