Allen Stone Shares 'Consider Me' Music Video Inspired by Fan Wedding Vows
By Taylor Fields
February 14, 2020
Allen Stone is celebrating Valentine's Day — or shall we say V-Allen-Tines Day — big this year by sharing the touching music video for his latest single and epic love song, "Consider Me."
In "Consider Me," Stone talks about asking that special someone to consider him in their search for the love of their life. He sings, "If you need appreciation/ Without compensation/ Someone to give you what you need/ If you're looking for some magic/ That will not end tragic/ Darling all I ask is you consider me."
In the official "Consider Me" music video, which stars Taye Diggs, Jessy Schram and RJ Brown, Allen plays a wedding officiant who helps a bride (Jessy) and groom (RJ) write their vows when he finds out they're having trouble putting pen to paper — and Diggs plays their stressed out wedding planner trying to make sure the day goes smoothly. As the almost-married couple begin writing, they think about their love story from their beginning to their engagement, which is all inspired by real vows from fans. Stone partnered with Wedding Wire to ask fans/users to submit their wedding vows as inspiration for the love story in the visual.
This music video will hit you right in the feels: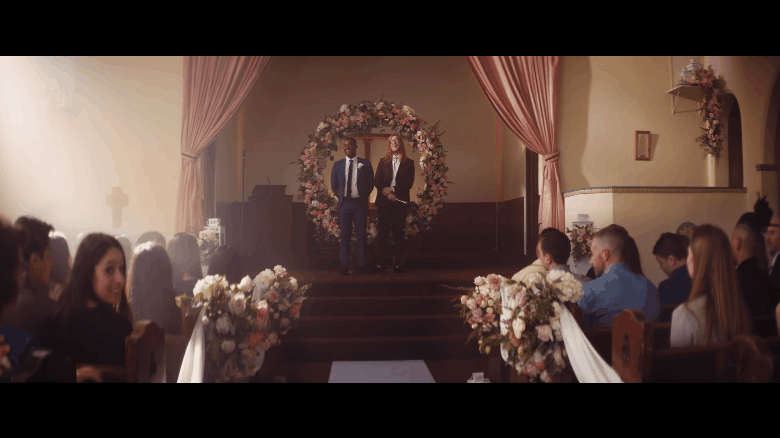 Also shout out to Taye Diggs — if they ever make a The Wedding Planner 2, give this man a call.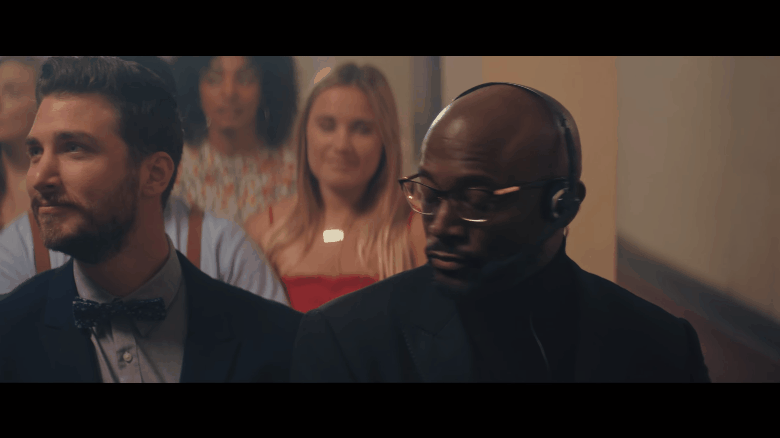 "Consider Me" is from Stone's latest album Building Balance, which was released in in November 2019. Fans can catch the singer/songwriter on the road as he is currently on his "Building Balance Tour," which takes him across the North America now through April.
Watch Allen Stone's "Consider Me" music video above!