Don Dokken Says He's Left-Handed Now After Spinal Surgery
By Andrew Magnotta @AndrewMagnotta
February 14, 2020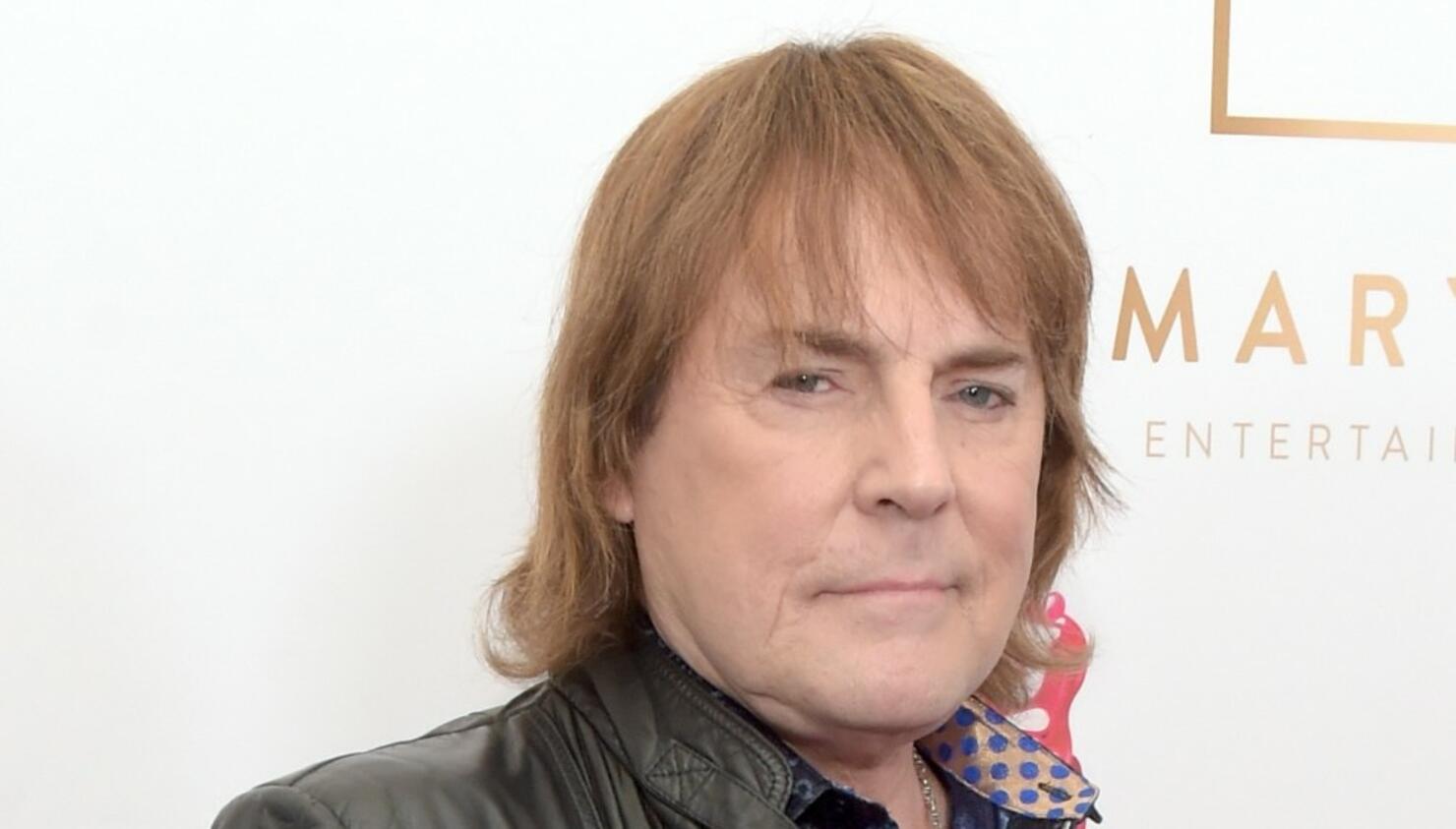 Though Don Dokken is still grappling with the physical and, presumably, emotional "trauma" of complications from spinal surgery last fall, the frontman has no plans to cancel any of his upcoming shows.
Dokken made news last month when he said his hands were "dead" following the serious procedure. He offered a more encouraging update last weekend, saying that he had improved a lot in the ensuing weeks.
In an interview with The Classic Metal Show, Dokken recalled his "shock" at waking up from surgery in a "paralyzed" state. He elaborated that, while he's improved, his right side is well behind his left in terms of recovery. He's making it work, though.
"I'd say it's like a one percent a day improvement," he said. "My hand or my arms has nothing to do with my singing. I can go onstage and sing. I've now become a leftie. ...I'm right-handed, man. And it's a learning curve when you have to do everything with your left hand. ...Honestly, it's probably gonna be a year before [my right side] is back. But that's better than never."
He added that not being able to play guitar is the worst part of his condition.
At the urging of his "8 million doctors and family and everything" he's confident that he'll persevere through the tedious rehab, stay active and regain his strength. Until then, he'll keep touring and singing.
"Every day I wake up and things are a little bit better," he said. "I can do this, or I can do that."
Dokken's first live show of the year is coming up in March. Get all the tour dates here.
Photo: Getty Images