Three Girls Missing From Seattle Group Home Found With Fugitive In Oregon
By Bill Galluccio
February 14, 2020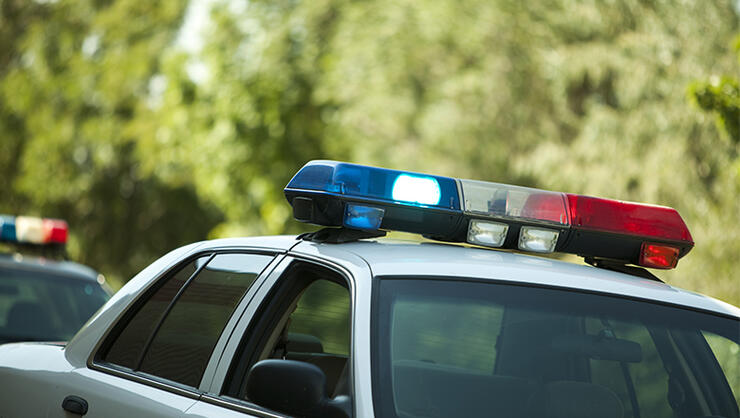 Three girls, who are all under 18 and reported missing from a Seattle group home, were found in Oregon in a rental car with a fugitive from California.
Officers noticed a suspicious vehicle parked near the Roseburg Municipal Airport around 4 a.m. on Thursday (February 13) and went to investigate. They made contact with the driver, identified as 41-year-old Maurice Pierre Hurth, and discovered he had multiple warrants out for his arrest in California.
Officers took Hurth into custody following a brief struggle and then learned that the three girls in his car were from Seattle and had been reported missing from their youth group home. The girls were taken into protective custody and transferred to the Douglas County Juvenile Shelter in Roseburg, Oregon.
An investigation revealed that Hurth was allegedly forcing the girls into prostitution, and he was charged with three counts each of trafficking in persons, compelling prostitution and first-degree custodial interference, as well a single count of encouraging child sex abuse in the first degree.
Photo: Getty Images
Chat About Three Girls Missing From Seattle Group Home Found With Fugitive In Oregon