Alabama Garbage Man's 'American Idol' Audition Leaves Judges In Tears
By Blake Taylor
February 17, 2020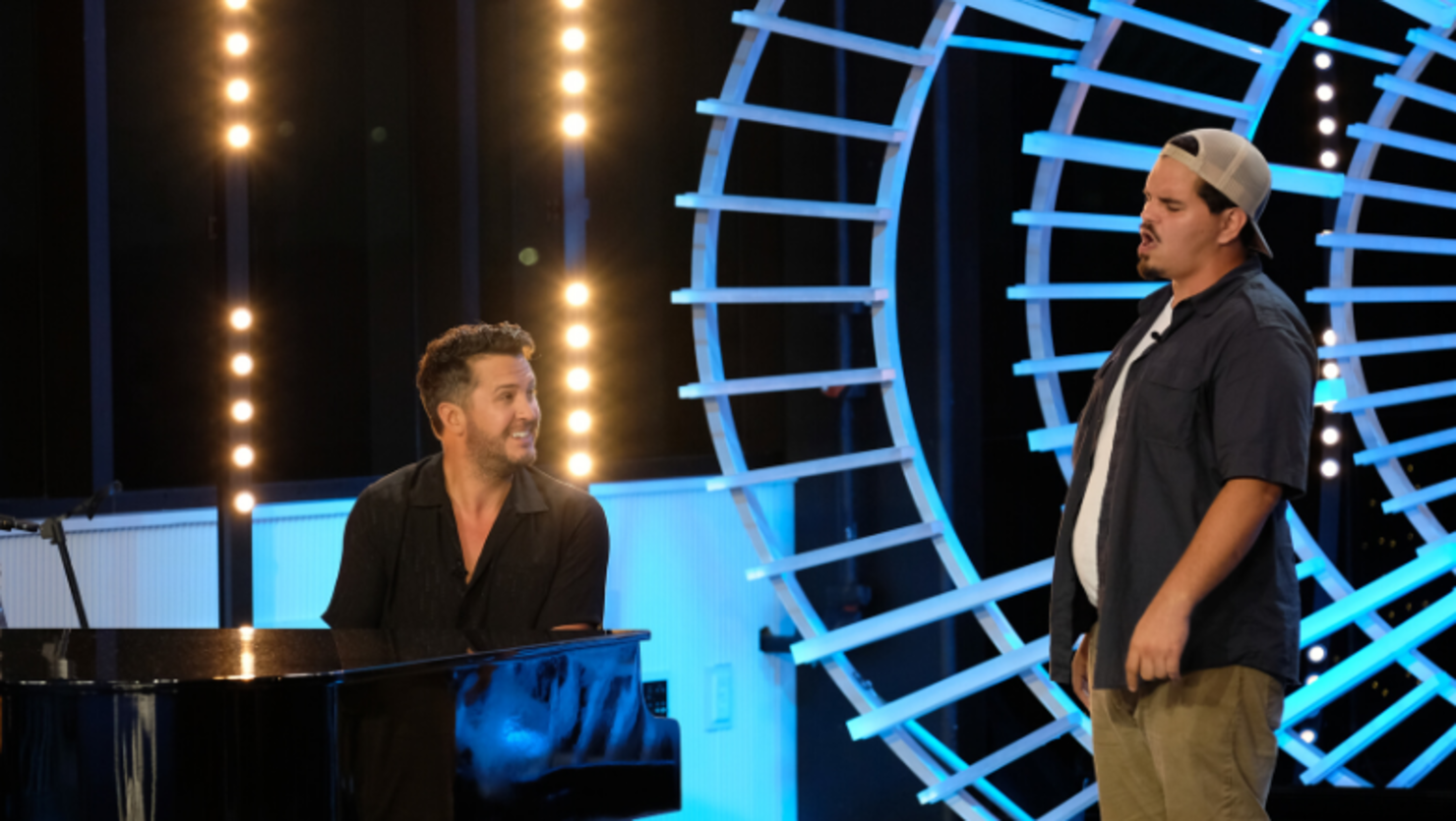 The season 18 premiere of American Idol, which aired on Sunday night (February 16), showcased several talented individuals including Doug Kiker, a garbage man from Mobile, Alabama.
Judges Luke Bryan, Lionel Richie and Katy Perry asked the contestant for his backstory. "I'm a garbage man. I work on the back of a garbage truck," he told the judges, who then questioned his singing experience to which he replied, "I don't have any, I sing on the back of a garbage truck."
He eventually revealed his motivation to perform comes from his 2-year-old daughter. "I'm trying to how her, like, if you put your ming to it, there's nothing you can't do," he says.
Kiker, who was clearly nervous, kept telling the judges, "I'm sorry, you're really pretty." The panel then got host Ryan Seacrest to take Kiker for a bit of a warm-up.
After properly warming up, Kiker went back in front of the judges and performed Rascal Flatts' "Bless The Broken Road." Perry then asked him to show "his range" to which he admitted, "I don't know what that is."
Bryan jumped in and sat down at the piano to play parts of the song. His guidance helped Kiker open up as his talent really started to shine.
"I'm a fan of the garbage man," said Bryan, when he finished.
"You just stay who you are and you're gonna go so far," Perry said "And you're gonna take your daughter with you to all the highest heights."
"I want us all to let you know you're a hell of a man," Richie added before handing him his golden ticket to Hollywood.
Kiker's audition was clearly one of the night's most emotional moments, moving Perry to tears. The full audition can be seen in the clip below.