Former Justice Dept. Lawyers Press for Barr to Step Down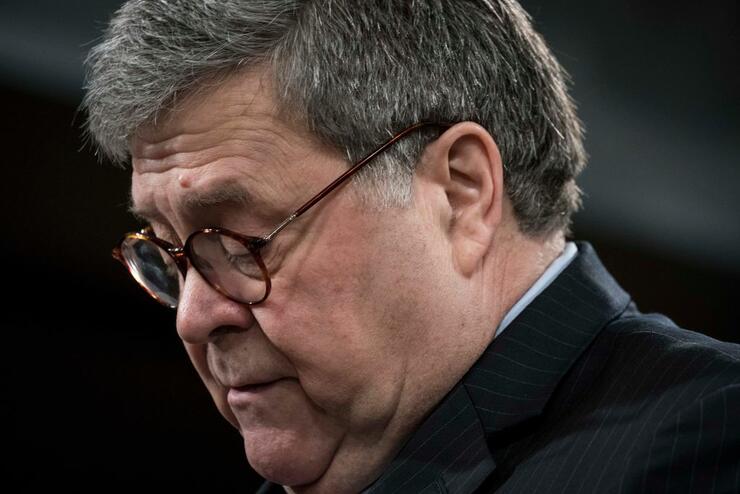 In an open letter, more than 1,100 former Justice Department officials and federal prosecutors have called for U.S. Attorney General William Barr to step down after intervening in the sentencing recommendation for the President's longtime associate Roger Stone.
Along with condemning Barr and calling for him to step down, the letter also urged current government employees to report any signs of unethical behavior to Congress and the Justice Department's Inspector General.
Photo: Getty Images Chat About Former Justice Dept. Lawyers Press for Barr to Step Down