'Boyz n the Hood' Star Esther Scott Dead At 66
By Peyton Blakemore
February 18, 2020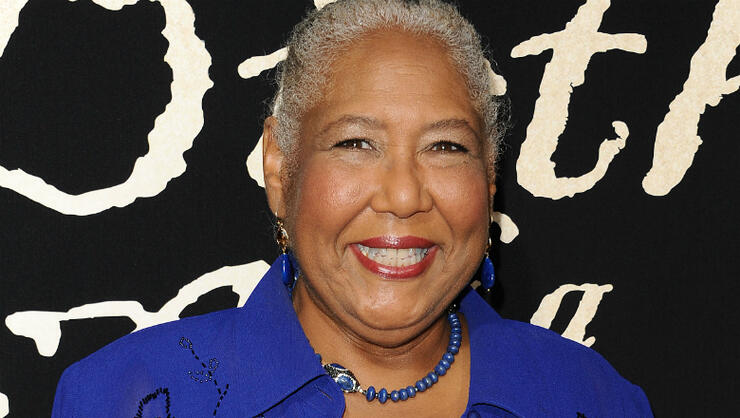 Esther Scott has died at the age of 66.
According to TMZ, the veteran actress suffered an apparent heart attack last Tuesday (February 11) at her Santa Monica home, and was later found unconscious and taken to a hospital. Esther reportedly remained hospitalized for a few days before passing away on Friday (February 14). She was surrounded by her family and loved one at the time of her death.
Esther's sister, Shaun, told TMZ, "[Esther] loved what she did. She would get stopped on the street often and people would recognize her, but they didn't know her name. Hopefully now people will remember her name, her work and the contributions she gave to the entertainment industry."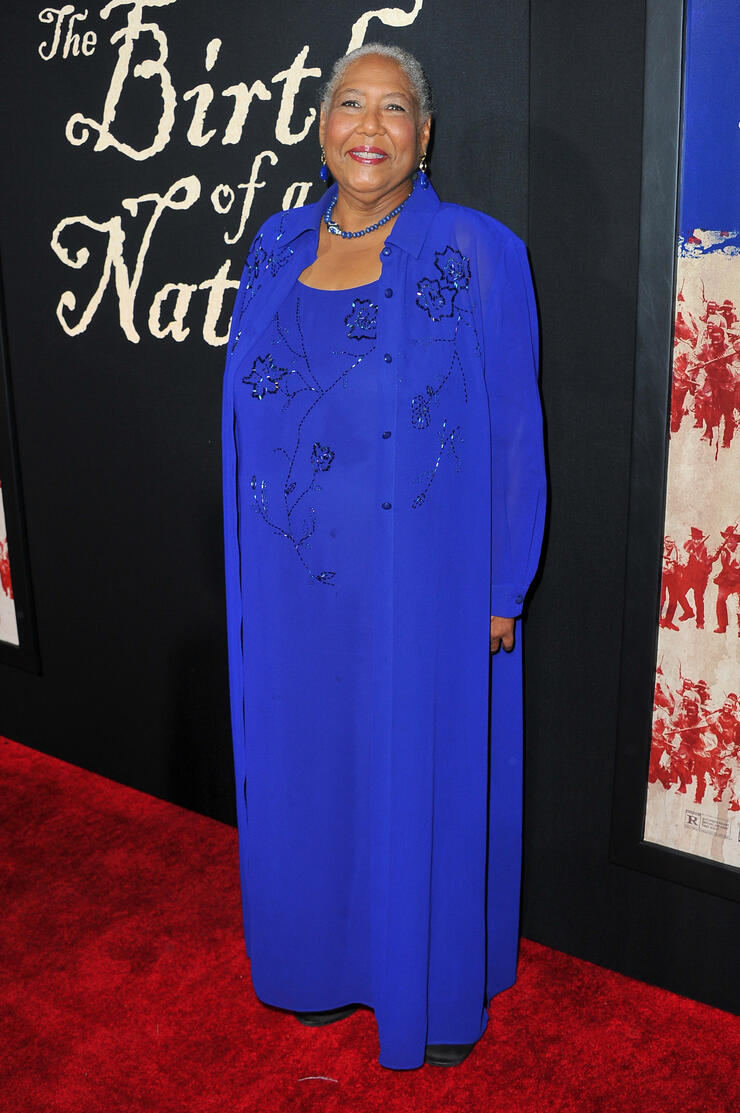 Esther was an esteemed actress, starring in over 73 films, including Boyz n the Hood, You Got Served, The Craft, Dreamgirls, The Pursuit of Happyness, and Birth of a Nation.
Her extensive resume also includes a number of television roles. Esther voiced Shodu Warrick for the Star Wars spinoff Star Wars: Ewoks, she had recurring roles on The Geena Davis Show, Melrose Place, and Sister Sister, and she also played Delma Warner for four seasons on Hart of Dixie.
Rest in peace, Esther.
Photos: Getty Images