Director At Wuhan Hospital Dies From Coronavirus
By Bill Galluccio
February 18, 2020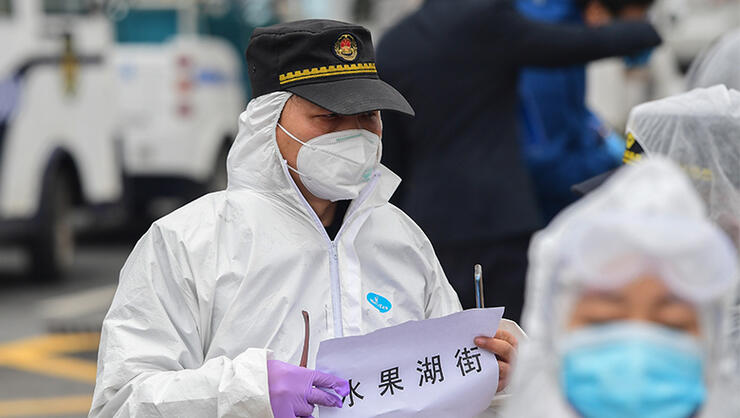 The death toll from the coronavirus outbreak is approaching 2,000 people as China announced that Liu Zhiming, director of the Wuchang hospital in Wuhan, the city at the center of the epidemic, died from the virus. Liu is the seventh health worker who has died from the virus, which has infected around 1,700 doctors and nurses who were treating patients.
The Wuhan Municipal Health Commission praised Liu and other healthcare workers for their "important contributions in the work of fighting and controlling" the virus. "Unfortunately, he became infected and passed away at 10:54 Tuesday morning at the age of 51 after all-out efforts to save him failed," the commission said.
Chinese officials said the number of confirmed cases in China increased by 1,886, bringing the global total to over 73,000. It was the first time since January in which the daily number of new cases was below 2,000, while the number of cases reported outside of Hubei province has been decreasing for 14 consecutive days. Despite the good news, Chinese authorities are still cautious and have ramped up efforts to keep the virus contained.
According to CNN, around 780 million people, roughly half the population of China, remain under some form of restrictions, including approximately 50 million people who remain quarantined in dozens of cities around Wuhan.
Photo: Getty Images