Kehlani Slams YG On New Track, Confirms She's Single
By Peyton Blakemore
February 18, 2020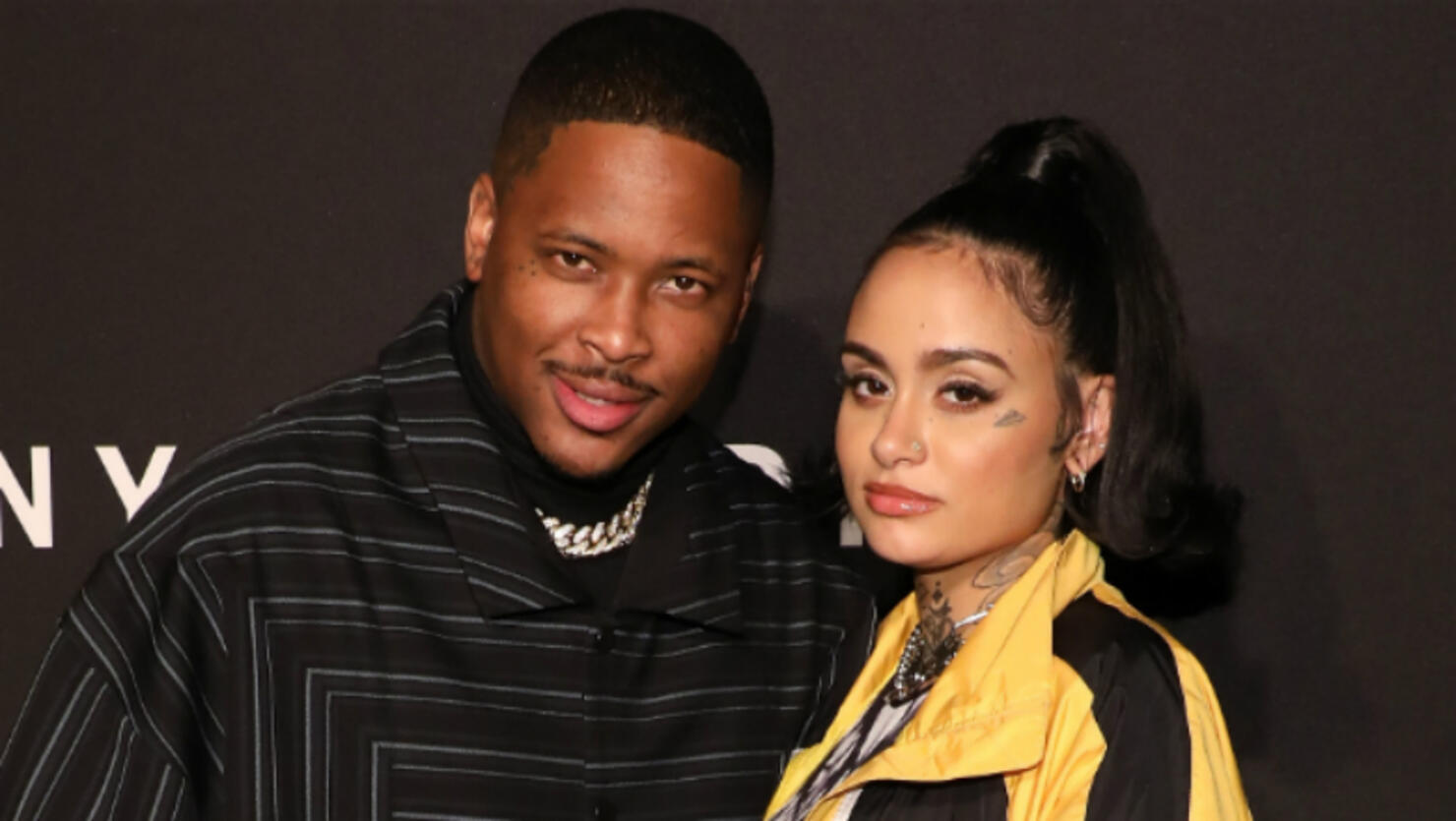 Kehlani and YG have split... yet again.
Days after releasing a song together on Valentine's Day, Kehlani dropped a new track titled "Valentines Day (Shameful)" on Monday (February 17) where she calls her ex out for allegedly cheating on her.
"I'd say your name but you don't deserve recognition/ You played the hero but you really are the villain/ There ain't a bone in me that wants to spare your feelin's/ You called me crazy, but it was my intuition/ Used me for status, and the fame, and recognition/ It's f**kin' crazy what they do for recognition," she painfully sings the track's chorus.
While she doesn't call YG out by name, Kehlani makes it clear that she doesn't stand for his "shameful" behavior, singing, "Wish I didn't check your text when you was drunk asleep/ I've seen everything that I ain't wanna see/ That I needed to see, that I needed to be/ Hope you live happily ever after with the b*tch, uh/ Fly to France, wine and crackers, honeymoonin' with the b*tch/ Hope you f**k around and have the son you wanted with the b*tch."
After releasing the song, the 24-year-old singer confirmed that she's single in a since-deleted tweet. When a fan shared the track on Twitter, writing Kehlani was "dissin the f**k outta [YG]" and that she should "leave his toxic a******," Kehlani retweeted the message with the caption "i'm single luv." In a separate tweet, which she also deleted, Kehlani added, "Sh*t happens. Life really happens. U Jus gotta stay pure and move with love and thank god you are one of the ones that do."
"Valentines Day (Shameful)" follows her "Konclusions" duet with her YG, which was released on Valentine's Day (February 14)
The former couple appeared to be on the up-and-up after reconciling late last year following YG's cheating scandal. As fans know, back in October, The Shade Room shared footage of YG allegedly making out with a mystery woman outside of a Los Angeles night club. Weeks later, Kehlani proclaimed in a tweet that she was single, despite the "Go Loko" rapper claiming they were working things out.
While the two appeared to be on different pages late last year, they showed a united front at the 2020 Grammys in January. And earlier this month, Kehlani posted a photo to her Instagram Story that showed YG's wrist with her name tattooed on it.
However, it's safe to say, things took a turn for the worse in the three days between when the two released their collab to when Kehlani dropped her new R&B diss track.
Photo: Getty Images