Did A Polish Hotel Troll Dream Theater With A Welcome Note?
By Andrew Magnotta @AndrewMagnotta
February 19, 2020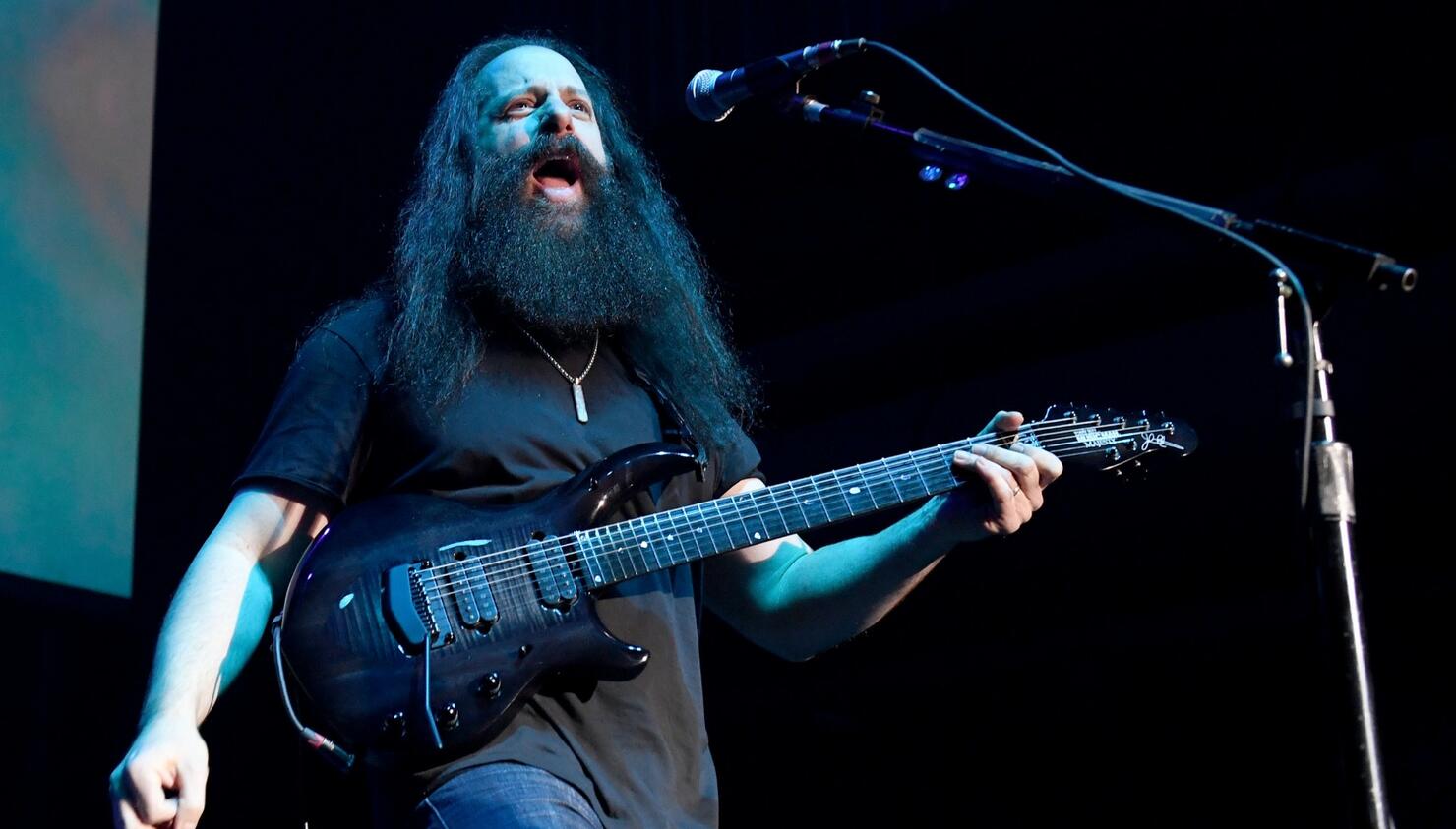 Dream Theater guitarist and co-founder John Petrucci can't help but wonder what a Polish hotel employee meant by a recent welcome note.
But as Petrucci acknowledged in a recent Instagram post, the ambiguity is part of what makes the note so funny.
"Welcome to Sofitel Wroclaw Old Town!" read the note left for Petrucci in his room. "We are truly fans. We hope your stay will be as good as your second album."
Petrucci wrote in the caption of the photo that he "can't tell whether to take this as a compliment or an insult!"
The confusion lies in the question of what is really Dream Theater's second album. Officially it's the universally beloved Images and Words record, which contained DT's highest charting single, "Pull Me Under."
But many Dream Theater fans consider Images to be the band's debut. Its predecessor, When Dream and Day Unite, was almost entirely comprised of material written under the band's early Majesty name. When Dream and Day Unite is also the only DT album that doesn't feature James LaBrie on lead vocals.
The follow-up to Images and Words, was 1994's Awake. While the album is widely appreciated, it was initially met with controversy due to the ill-timed departure of keyboardist Derek Sherinian.
Awake's lackluster sales compared to Images and Words set up a somewhat fraught period between the band and its record company.
Dream Theater is on tour in Europe supporting is Distance Over Time album and celebrating the 20th anniversary of its late-'90s return-to-form Metropolis Part 2: Scenes From a Memory.
Get DT's tour dates here.
Photo: Getty Images