Kelly Clarkson Covers Travis Tritt With Serious Country Soul
By Lauryn Snapp
February 19, 2020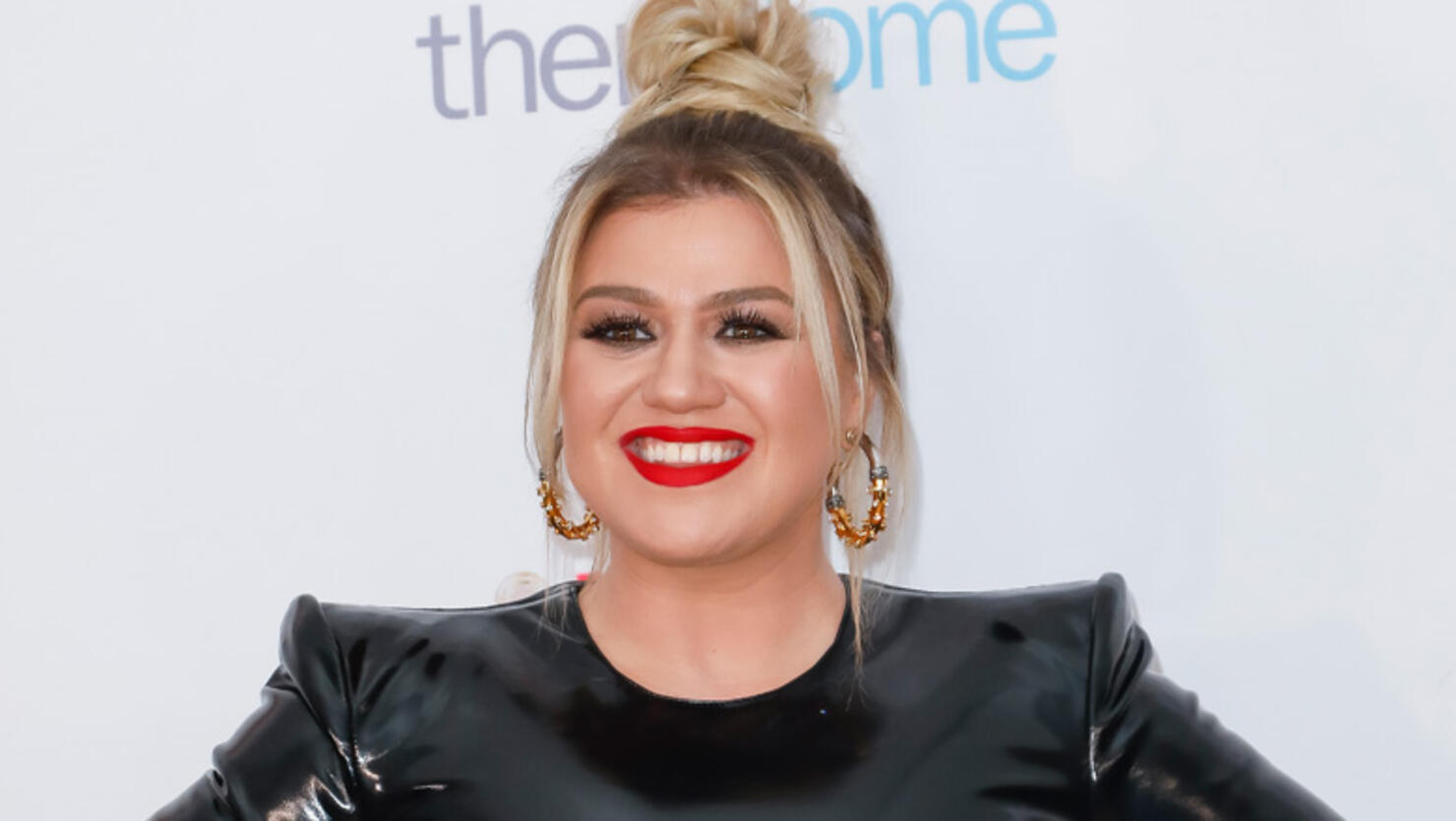 Is there anything that Kelly Clarkson can't sing?
Recently, Kelly covered Travis Tritt's 1991 single, "Here's A Quarter (Call Someone Who Cares). Fans called out to the superstar in the comments on her YouTube video, begging her to release a country album in the near future.
It may not be an idea that is too far-fetched. Here are FIVE reasons why:
The Texas-born star and Reba McEntire claim each other as family.
Kelly often adds country songs to her live show setlists, and included country singer Kelsea Ballerini as an opener on her 2018 'Meaning Of Life Tour.'
Kelly recently swooned fans with other country covers on her 'The Kelly Clarkson Show,' by performing Bonnie Raitt's "Something To Talk About," Brandi Carlile's "The Story," Dolly Parton's "9 to 5," and Deana Carter's "Strawberry Wine" as part of her "Kellyoke" series.
She lent her voice to duets by notable artists, including Jason Aldean, Vince Gill, and Dan + Shay. 
Blake Shelton and Kelly have been friends for over a decade. 
RELATED: Have Dan + Shay Reached Bestie Status With Kelly Clarkson?
Listen to Kelly's soulful take on the country classic and let Cody Alan know if you want to hear Kelly on country radio by tweeting him at @CodyAlan.
Photo Credit: Getty Images.