Jake Owen Entertains From The Kitchen
By Lauryn Snapp
February 20, 2020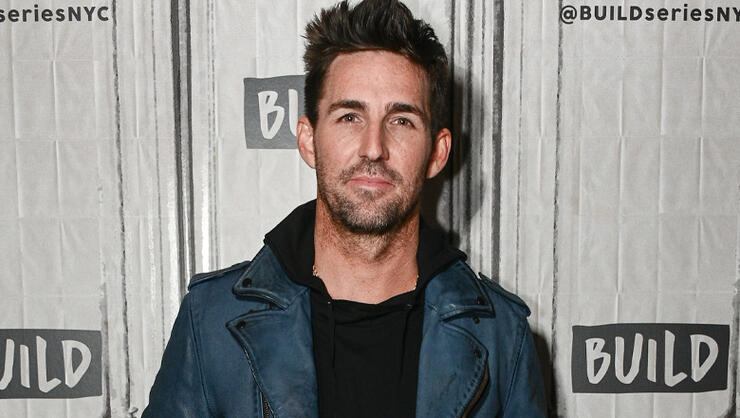 While private chefs are a staple for many celebrities, Jake Owen says that he enjoys cooking and believes that family dinners help keep a family more connected.
The "Barefoot Blue Jean Night" singer recently joined Cody Alan in the studio and revealed that while he may be eating Keto these days, that isn't stopping him from continuing the tradition of family mealtimes.
"I Love it!" Jake shared with Cody, explaining that he loves to chop, sauté, and prepare food in the kitchen for his family. Jake candidly admits he gets his love for culinary arts from his mom.
"Every day, as a kid, my mom made a big dinner and we all would sit down around the table. We never really went out to dinner, ever. Maybe Friday? I remember my dad would say, "Yall want to go and get some pizza?" and we would all be like, "Are you serious?" Mom always had dinner on the table for us."
This tradition is something that Jake finds really important and continuously attempts to instill in his family. "It was a really good thing for us to sit around the table and turn the TV off."
Jake isn't a one-trick pony in the kitchen. Watch the video below and see what dishes Jake has stewing!
Do you like stories like these? Bookmark www.cmtcody.com and check back often for the latest and greatest in country music news and updates from Cody Alan.
Photo Credit: Getty Images.
Chat About Jake Owen Entertains From The Kitchen