President Trump Upset With House Briefing On 2020 Russia Election Meddling
By Bill Galluccio
February 21, 2020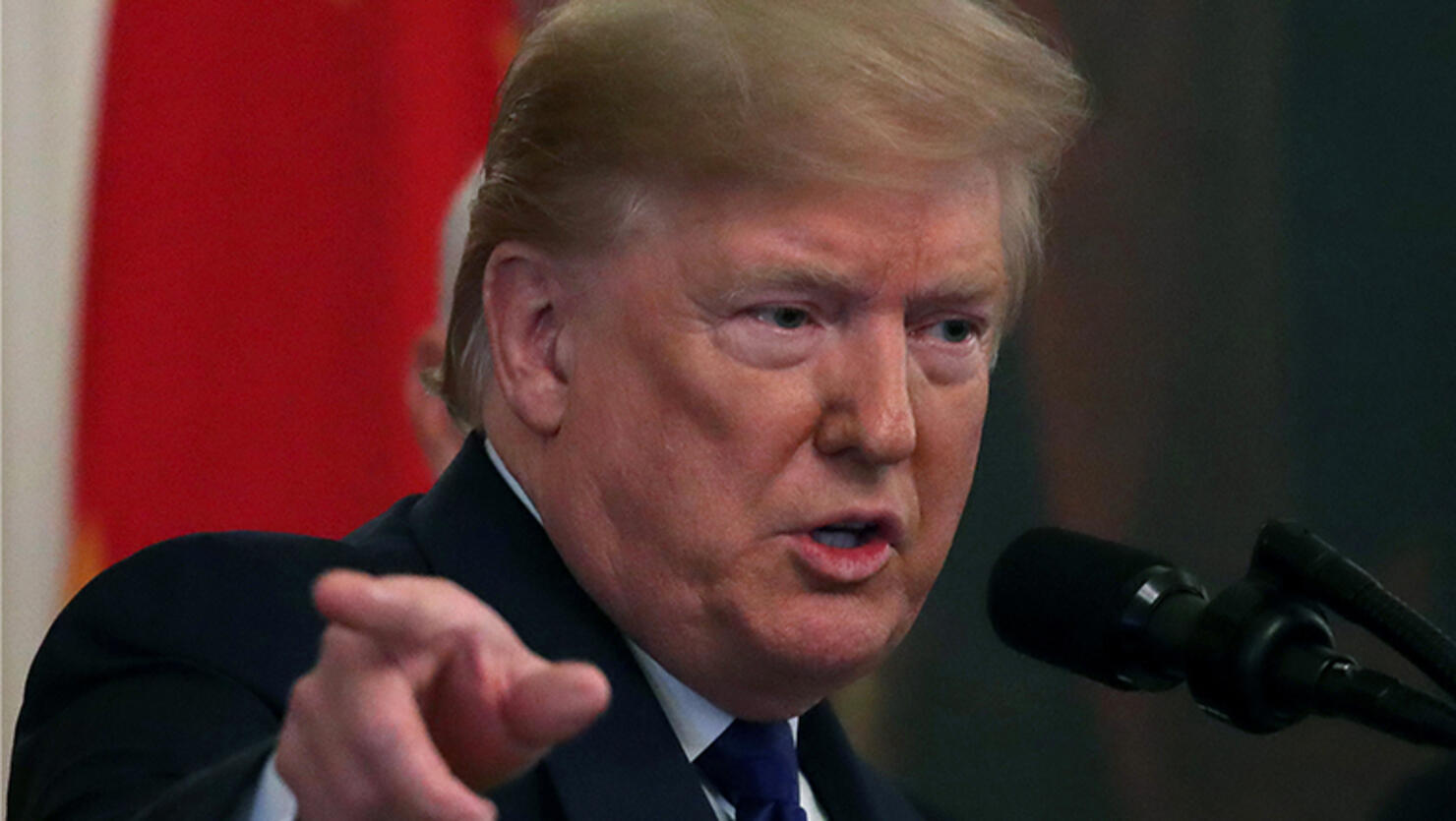 Last week, members of the House of Representatives received a classified briefing from intelligence officials warning them that Russia was already working to interfere in the 2020 presidential election. They were told that Russia's campaign includes hacking and weaponizing social media, and could target election infrastructure. It's all an effort on Russia's part to help President Donald Trump win re-election, as well as to undermine the faith in U.S. elections and sow discord among Americans.
When President Trump learned about the classified briefing, he was livid that he was not told about it first. He was worried that the Democrats who were in attendance at the meeting would "weaponize" the information against him.
The next day, he called a meeting with Joseph Maguire, the acting director of national intelligence, and berated him for allowing the briefing to take place. According to the New York Times, Trump was especially angry that California Rep. Adam Schiff was in attendance.
On Thursday (February 20), Trump announced that Maguire was being removed from his position and replaced with Richard Grenell, the ambassador to Germany. While there is speculation that Maguire's firing was tied to the briefing, White House officials have said the timing was coincidental.
According to NBC News, officials said that Grenell will not hold the post long, and Trump is expected to name a permanent replacement for the job in the coming days.
Photo: Getty Images