Amanda Bynes Breaks Silence On Conservatorship Drama As Mom Blocks Marriage
By Paris Close
February 23, 2020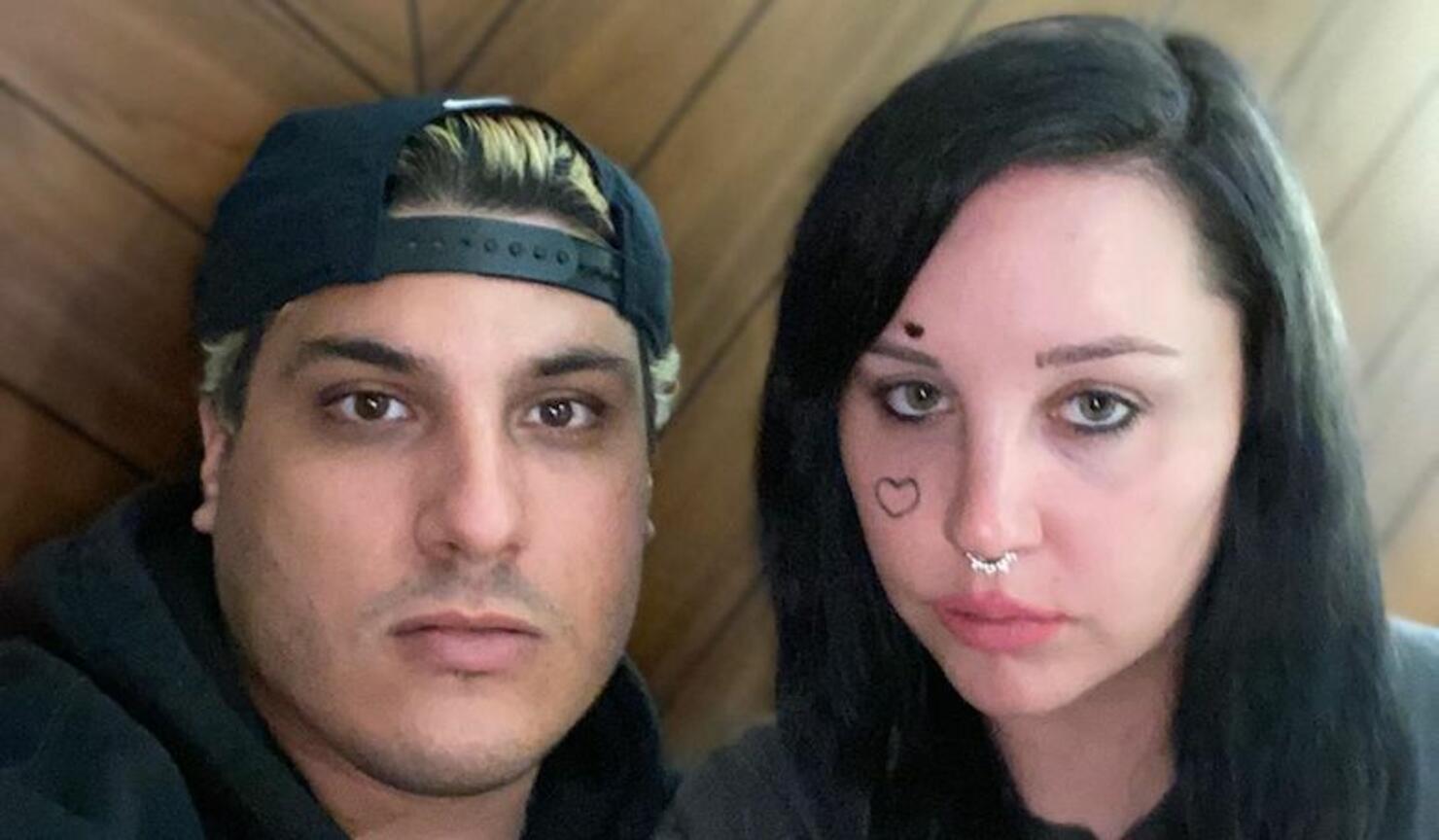 Amanda Bynes has broken her silence about her conservatorship case.
The retired actress recently aired out her feelings regarding the situation in a video posted to Instagram. "Today I want to talk about a controversial topic: My conservatorship case. I have been going to a treatment center that charges $5,200 a month," the 33-year-old revealed. "There's no reason why I shouldn't go to a therapist who takes my insurance for $5,000 less a month. This is why I've asked to see the judge next week regarding this conservatorship issue."
"Thank you so much guys for hearing me out," she continued. "I'm sorry that this is what I'm dealing with and I'm sorry that I put my problems onto the Internet, but this is what life has come to. So thank you guys so much for always supporting me."
For those unaware, Bynes was put under conservatorship following a series of public and personal scandals that eventually placed her under a 72-hour mental health evaluation hold in 2013. As a result, her mother, Lynn, was granted temporary conservatorship over the Nickelodeon alum's affairs and finances — an arrangement reportedly set to expire this August, hence Bynes' request to speak with the judge this month.
Bynes' conservatorship drama is all relative, as it comes just a week after she shocked fans with her engagement to "lover" Paul Michael (pictured above), on Instagram. However, as previously reported, Bynes' parents have yet to meet Michael. What's more, a source told E! News "Amanda's parents are fully aware of her engagement and at this point are not approving Amanda to legally get married under the conservatorship."
The child star revealed in 2018 she had been sober for four years with her parent's help. She recently took to Instagram to apologize for bad-mouthing celebrities amid her substance abuse struggles in the past and is currently working toward creating a fashion line after graduating from the Fashion Institute of Design & Merchandising in 2019.
Photo: Instagram/amandabynesreal