Meghan Trainor's Father Hospitalized After Being Hit By Car
By Paris Close
February 23, 2020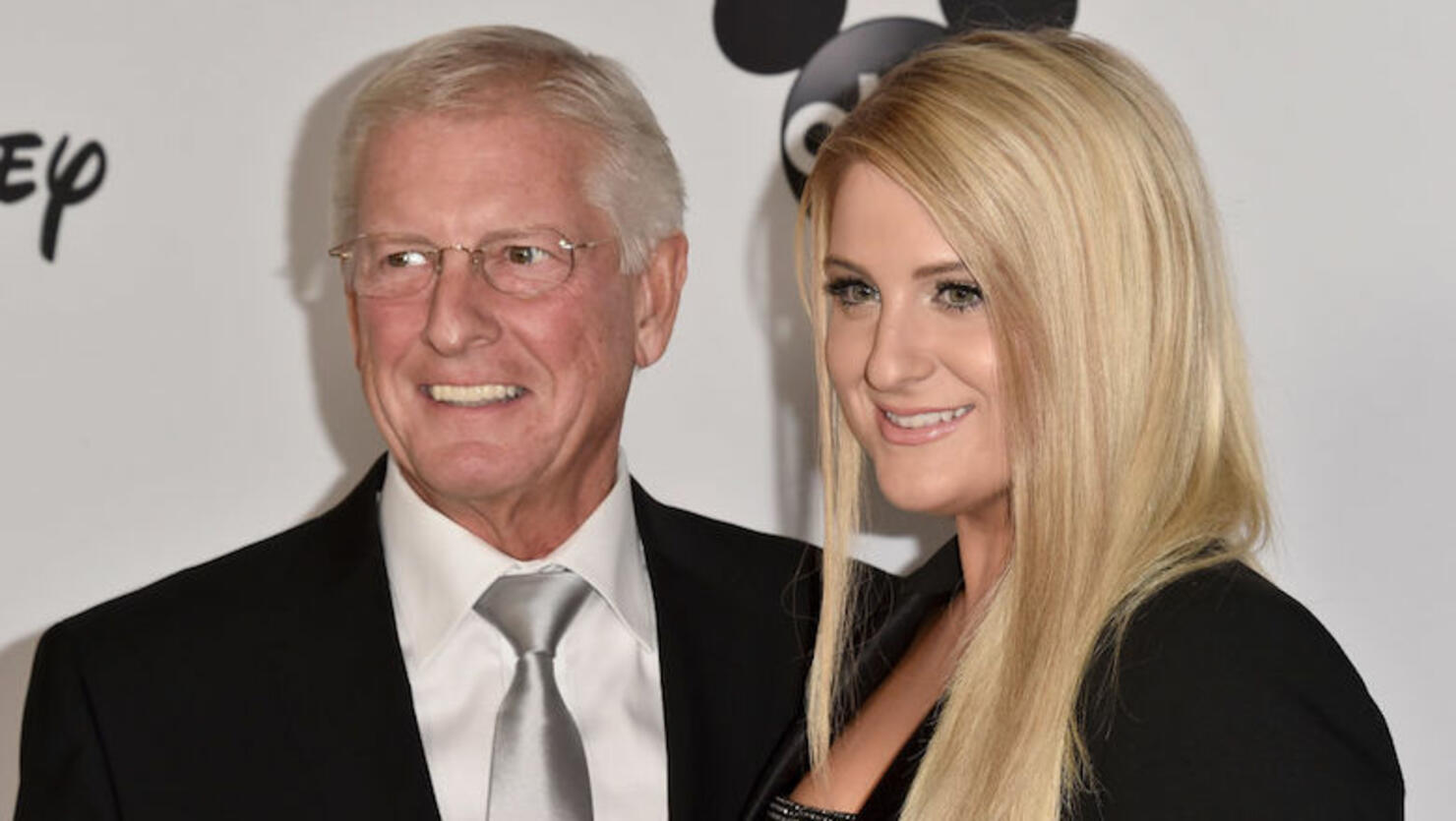 Meghan Trainor's father, Gary, was hospitalized on Friday (February 21) after he was hit by a car while crossing the street in California.
According to TMZ, Gary had to be transported to a nearby hospital in Los Angeles after being struck by a vehicle near the San Fernando Valley district. Per Meghan's representative, Gary has been in stable condition after being treated in the hospital's emergency room, so it's possible he may recover from any injuries he sustained.
Contrary to speculation, the Los Angeles Police Department has since confirmed this was not a case of a hit-and-run, as the driver and vehicle responsible remained at the scene. Hours later, law enforcement sources told the celebrity gossip outlet that no crime had been committed and the incident is now being viewed as an accident.
Unbeknownst to many, Meghan and her 70-year-old dad have a very close relationship, and has been a mentor who helped her rise to pop stardom. Gary, who is also a talented pianist, supposedly appeared on a few of his daughter's earlier music projects. As TMZ notes, one of those records was called "Cupid," another titled "Tumble," and both featured on the recording artist's Only 17 EP.
The scary incident comes just a month after Gary made a surprise appearance on The Voice UK, on which Meghan serves as a judge.
Photo: Getty Images