Mother of Two Missing Kids Extradited to Idaho to Face Charges
By R.J. Johnson - @rickerthewriter
March 5, 2020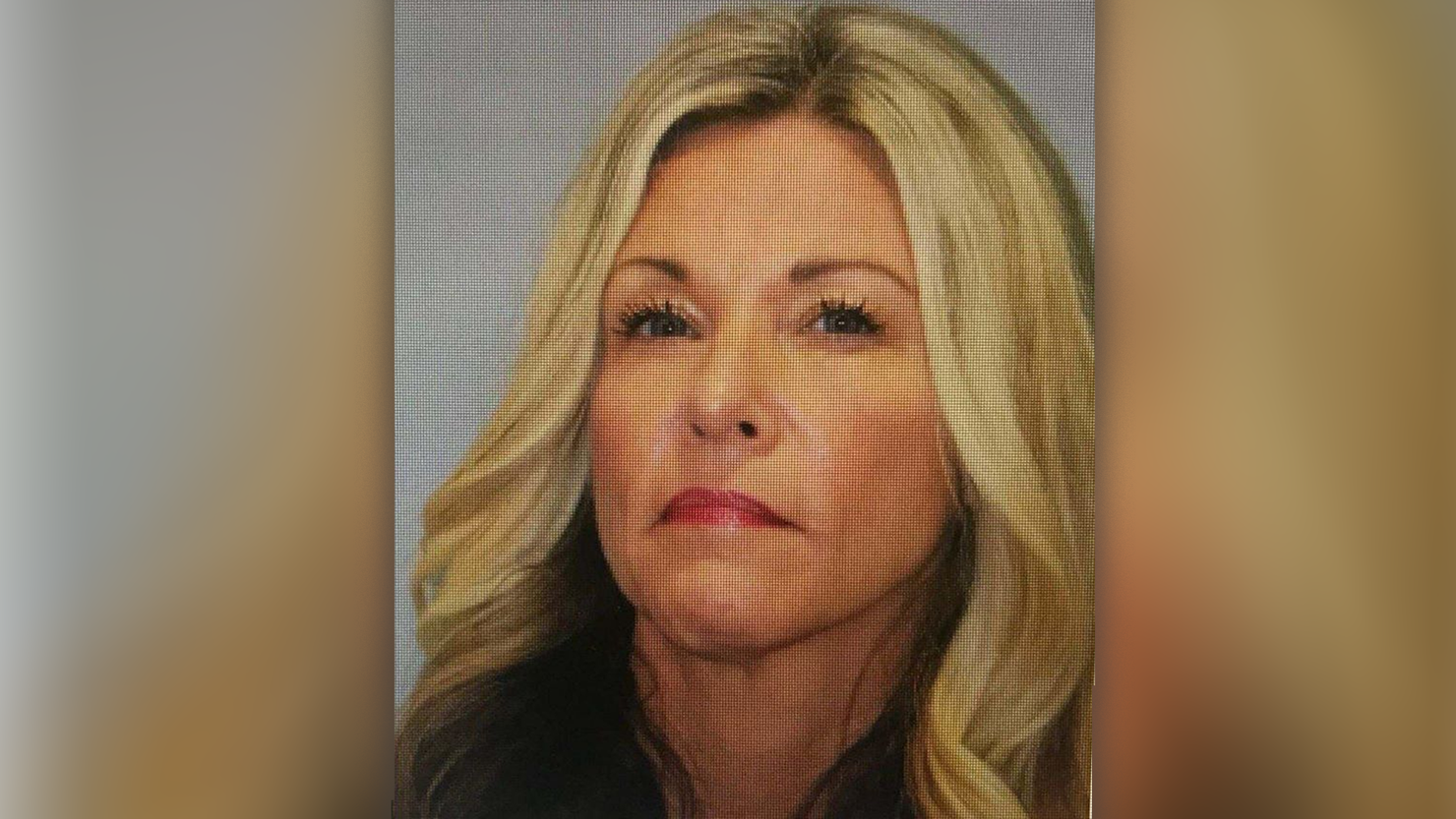 Lori Vallow, the mother of two missing children was extradited back to Idaho Wednesday to face charges as she invoked her Fifth Amendment right against self-incrimination.
Vallow, 46, was arrested last month in Hawaii on a $5 million warrant out of Madison County, Idaho, on felony charges. She waived extradition to "expedite" her return to Idaho, but her attorney told the court in a brief hearing Wednesday that she should not be questioned on the flight back.
"Yes, but I want to make a record of that so her Idaho attorney can suppress any statements they may try to elicit," her defense lawyer Craig De Costa said.
Vallow has been charged with the desertion of her two children, Tylee Ryan, 17, and Joshua J.J. Vallow, 7, who haven't been seen since September 2019. She faces up to 14 years in prison for each count of desertion of a child.
She's scheduled for a preliminary hearing on Friday in Rexburg, Idaho. Her attorneys there have filed court motions to reduce her bond from $5 million as well as a request from the prosecution for the documents and evidence against her.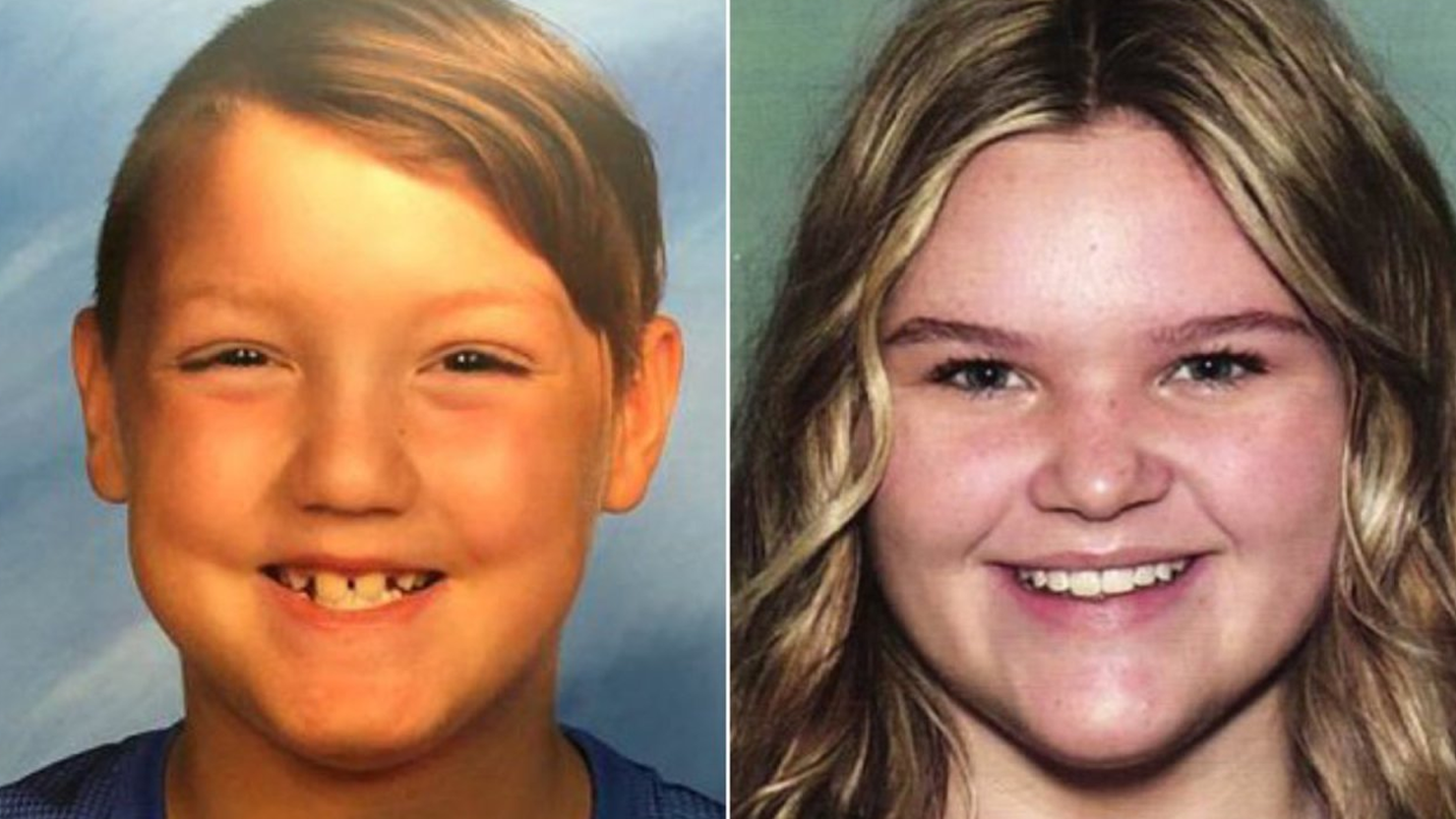 Police have stated they believe Tylee and J.J. are in danger, but that Vallow, and her husband, a self-published author of apocalyptic fiction, have not cooperated with the investigation.
Vallow and her new husband, Chad Daybell, who she married shortly after the death of Daybell's former spouse, denied any wrongdoing in connection with the missing children, in a statement issued through her Idaho attorney last week. Her lawyer in Hawaii said she did not produce her children to the court because she didn't want them to go to foster care.
The investigation into the children's disappearance is only the beginning to this strange and complex case.
Authorities say Tylee was last seen alive in security camera footage at the entrance of Yellowstone National Park. A photo on Lori Vallow's iCloud account also showed the 17-year-old with her brother, mother and uncle, Alex Cox at the park that same day.
Vallow's 7-year-old, JJ, was last seen attending an elementary school in Rexburg, Idaho before she withdrew him from the school, telling school officials that JJ would be homeschooled.
At some point, Lori became involved with Chad Daybell, the author of several religious-themed self-published fiction books, some of which that focus on near-death experiences. According to court documents obtained by The Arizona Republic, Lori Vallow once claimed that she was a "god assigned to carry out the work of the 144,000 at Christ's second coming in July 2020" and that Lori didn't want anything more to do with her family so she could better focus on her "more important mission."
Authorities initially questioned Vallow and Daybell about the two children's whereabouts in November. However, when investigators returned the next day to follow-up, they discovered the couple had fled their home in Idaho. It wasn't until January that detectives were able to track them down in Kauai.
The case also involves the investigation into three separate deaths - including the death of Chad Daybell's former wife, Tammy, who died unexpectedly in their Idaho home a few weeks before Daybell and Vallow got married. Her death is now being treated as suspicious. Authorities exhumed Tammy's body to perform an autopsy, but those results are still pending.
A second death, Vallow's estranged former husband, Charles Vallow, is also being investigated. Charles was shot and killed by Lori Vallow's brother, Alex Cox in Chandler, Arizona, on July 11, 2019. Cox told authorities that he'd killed Charles in self-defense after an argument got out of hand between Lori and Charles.
The third death involves Cox, who was found dead in Gilbert, Arizona from from unknown causes in December. A 911 call from the son of Cox's wife, said Cox was discovered in the bathroom, breathing heavily and unconscious.
Photos: Rexburg Police Department, Kauai Police Department