Here's How You Can Own The Beatles' 'Hey Jude' Handwritten Lyrics
By Eliot Hill
March 6, 2020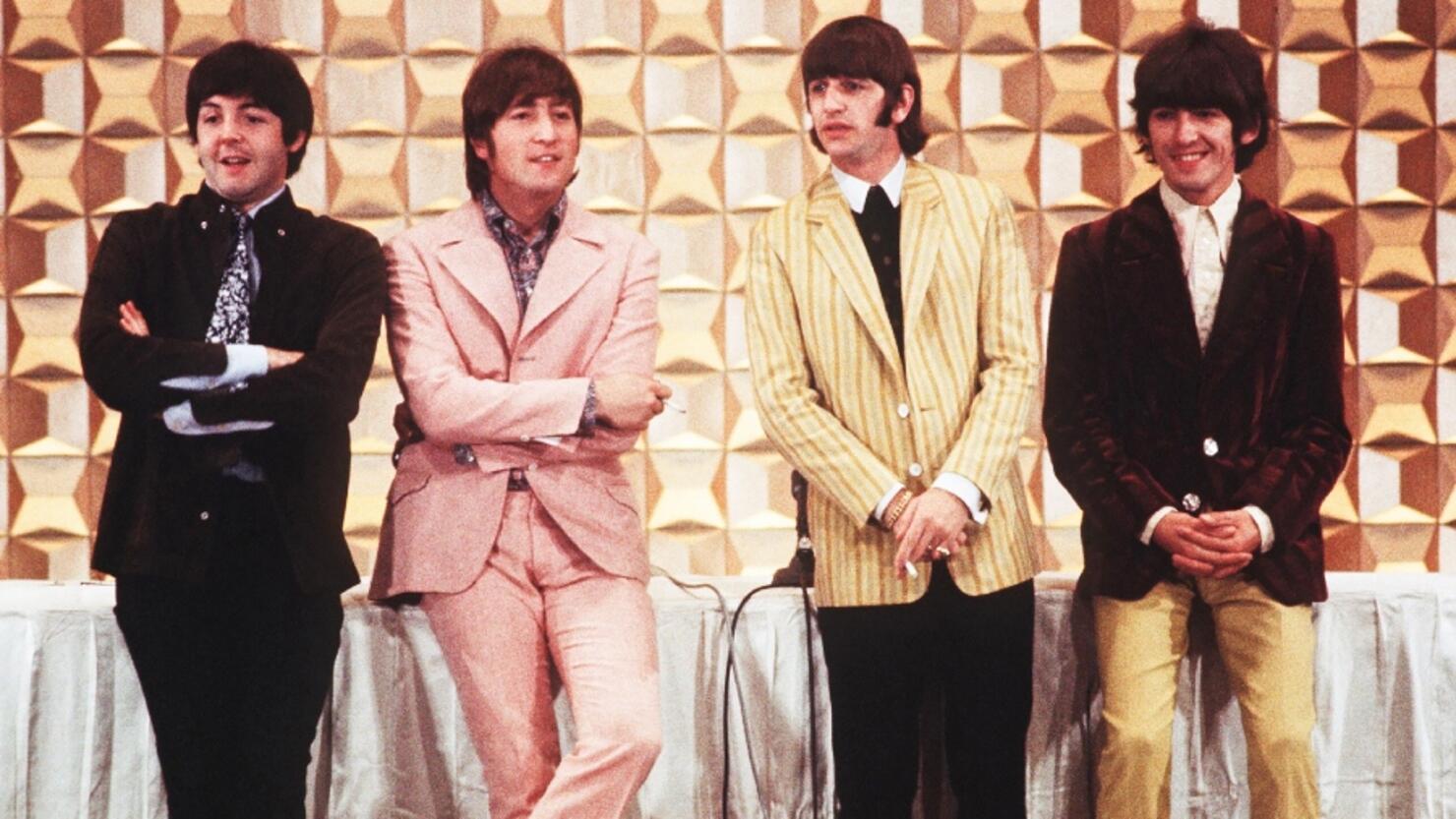 Prepare your bank account because more than 300 Beatles items are heading for auction.
On April 10, to celebrate 50 years since The Beatles called it quits, Julien's Auctions will spearhead a Beatles-themed auction with incredible artifacts from the band.
"On offer in this 'All Beatles' auction will be hundreds of items of rare memorabilia exclusively related to the Fab Four from throughout their career, including guitars and instruments, autographed items, rare vinyl, obscure licensed material and other rare and collectible artifacts," Julien's Auctions explained on its website.
If you've ever wanted to own Paul McCartney's handwritten "Hey Jude" lyrics, the one-of-a-kind item will be up for grabs. But if you want something with a bit more "wow factor," the actual stage from The Beatles first concert will also be looking for a home.
"This stage of the Fab Four's first performance is not only one of the most extraordinary artifacts ever to come to market from Beatles history, but all of music history," Julien's Auctions' Martin Nolan said in a statement.
If you don't have enough room in your house for a stage, a baseball autographed by the Beatles, Ringo Starr's Abbey Road Studios ashtray, and more will also be available. 
But, of course, the items won't come cheap. Especially given a prototype guitar owned by George Harrison was just estimated to be worth half a million dollars. But if you're interested you can either come to the auction in person in NYC or check everything out online.
Photo: Getty Images