Old Dominion Cancel Upcoming Festival Performances Over Coronavirus Scare
By Hayden Brooks
March 6, 2020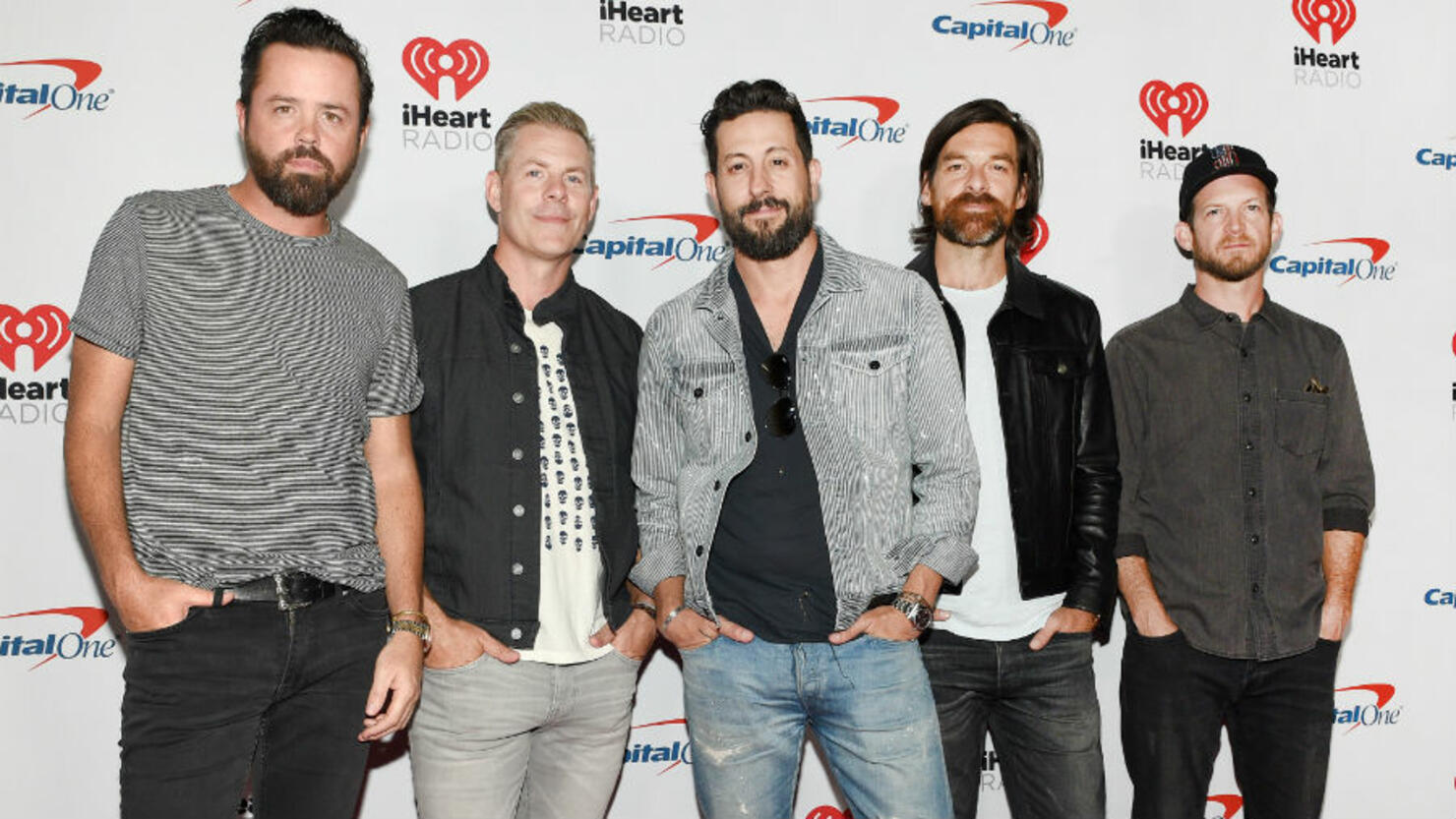 Old Dominion aren't taking any chances with the ongoing concerns over the Coronavirus and nixed upcoming performances at the 2020 C2C Music Festival.
On Friday (March 6), the band released a statement via social media, detailing their decision to pull out of shows in Berlin, Amsterdam, Dublin, London and Glasgow. "We are so sorry to disappoint our fans overseas; however, with the growing uncertainty and unpredictable nature of the virus that is spreading throughout the world, the safety and security of our entire team is the top priority," the group explained in the message, before stressing their loyalty to their fandom. "We are forever grateful for every opportunity we get to witness just how far our music is reaching, and we will be back across the world as soon as we can."
Signed by all five members of the band, Matthew Ramsey, Trevor Rosen, Brad Tursi, Geoff Sprung and Whit Sellers closed the note out, adding, "Much love and thank you for your support."