Ultra 'Postponed' Until 2021 Due To Coronavirus: Read The Statement
By James Dinh
March 6, 2020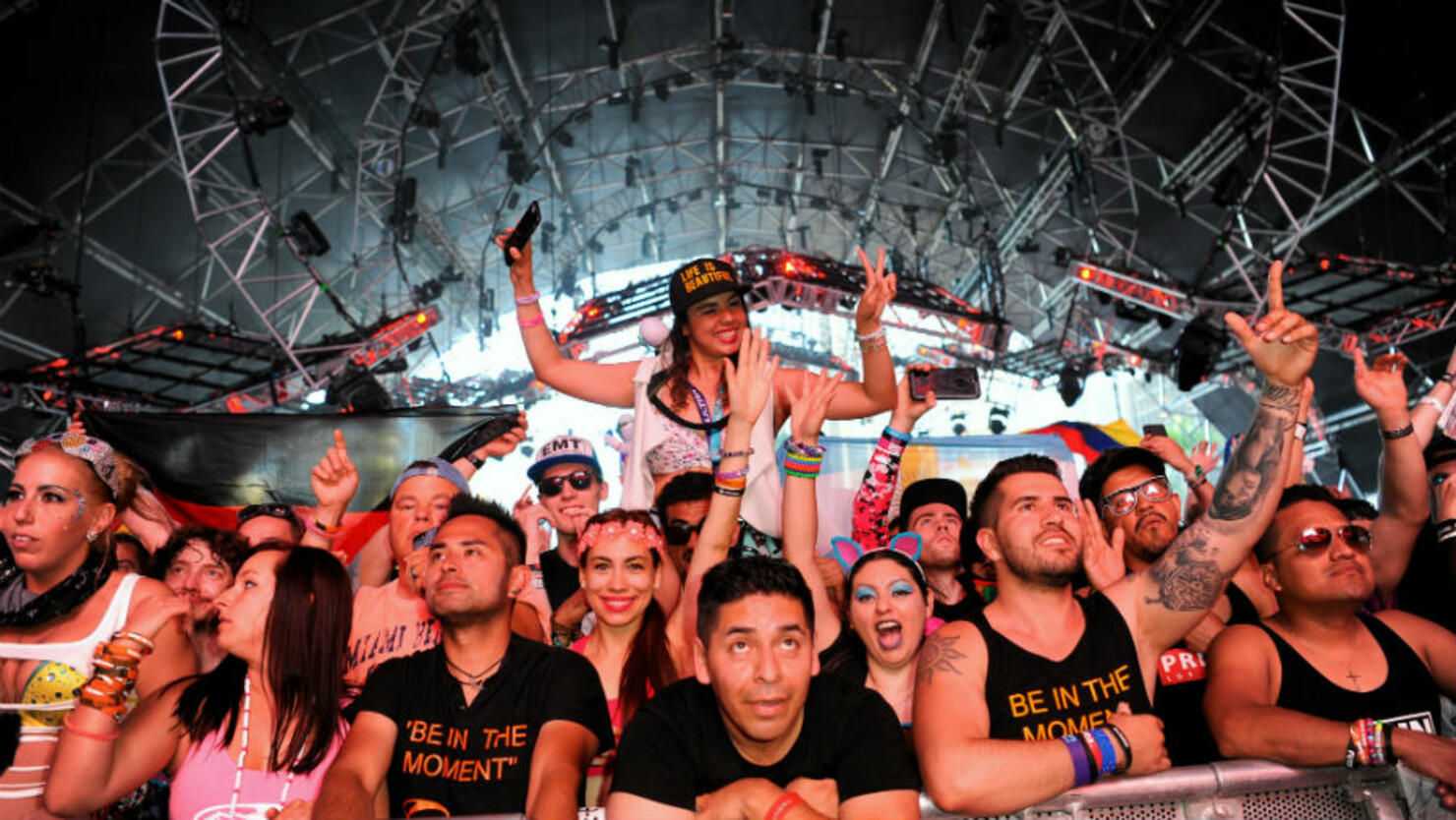 As expected, Miami's three-day Ultra Music Festival 2020 has official been postponed to next year because of concerns surrounding the lethal coronavirus outbreak.
The festival's official announcement arrived on Friday (March 6) and details the city official's decision to postpone this year's engagement to 2021. "It is with a heavy heart that we inform you that The City of Miami has issued an official directive requiring that the 22nd edition of Ultra Music Festival originally scheduled for March 20, 21, and 22, 2020 will be postponed to March 26, 27, and 28, 2021," the statement read. "Due to the Florida Governor's declaration of a public health emergency and Centers of Disease Control and Prevention's Interim Guidance for COVID-19, it is impossible for the City to provide access to Bayfront Park at this time. We completely understand how extremely frustrating this is because so many of you are looking forward to coming to Ultra, having already made travel arrangements."
The statement concludes: "This is, however, an unprecedented issue which is not being taken lightly, and we must continue to defer the authorities for guidance. Ultimately, there is no higher priority for us than the health, safety and physical well-being of each of you, together with everyone else involved in the production of the event. We sincerely thank you for your continued loyalty and patience during this difficult time."
Roughly 170,000 people were expected to attend this year's affair. Ticket holders will be contacted via e-mail on Monday regarding next steps for reimbursement.