Chrissy Teigen Bashed Girl Scout Cookies & People Are So Mad
By Emily Lee
March 8, 2020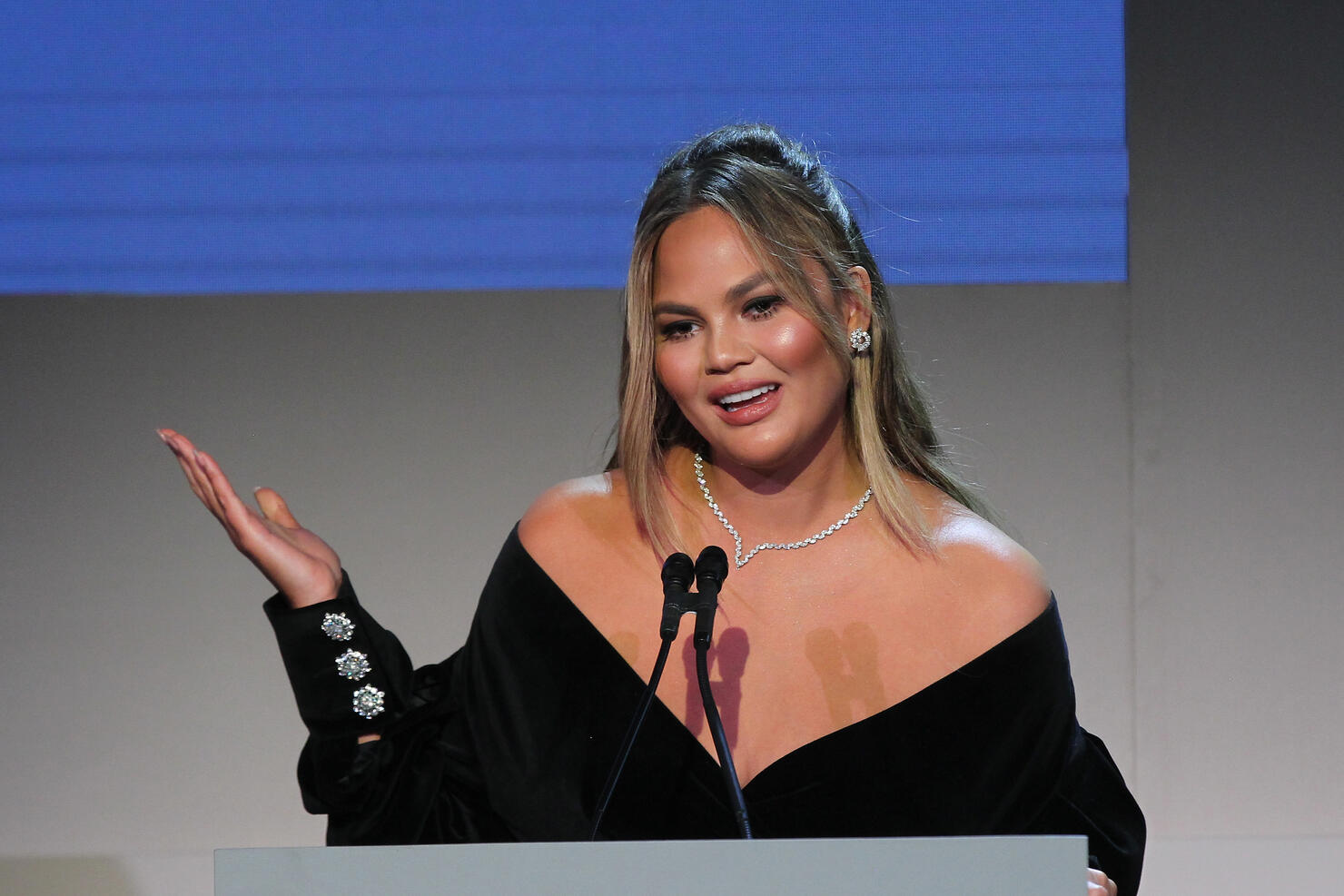 One of the most divisive conversations you can ever have is sharing your unfiltered opinion on Girl Scout Cookies in public. Chrissy Teigen sparked that heated conversation when she shared her honest ranking of the popular cookies on Twitter. According to the candid TV host, none of the Girl Scout Cookies are up to snuff.
"I did the ranking you're all too scared to do," she wrote on Twitter alongside a photo of her personal Girl Scout Cookie ranking. In the photo, Chrissy placed five popular Girl Scout Cookies—S'mores, Tagalongs, Thin Mints and Samoas— under a red frowning face.
Following some intense backlash for her opinion, Chrissy did a more forgiving follow up post. She reassured her followers that she's "happy to support. HAPPY. but I'm not doing it for the cookie okay." She then did her second ranking, which would be how she feels about Girl Scout Cookies "if NO other cookies in the world existed."
Do you agree with Chrissy's honest ranking?
Photo: Getty