Janelle Monae To Headline NYC Pride Island 2020
By James Dinh
March 9, 2020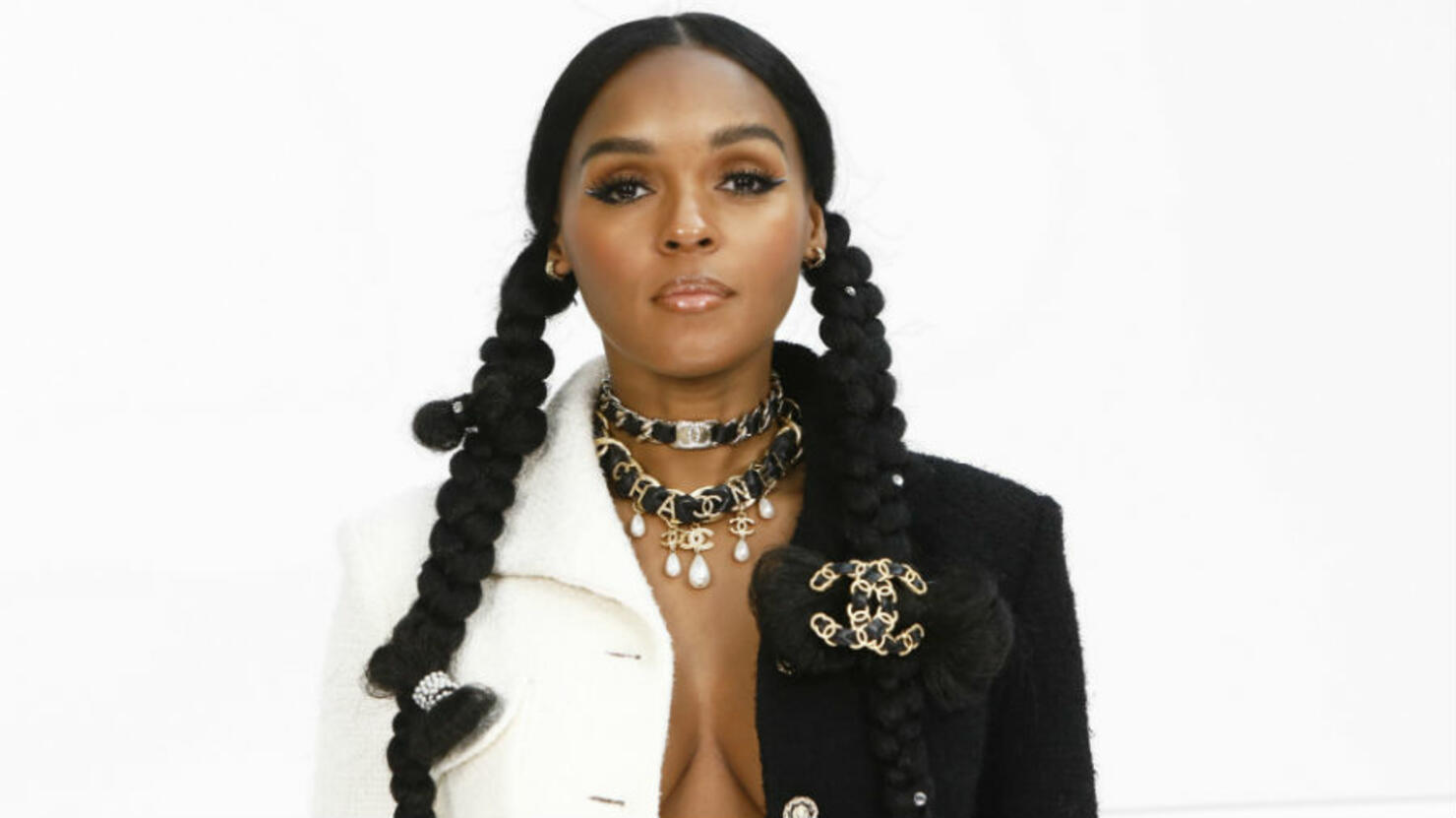 NYC Pride has announced their first batch of performers for the 2020 Pride Island festival and Janelle Monáe leads the pack.
On Friday (March 6), the organizers behind the annual event, which will take place from Friday (June 26) to Sunday (June 28), announced that Monáe, 34, will be front and center for this year's affair, with support from Betty Who, Pussy Riot, Luisa Sonza and DJ duo Coco & Breezy. "Pride means so much to so many of us, and to have the opportunity to share my live performance during Pride has always been a dream," Monáe said in a statement. "Celebrating Pride in NYC is a rite of passage for a queer person. I am grateful for the community it creates, and I can't wait to party with everyone."
Monáe follows Madonna, who headlined the event for last year's Pride 50. Among the other headliners of yesteryears include Grace Jones, Kylie Minogue, Tove Lo, Patti Labelle, Tegan and Sara and many more. Pre-sale tickets to the event are available to Mastercard holders through Thursday. Click here for more information!