Jimmie Allen + Noah Cyrus Ask Fans To Decide Plot In "This Is Us"
By Lauryn Snapp
March 9, 2020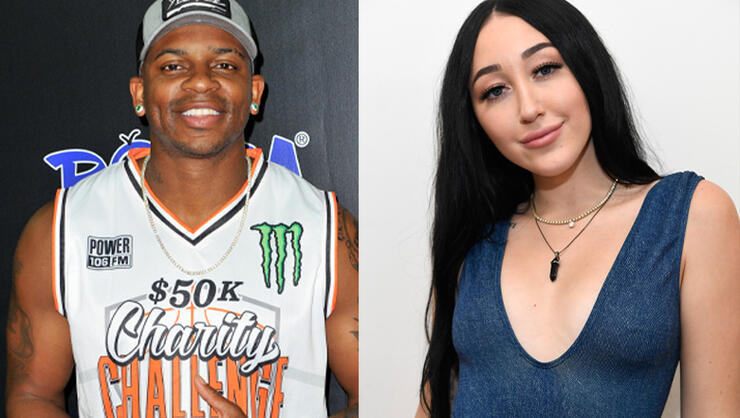 Jimmie Allen and Noah Cyrus have committed to a pop-country lane with their newest collaboration, "This Is Us," and fans are happy to be along for the ride.
In a recent interview with Cody Alan, Jimmie shared why this mid-tempo love song is particularly special.
"I have been a Billy Ray Cyrus fan for years!" says the new dad. "I think if I am not mistaken, that this is the first song that Noah has been a part of that is being sent to the country market."
Jimmie, who just celebrated his second number one, is always listening for great music, and this open-ended love song pushed a lever for him lyrically.
"The song came down, and I heard it, and I was like, "Man, I LOVE IT!" Then, I found out that my buddy Tyler Hubbard from Florida Georgia Line was one of the writers on it with Noah. I knew I wanted it, so I was like, "Can I record it? Can we put it out? Can we make it a single?" laughs the "Make Me Want To" singer
Listen to the song below and pay attention to the lyrics. Do you think that this song is the story of two past lovers who've come back together, or could they be longtime friends who didn't realize what they had? Jimmie and Noah let fans decide on this emotional ride. Let Cody Alan know what you think by joining him on Twitter at @CodyAlan.
Photo Credit: Getty Images.
Chat About Jimmie Allen + Noah Cyrus Ask Fans To Decide Plot In "This Is Us"