New York Jets Plan To Cut $72.5 Million Free-Agent Bust Trumaine Johnson
By Bill Galluccio
March 9, 2020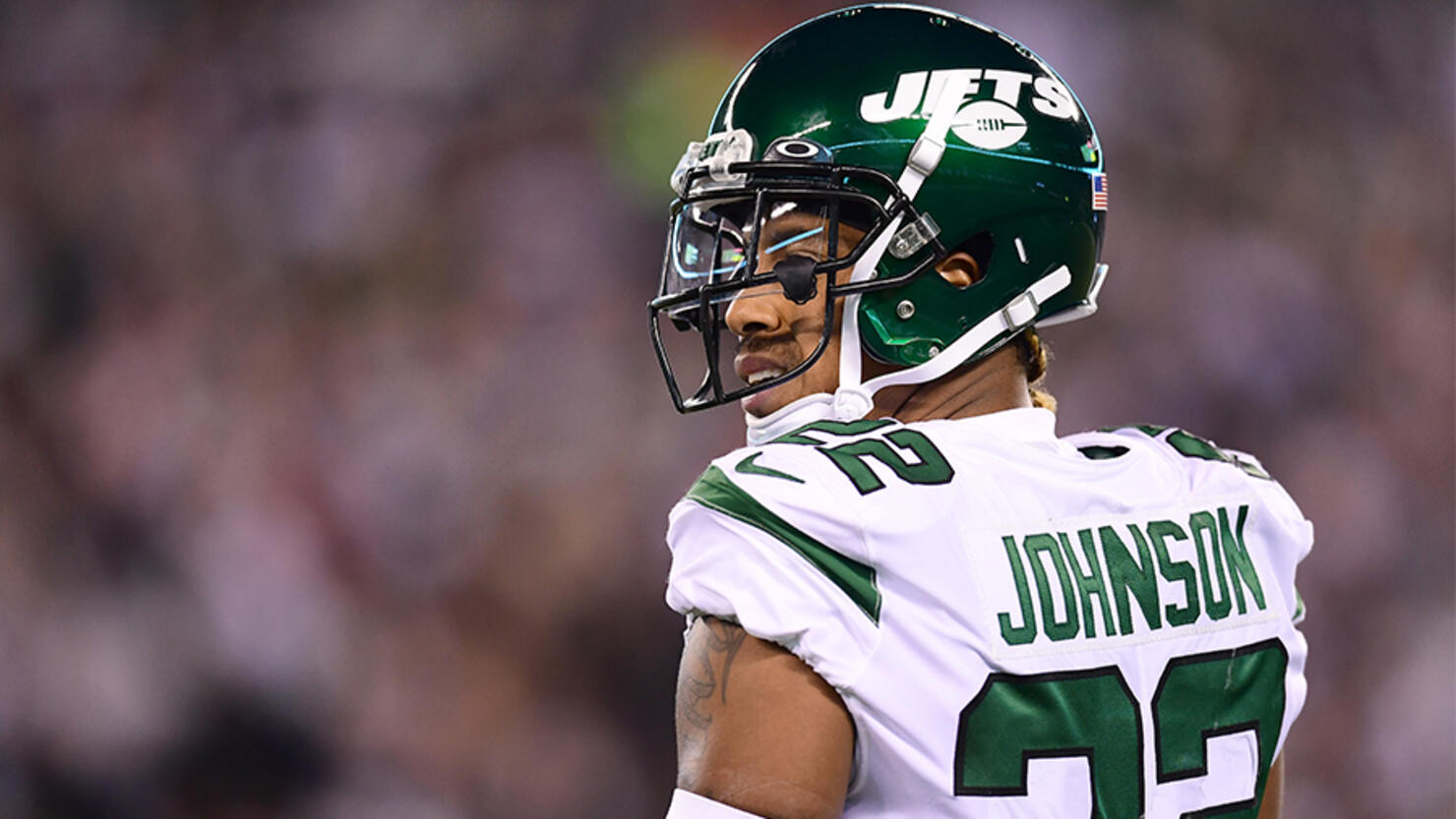 The New York Jets are planning to cut ties with cornerback Trumaine Johnson, two years after signing him to a five-year $72.5 million deal, which guaranteed him $45 million. Johnson never lived up to the contract, putting up dismal numbers in 2018, and then following it up with an even worse year in 2019.
In 2018, Johnson played just ten games and managed just 40 tackles. He had four interceptions and a forced fumble. In 2019, he only played seven games after getting benched for his poor play, and then ended up on injured reserve with injuries to both ankles. He had just 25 tackles and only a single interception while giving up big plays down the field.
The Jets have informed Johnson of their intention to cut him, but have not made it official. The team is waiting to see if the players will approve a new collective bargaining agreement, which could impact how much of a salary cap hit the team will take when they do cut him.
Photo: Getty Images