Harvey Weinstein Sentenced to 23 Years in Prison
By R.J. Johnson - @rickerthewriter
March 11, 2020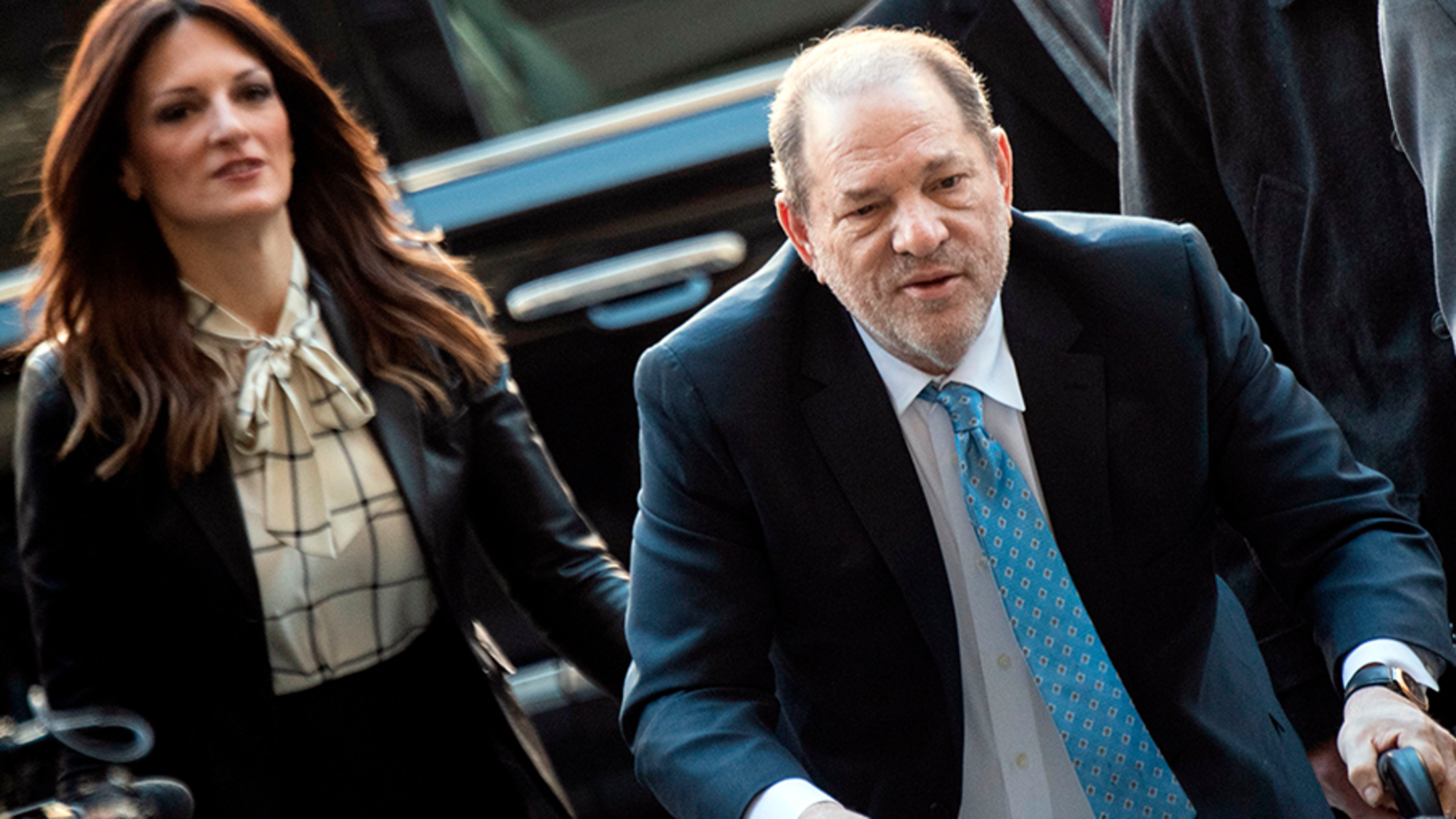 Disgraced film producer and convicted rapist Harvey Weinstein was sentenced to 23 years in a New York state prison for sexually assaulting two women by Supreme Court judge James Burke Wednesday.
He will also be required to formally register as a sex offender, the judge ordered.
Weinstein, 67, was convicted on Feb. 24 of committing a criminal sex act in the first degree involving one woman, and rape in the third degree involving another woman. He was sentenced to 20 years in prison, plus five years of supervised release for his conviction on the first-degree count of a criminal sex act. The judge also sentenced him to three more years in prison for the other charge, third-degree rape.
He was previously acquitted by the jury on two other charges of predatory sexual assault, which could have seen him facing life in jail.
Wednesday's sentencing ends his trial in New York, which first began on Jan. 6. He also faces similar charges in Los Angeles. Weinstein has denied those allegations, arguing that the sexual encounters had been consensual.
In all, more than 80 women have accused Weinstein of sexual assault.
Photo: Getty Images