World Health Organization Declares COVID-19 Coronavirus Outbreak a Pandemic
By R.J. Johnson - @rickerthewriter
March 11, 2020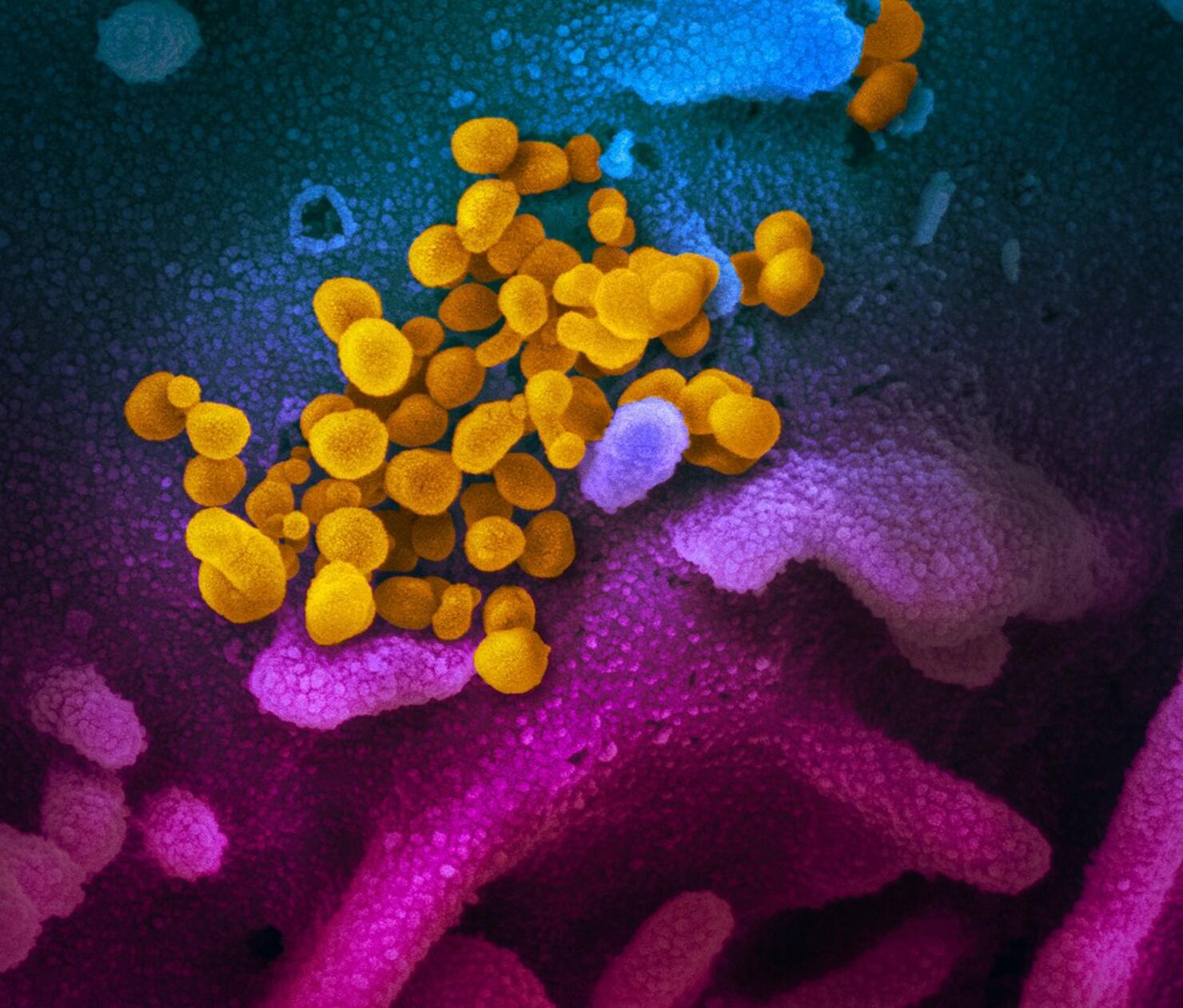 Officials with the World Health Organization declared the COVID-19 novel coronavirus outbreak a pandemic on Wednesday.
It's the first such coronavirus to be declared a pandemic, WHO Director-General Dr. Tedros Adhanom Ghebreyesus said.
"In the past two weeks the number of cases outside China has increased thirteenfold and the number of affected countries has tripled,"  Dr. Ghebreyesus said during a press conference at the organization's headquarters in Geneva Wednesday. "In the days and weeks ahead, we expect to see the number of cases, the number of deaths and the number of affected countries to climb even higher."
"Describing the situation as a pandemic does not change WHO's assessment of the threat posed by this coronavirus. It doesn't change what WHO is doing, and it doesn't change what countries should do," said Ghebreyesus.
The declaration comes more than two months after the discovery of the novel coronavirus in Wuhan, China. Since then, more than 115,000 people have been infected, with more than 4,200 dying from the virus. It has spread to dozens of countries across the world, including here in the United States, where more than 1,000 cases have been confirmed.
Pandemics are generally declared when a virus that can cause illness or death is found to have sustained person-to-person transmission and there is evidence of its spreading around the world.
To keep up to date on the latest news about the coronavirus and to understand what you need to stay safe and healthy, check out the Coronavirus: Fact vs Fiction podcast from CNN Chief Medical Correspondent Dr. Sanjay Gupta.