Live Nation To Pause All Tours Due To Coronavirus Concerns
By Hayden Brooks
March 12, 2020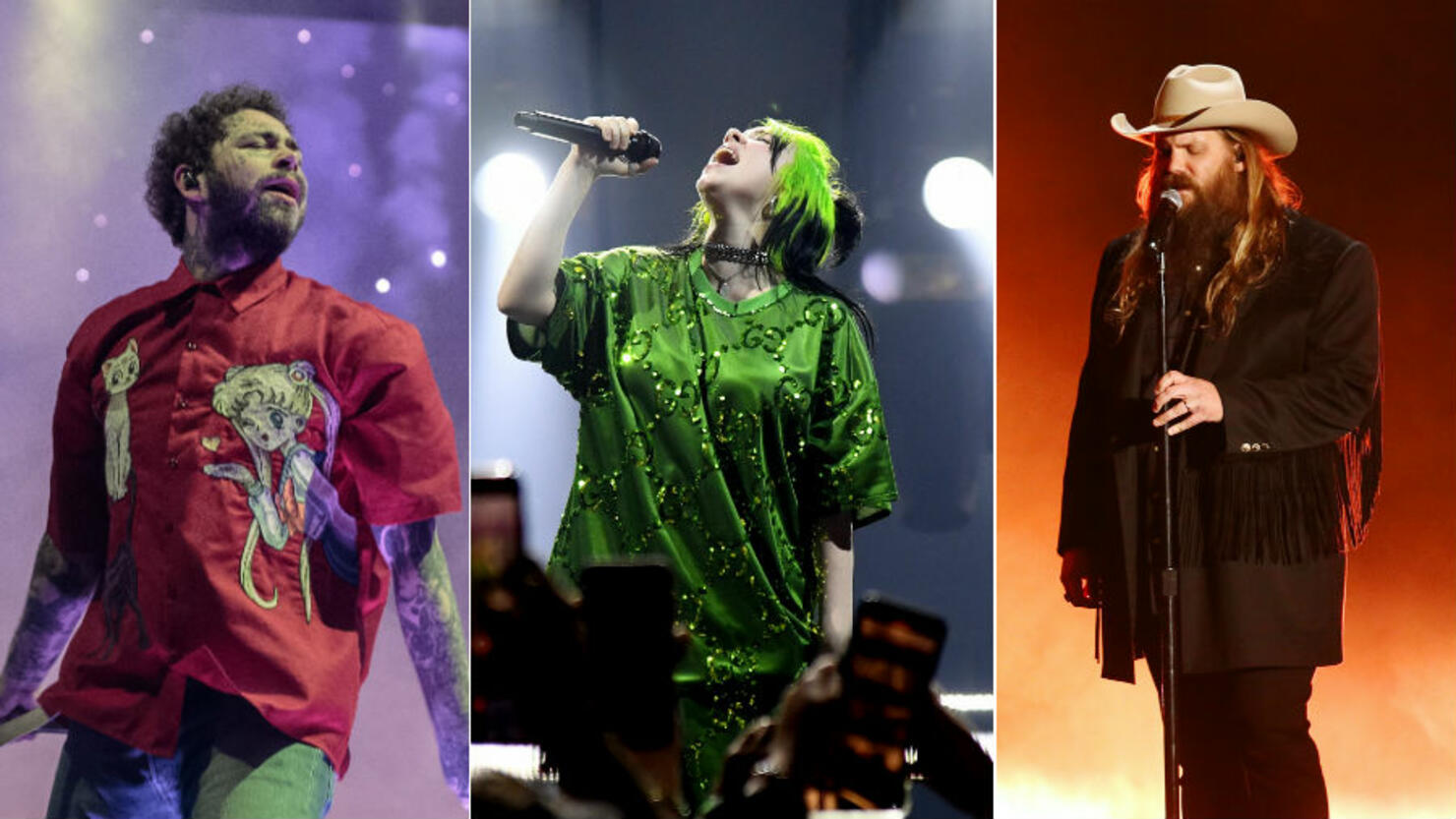 Not only are annual music festivals suffering from the ongoing impact of Coronavirus, but the world of tours is about to be hit as well.
On Thursday (March 12), Billboard reported that Live Nation is instructing their touring shows to prepare to return back home. Word of the news will impact sets, domestically and internationally. Earlier today, the company informed their staff that it is aligning with the hesitations about large gatherings and will be postponing current arena shows until the end of April. Certain scheduled shows will play out over the next few days, but the remainder of the sets are being forced to pause production.
Live Nation is reportedly set to re-evaluate the Coronavirus concerns in early April with the intent to resume touring schedules in May or June. Among the treks to be impacted by the regulation include Billie Eilish, Jason Aldean, Zac Brown Band, Cher, Kiss, Post Malone, Tool, Lynyrd Skynyrd, Chris Stapleton and many others.
Meanwhile, the company has also instructed employees to work remotely and not come in office. Their Beverly Hills HQ will be mostly closed until the end of the month.