Kelly Ripa Gets Botox To Keep Her Coronavirus Concerns At Bay
By Hayden Brooks
March 13, 2020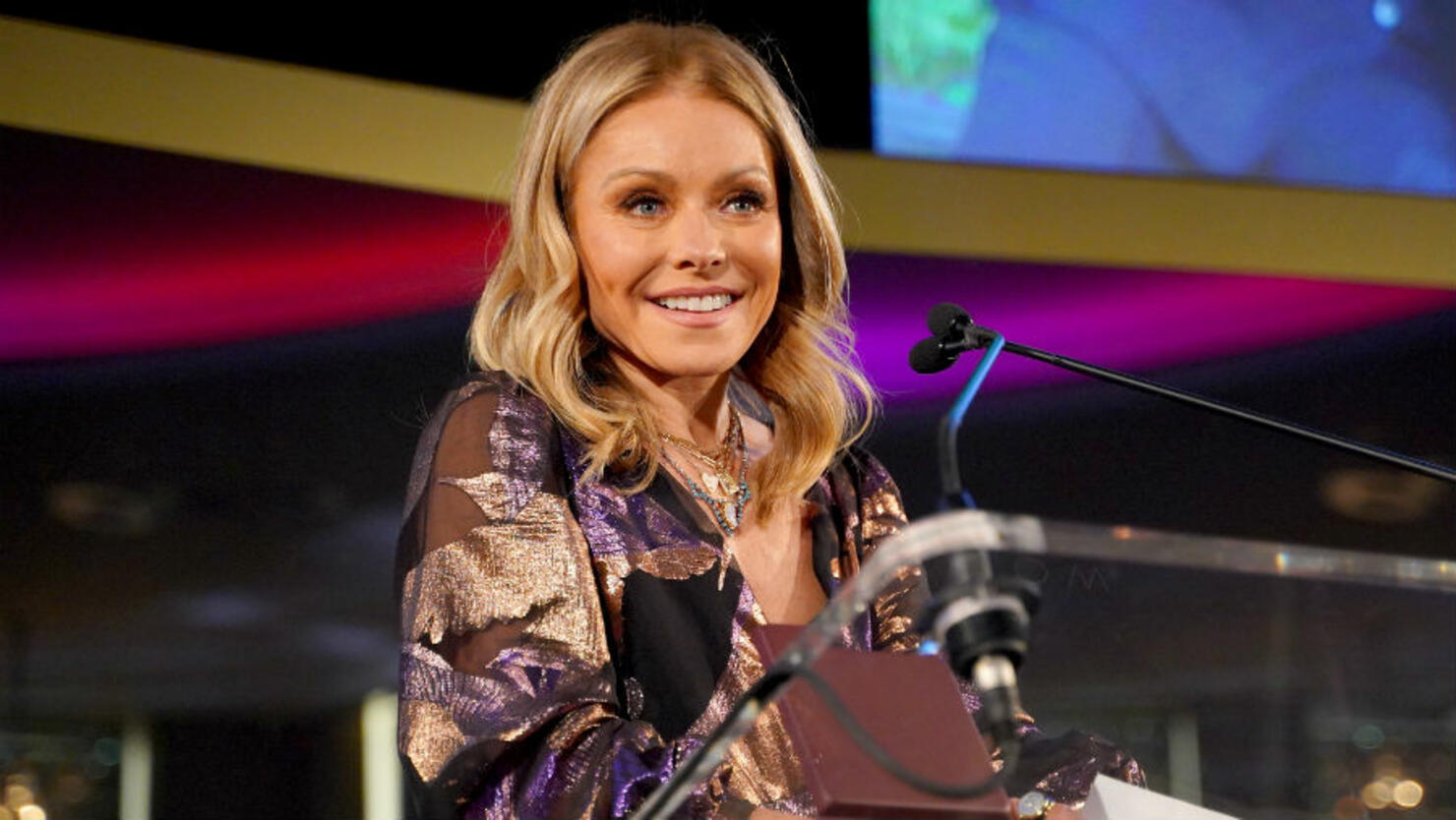 Kelly Ripa is doing what she can to keep her worries about the coronavirus at bay.
On Thursday (March 12), the talk show host, 49, took to Instagram Story to share footage of her office visit with NYC-based dermatologist Dr. Robert Anolik to get botox injections. "There's a very serious medical problem going around right now. What is it?" Ripa asks the professional, to which he responds, "It's botox deficiency."
"He's afraid I'm going to touch him. You know, I appreciate how germ nervous you are, because we all are," she continues. "These are great CDC rules and I appreciate them. Having said that, in this time, we can notice that there's been a lot of worrying. You can see it's written all over my face, but Dr. Anolik decided to be brave today and come into work to treat my acute botox deficiency syndrome."
"We used it all up. Hopefully there won't be a shortage," she added.
To keep up to date on the latest news about the coronavirus and to understand what you need to stay safe and healthy, check out the Coronavirus: Fact vs Fiction podcast from CNN Chief Medical Correspondent Dr. Sanjay Gupta.