10 Celebrity Memoirs To Read While In Isolation: Prince, Elton John & More
By Hayden Brooks
March 18, 2020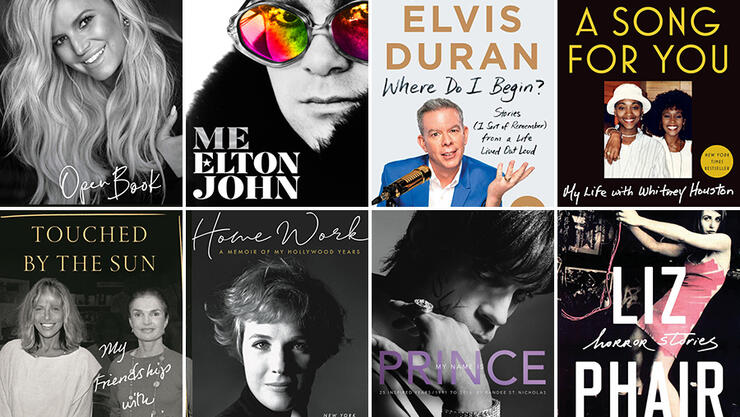 Want to submerge yourself in something that doesn't involve updates about the coronavirus outbreak? Turn to these 10 celebrity memoirs that hit the shelves in the last year or so. There's only so much one can obtain from the occasionally Instagram post, so in this time of social distancing, iHeartRadio is recommending you dive deep into the lives of Jessica Simpson, Prince and more.
1. Open Book by Jessica Simpson
As The New York Times noted, no one is safe in Jessica Simpson's recently-released memoir, including herself. In the book, the former reality TV star talks sexual abuse, her pop star past and sheds insight on all who she's come across in Hollywood.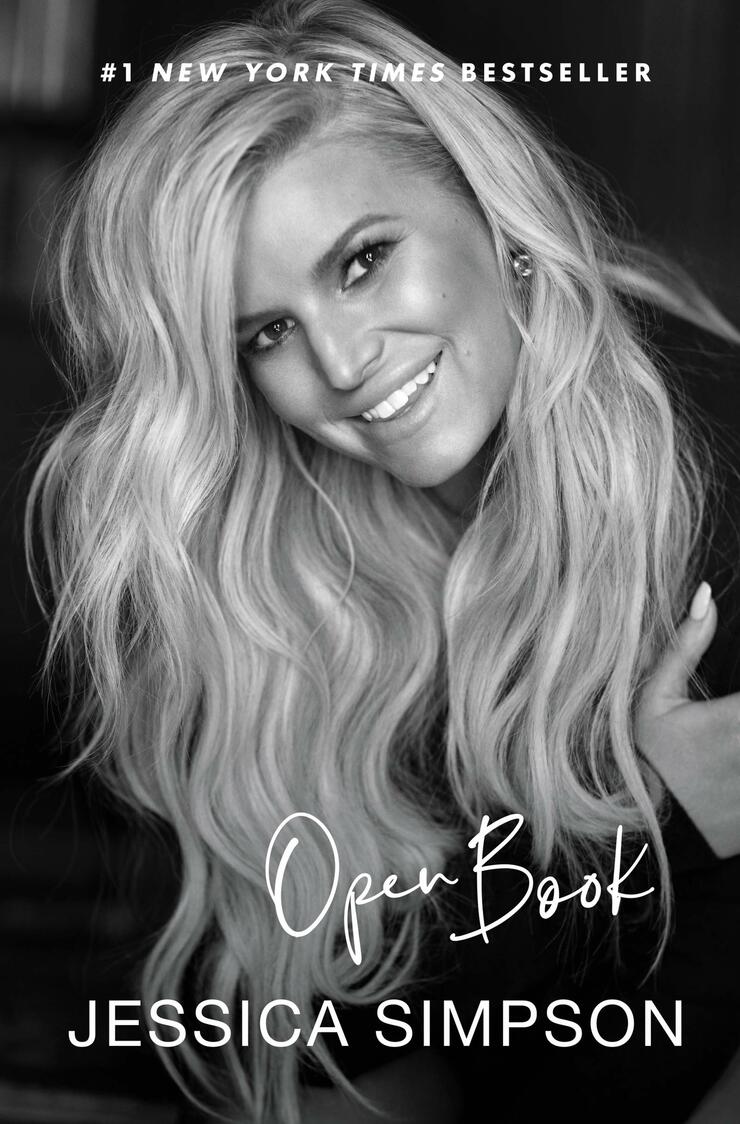 2. My Name Is Prince by Randee St. Nicholas
Prince's longtime photographer Randee St. Nicholas finished up an almost three-decade photo book that she started while the Purple Legend was still alive. Featuring never-before-seen images, as well as intimate stories about her time with the iconic singer, the stunning coffee table book is a must-have for Prince fans.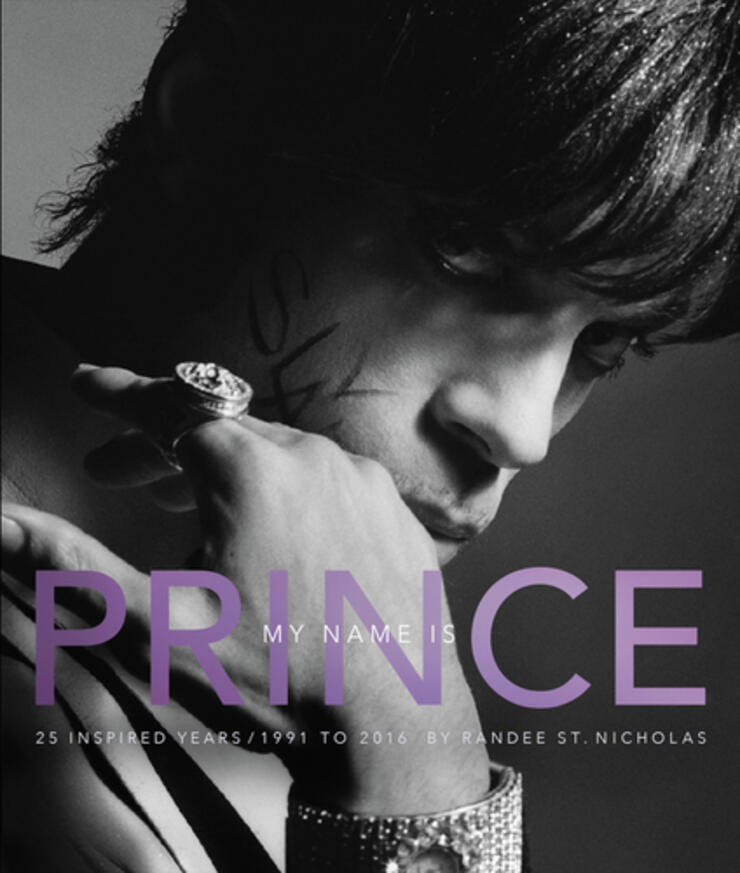 3. A Song for You: My Life with Whitney Houston by Robyn Crawford
Whitney Houston's career is retold through the late, great icon's close friend and collaborator. In the memoir, Robyn Crawford recalls the origin of their friendship and how their bond evolved as her career took off.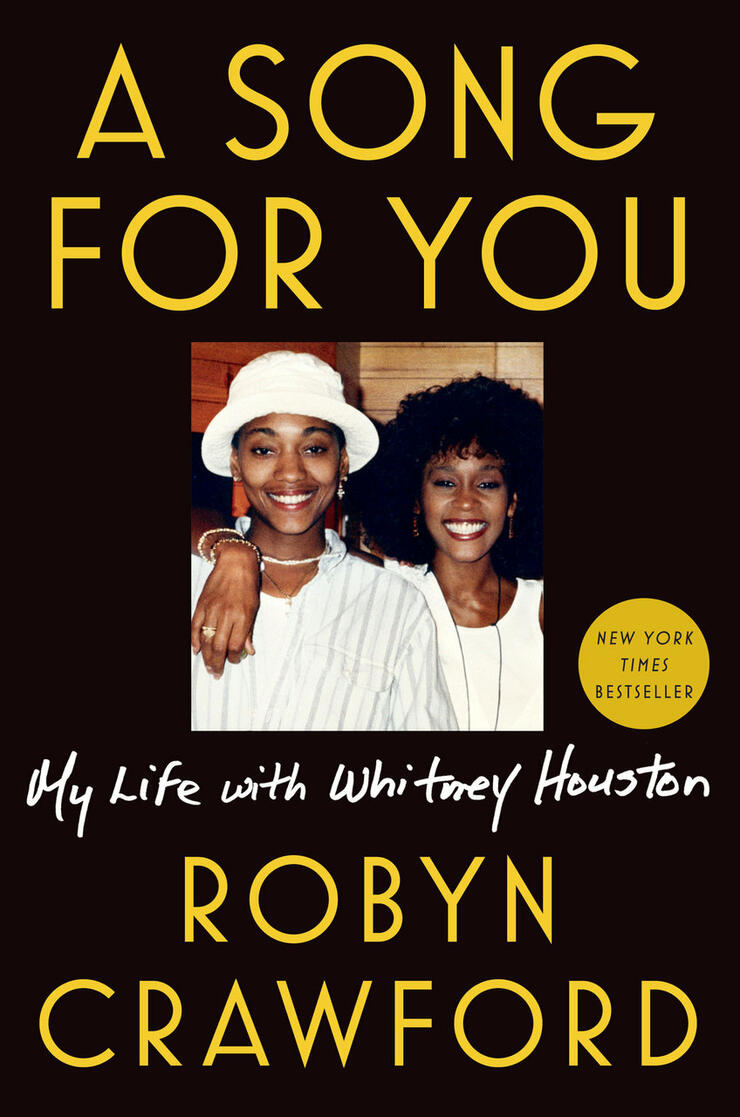 4. Home Work: A Memoir of My Hollywood Years by Julie Andrews
Julie Andrews continues her memoir game with a follow-up to her critically-acclaimed memoir, Home. For this one, the Hollywood titan kicks things off with her arrival to the big biz, including highlights like Mary Poppins and The Sound of Music.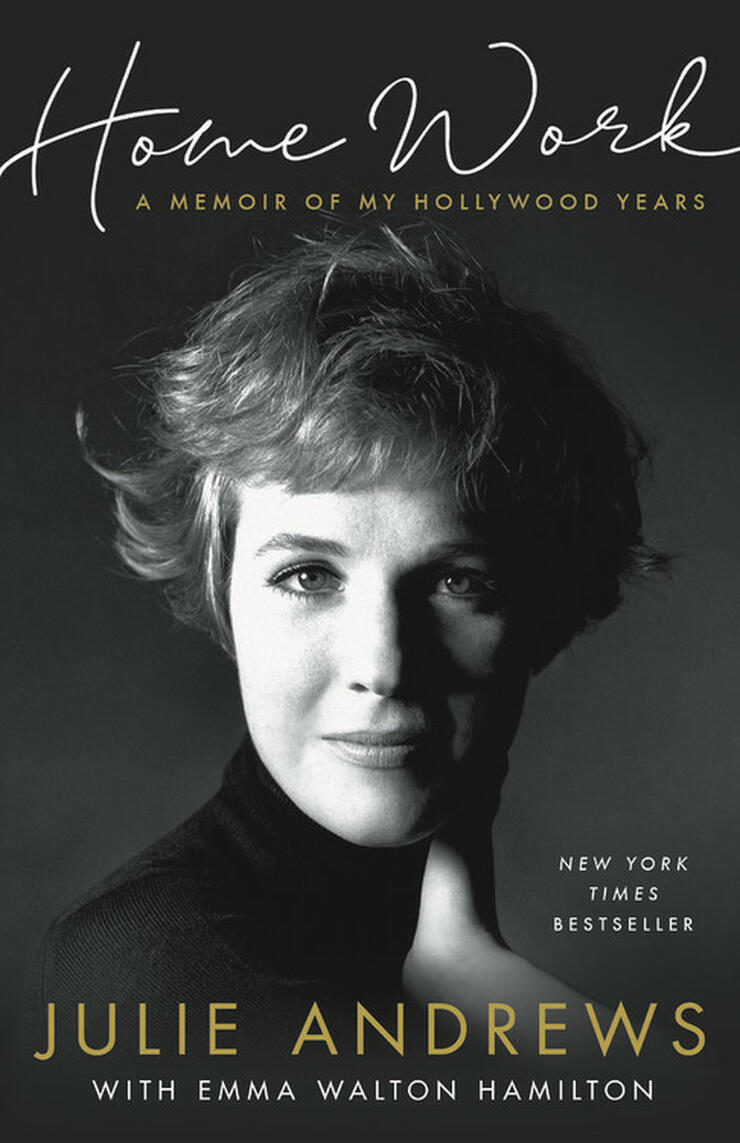 5. Me, Elton John
Elton John went full throttle in retelling his phenomenal career with Rocketman, as well as his first official autobiography. In the release, the icon brings together his catalogue, famous friends and the lows throughout his career. Yet, it mostly hits on his powerful decision to get clean and turn his life around.
6. Horror Stories: A Memoir by Liz Phair
Like her songwriting, Liz Phair pairs her voice to remain authentic with her trials and tribulations with fame. From the own journey in facing bad behavior, becoming a mother and the death of her grandmother, Horror Stories hears the star reflect on it all in these series of essays.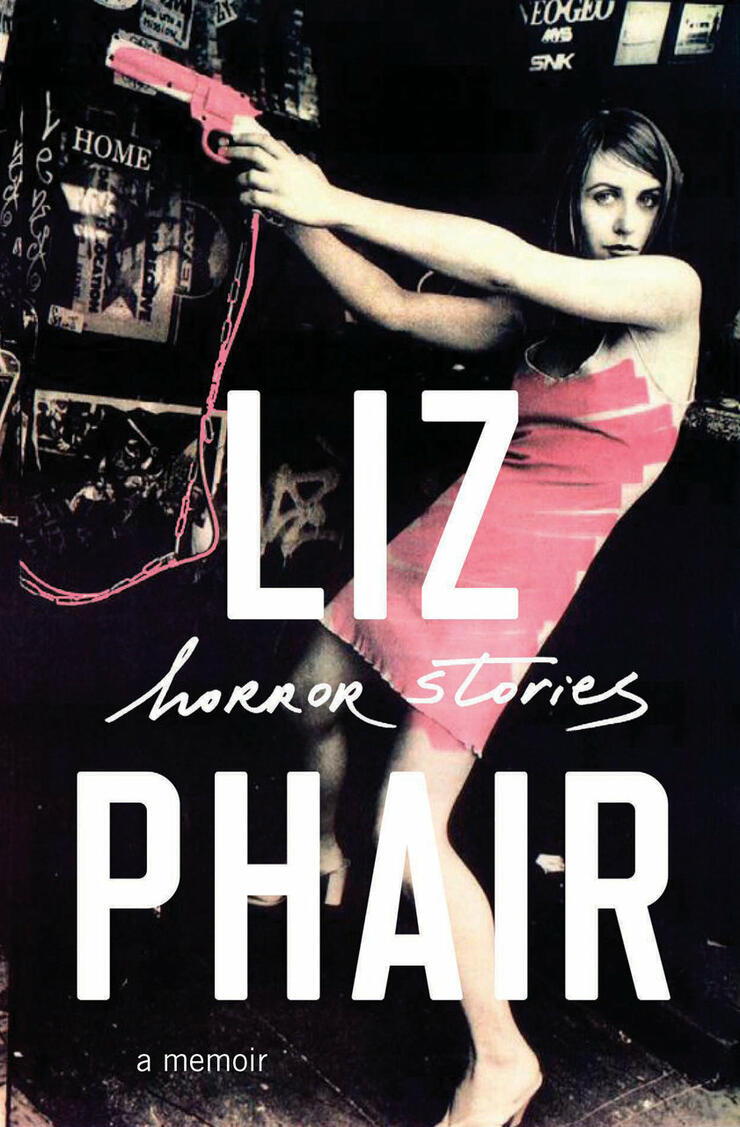 7. Where Do I Begin? Stories from a Life Lived Out Loud by Elvis Duran
Z100's Elvis Duran makes his transition from radio airwaves to print with his memoir. As one of the biggest radio personalities around, the book shares his wild stories pre and post fame.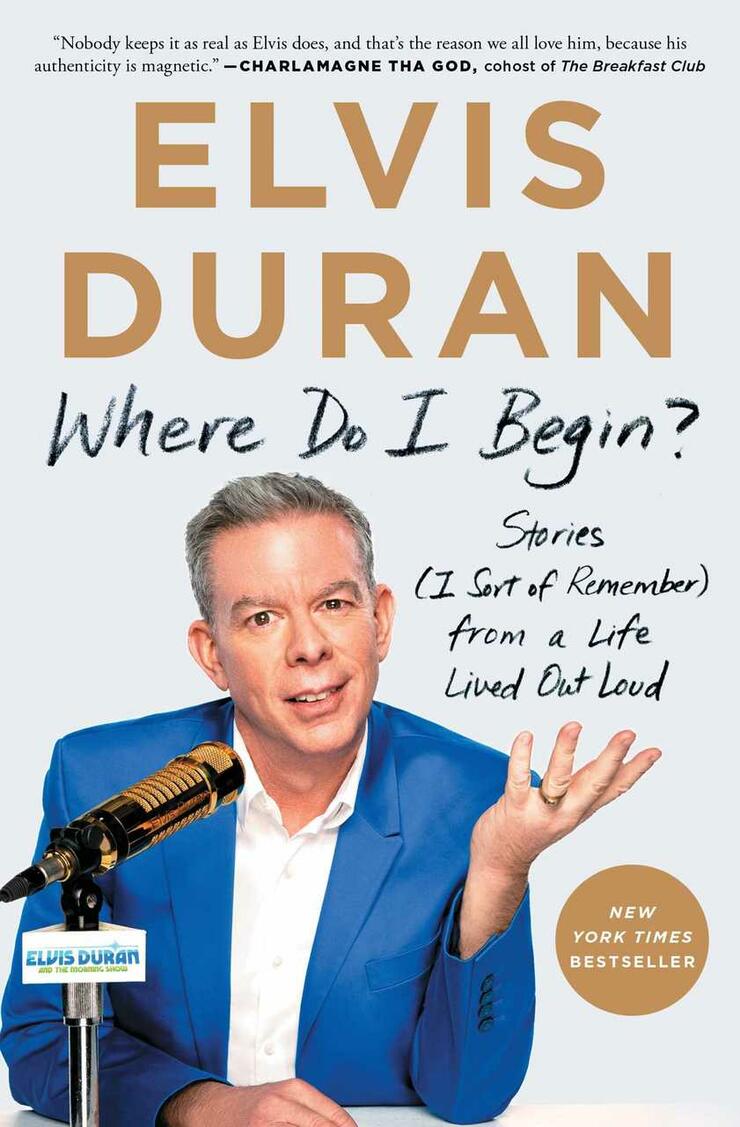 8. High School by Sara Quin, Tegan Quin
Tegan and Sara's memoir is detailed with stories about their first loves, coming out and the high school experience. However, the coming-of-age story also takes a stab at their catalogue with details about their artistry over alternating chapters from both of their viewpoints.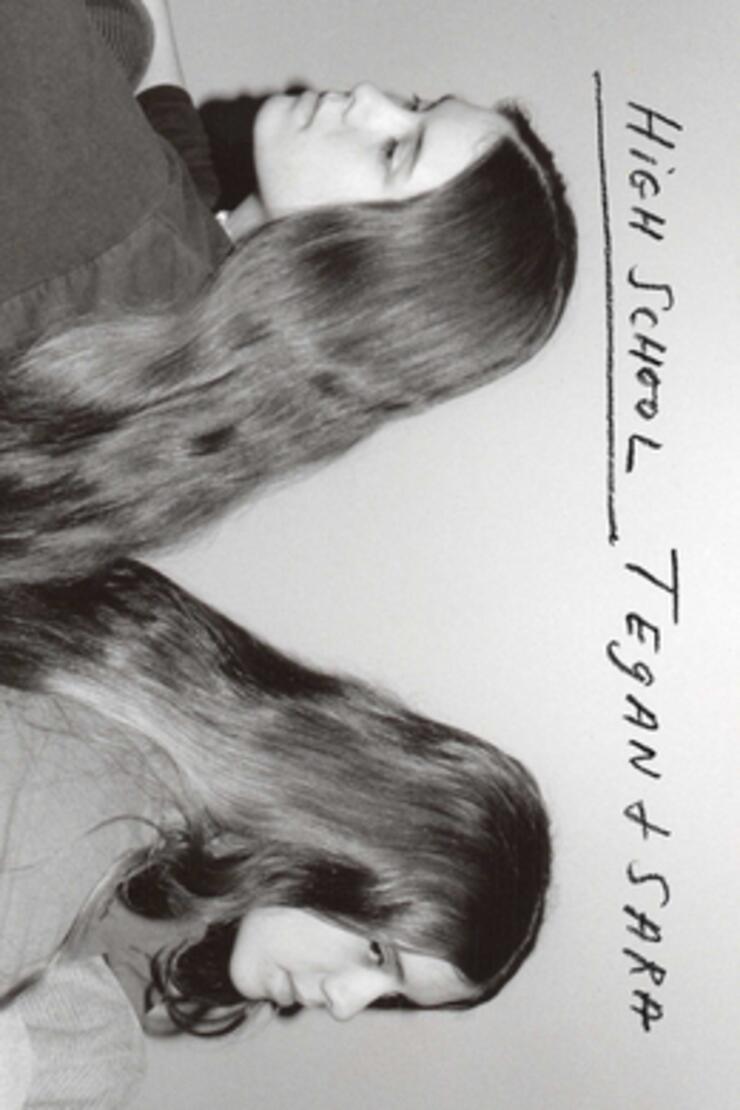 9. Touched by the Sun: My Friendship with Jackie' by Carly Simon
Simon takes longtime fans into her friendship with former First Lady of the United States, the late Jacqueline Kennedy Onassis. Over creative collaborations, nights out and everything in between, this book unfolds their relationship over the course of a decade.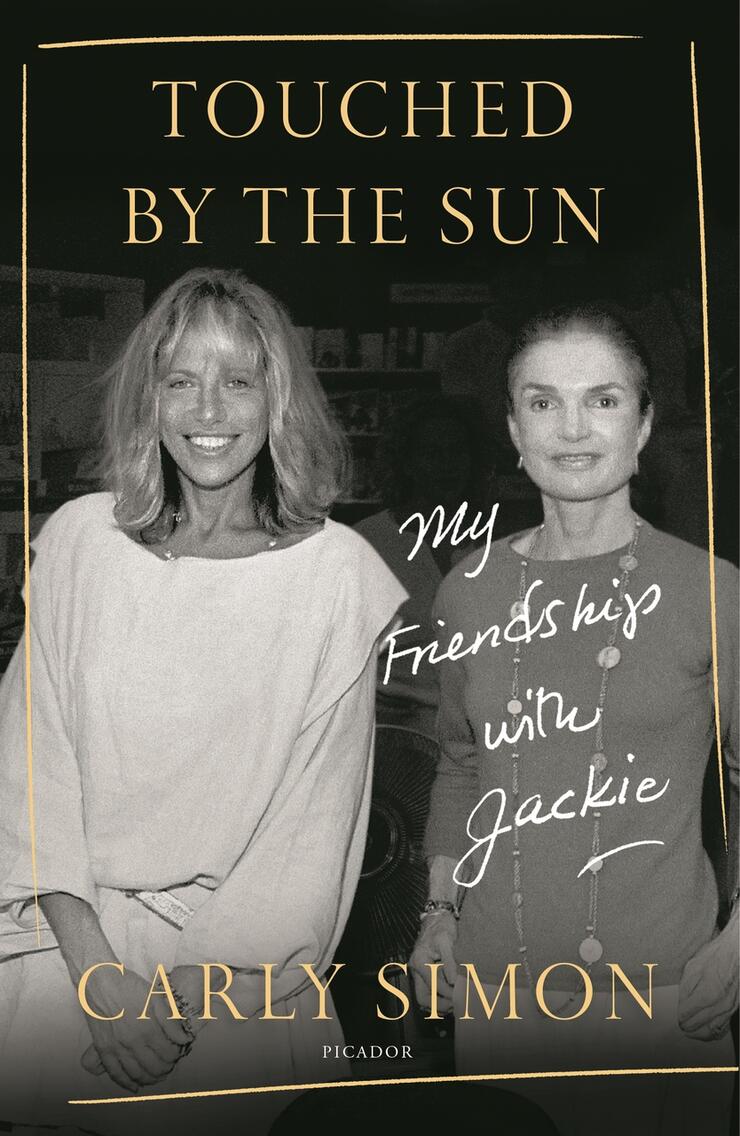 10. Beautiful on the Outside: A Memoir by Adam Rippon
Olympic medalist Adam Rippon takes readers through a story of tough upbringings to his triumphant Olympic medal accolade as a competitive figure skater.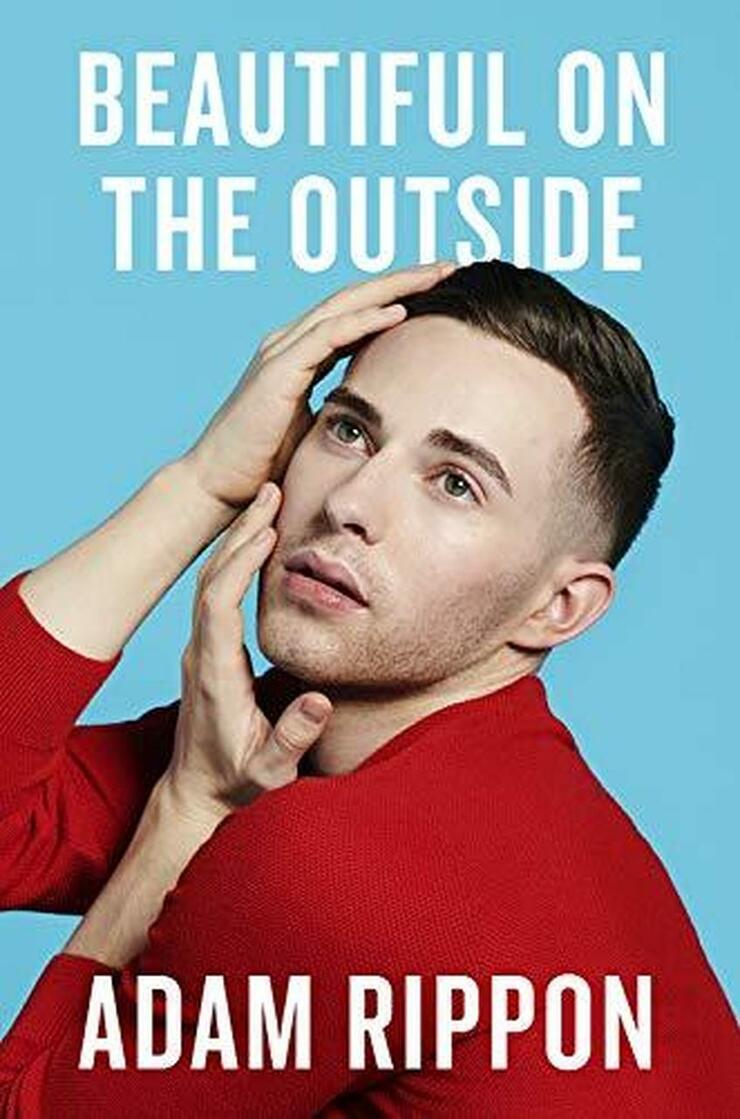 Chat About 10 Celebrity Memoirs To Read While In Isolation: Prince, Elton John & More