7 Fantasy Series You Can Binge Read While Social Distancing
By Emily Lee
March 18, 2020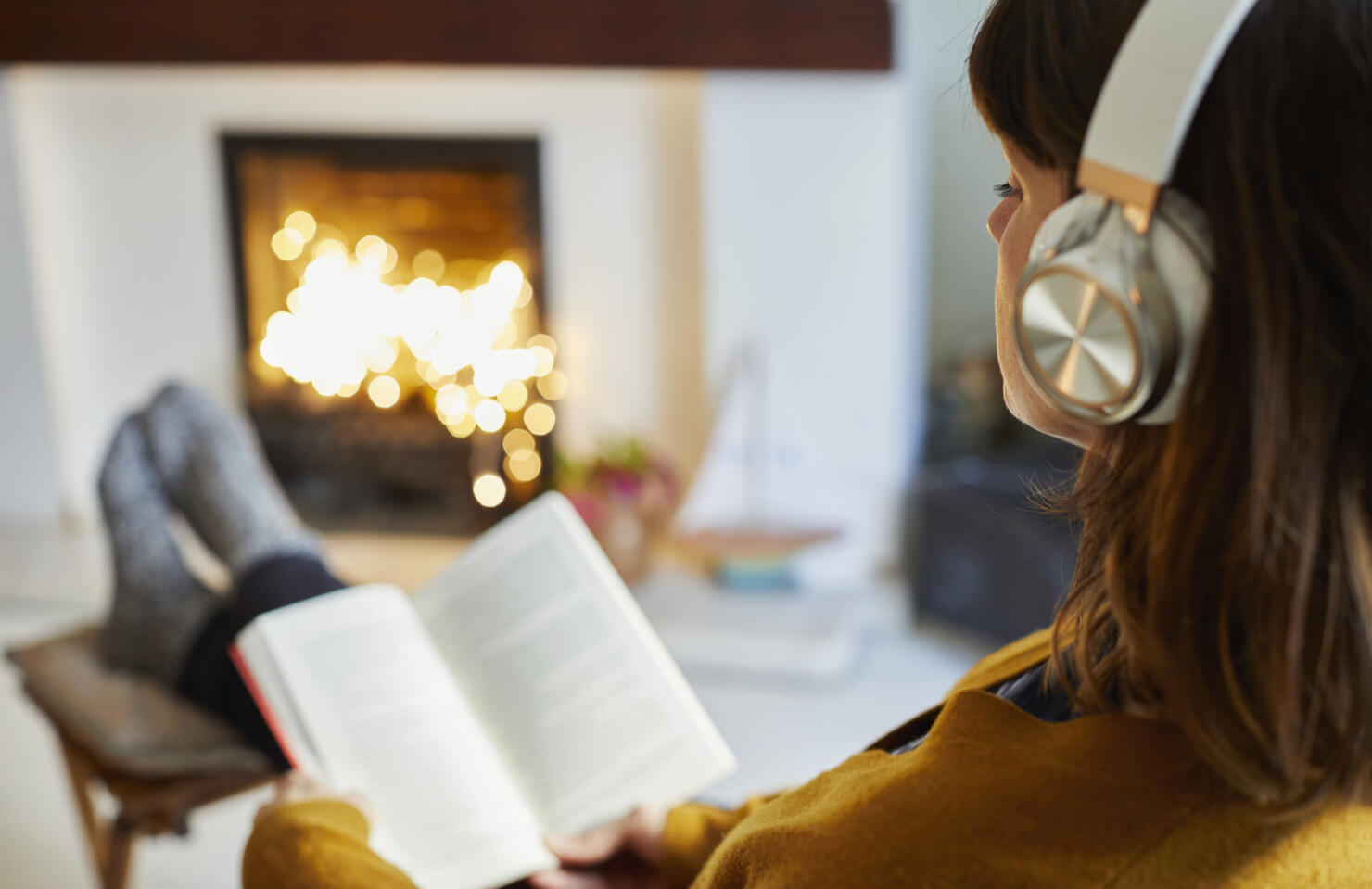 Looking for a way to occupy your time while following social distancing? Diving into another world is a great option. There are a ton of fantasy series full of magic, monsters and life changing quests to discover. The best thing about starting a series is that there's another book waiting for you as soon as you finish the first. From classics we've always been meaning to read to exciting, fresh takes on old tropes, there's something on this list of 7 fantasy series you can binge read while social distancing for everyone. So, what are you waiting for? Get reading with one of these fantastical series:
1)The Harry Potter series by J.K. Rowling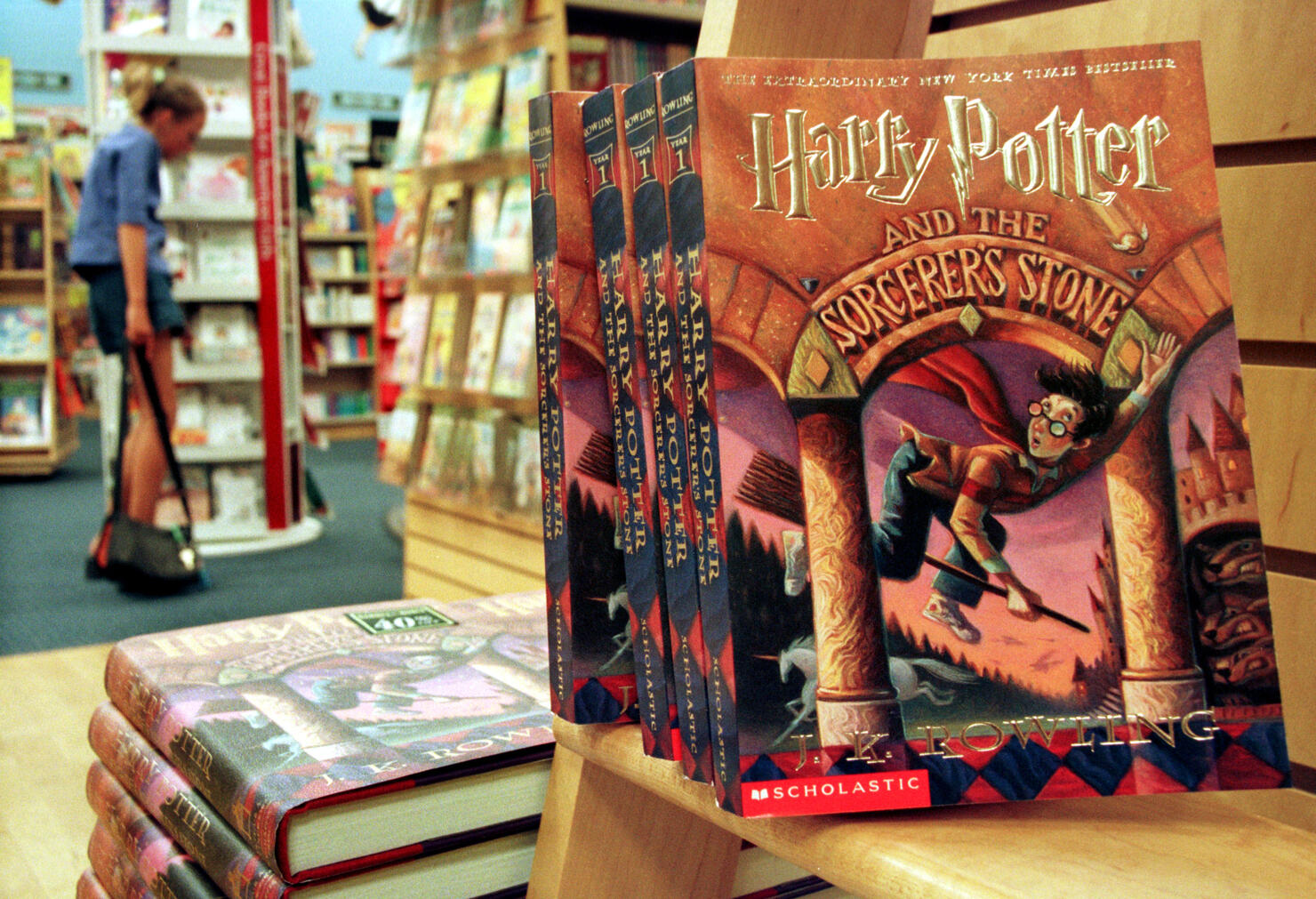 Number of books in the series: 7
Why you should read them: Harry Potter is now a billion dollar brand that everybody has heard about—even if you've never read the series. Between the blockbuster film adaptations, the two theme parks, prequel film series and a Broadway play, Harry Potter is everywhere. But back in 1997, J.K. Rowling was a debut author introducing young readers to an 11-year-old kid discovering magic for the very first time. Just as Harry fell in love with Hogwarts, readers fell in love with Harry and his many adventures. If you've never cracked open a Harry Potter book in the 23 years since Harry Potter and the Sorcerer's Stone was first published, now is the perfect time to start.
2) The Jumbies Series by Tracey Baptiste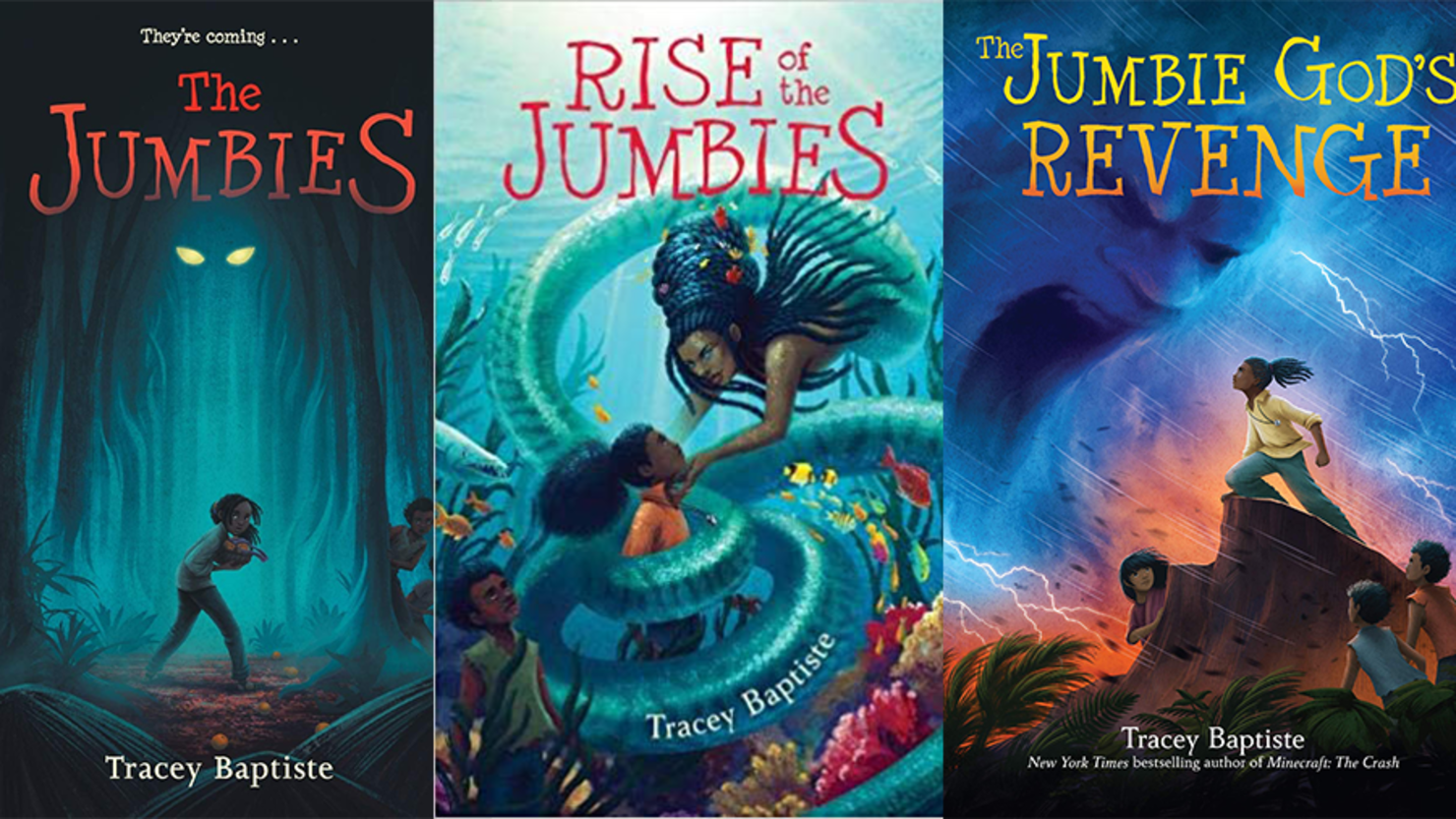 Number of books in the series: 3
Why you should read them: The Jumbies series is full of brave kids facing tremendous challenges, mermaids, magic and, of course, jumbies—"creatures who will eat you if given half the chance," as author Tracey Baptiste described them to Colorin Colorado. While your kids will tear through The Jumbies (and then ask for more), this page-turning, adventurous series will capture the hearts of teens and adults, too. But beware—you may start looking over your shoulder to make sure no jumbies are following you home.
3) The Grishaverse Series by Leigh Bardugo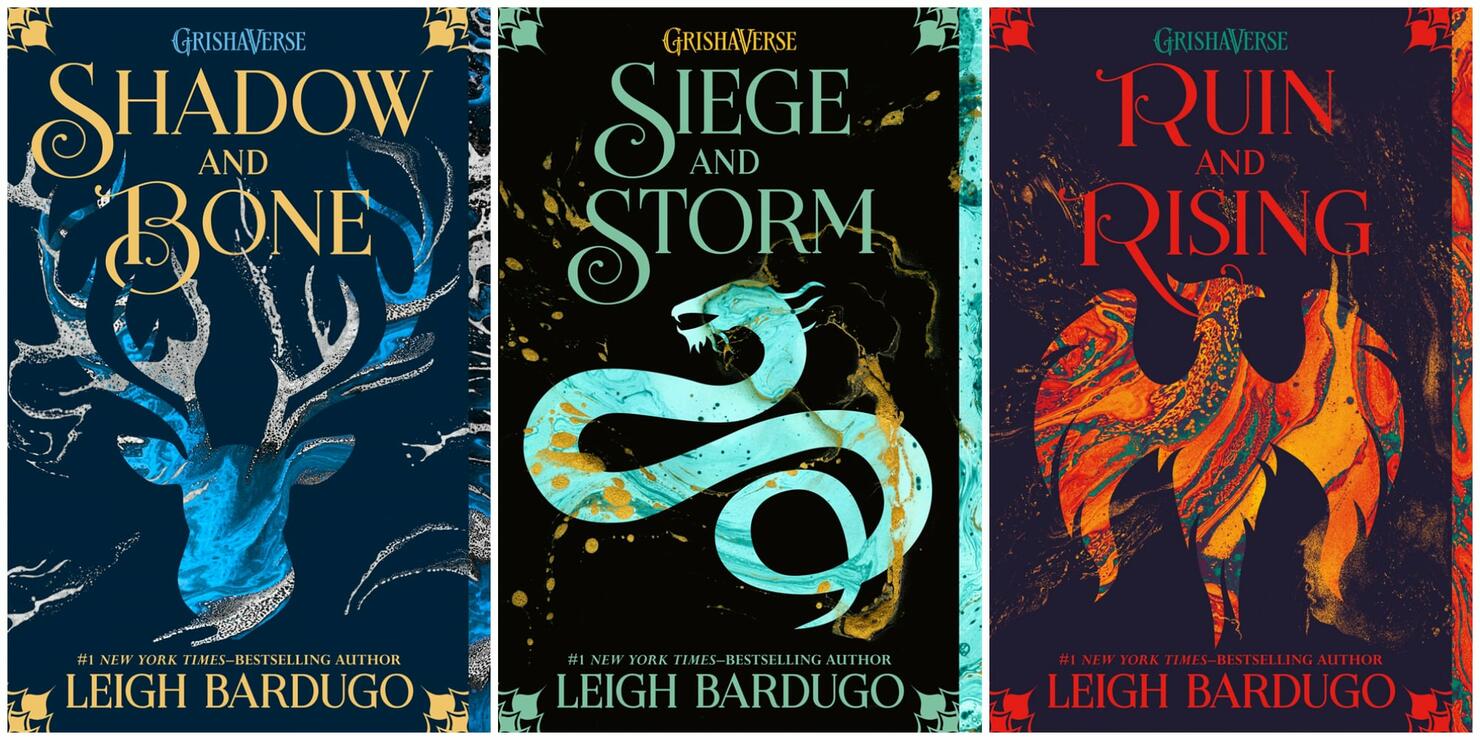 Number of books in the series: 6
Why you should read them: The Grishaverse series is perfect for binge reading during social distancing because it actually consists of three different series: The Shadow and Bone Trilogy, The Six of Crows Duology and The Nikolai Duology. Each series is set in what fans refer to as the Grishaverse—a fantasy world based on Russian folklore where Grisha (humans who practice the Small Science aka the art of manipulating matter at its most basic form) fight to save the world from a powerful being known simply as the Darkling. While The Shadow and Bone trilogy focuses on the Grisha war, The Six of Crows duology is an exciting heist story that will keep you reading way past bedtime. Chronologically, the Shadow and Bone Trilogy should be read before The Nikola Duology, however, The Six of Crows Duology can operate as a standalone narrative. The second book in the Nikolai Duology has not yet been published, but maybe by the time you read these six novels it will be out in the world.
Netflix also just wrapped production on the first season of their adaptation of the entire Grishaverse series, which will weave the books together for the screen adaptation. Unfortunately, the show likely won't premiere for some time.
4) His Dark Materials by Phillip Pullman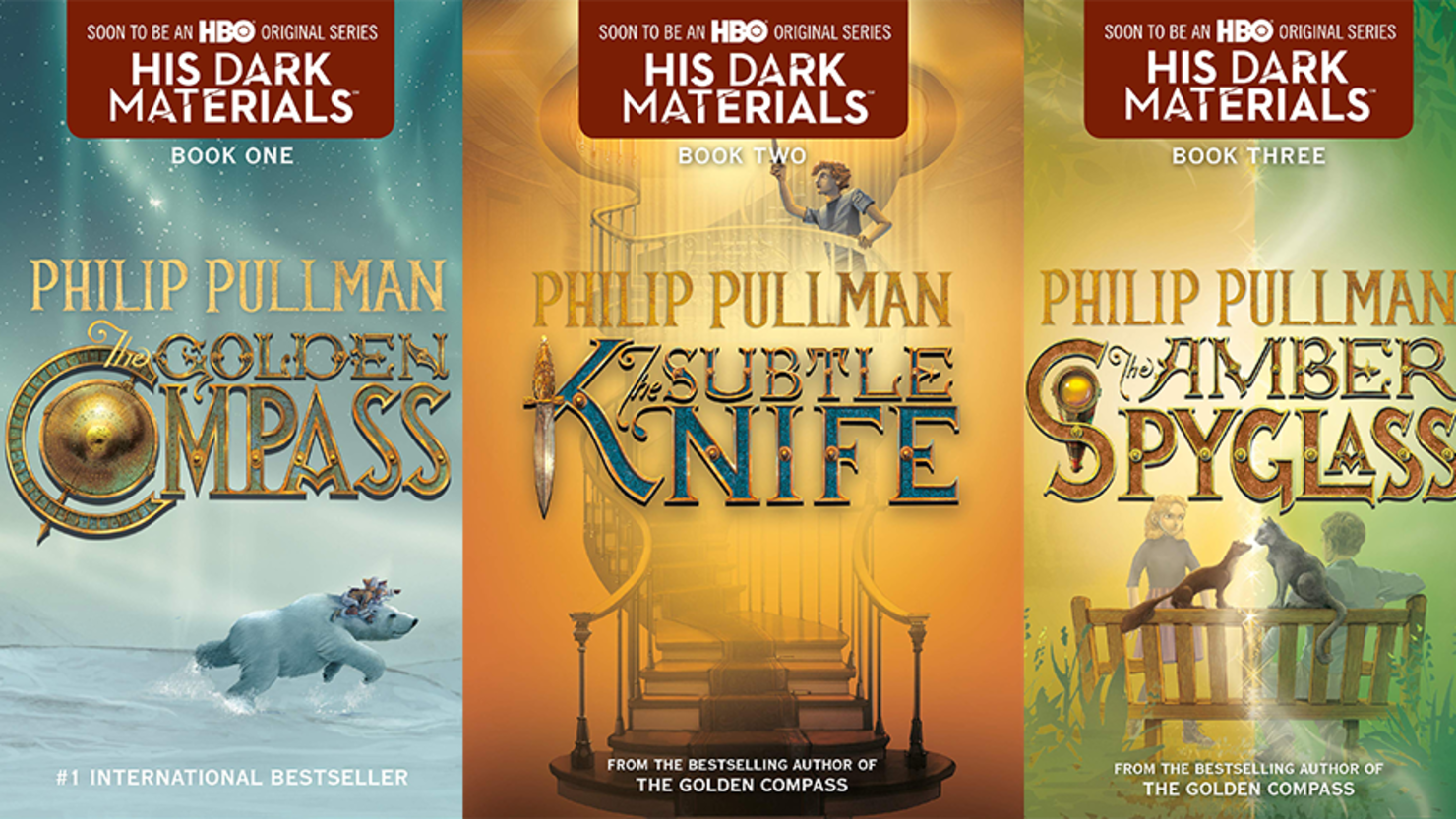 Number of Books: 3
Why you should read them: Earlier this year, HBO premiered their highly anticipated adaptation of Phillip Pullman's fantasy series His Dark Materials, which consists of The Golden Compass, The Subtle Knife and The Amber Spyglass. Set in an alternate universe version of London, His Dark Materials follows Lyra Belacqua and her dæmon (a physical representative of humans' souls which takes the shape of an animal) Pantalaimon as they uncover a vast conspiracy. There's something for everyone in His Dark Materials: witches, a multiverse, armored polar bears and a whole lot of zeppelins. Once you're done reading, you can binge watch the first season of the adaptation on HBO.
5) The Magicians by Lev Grossman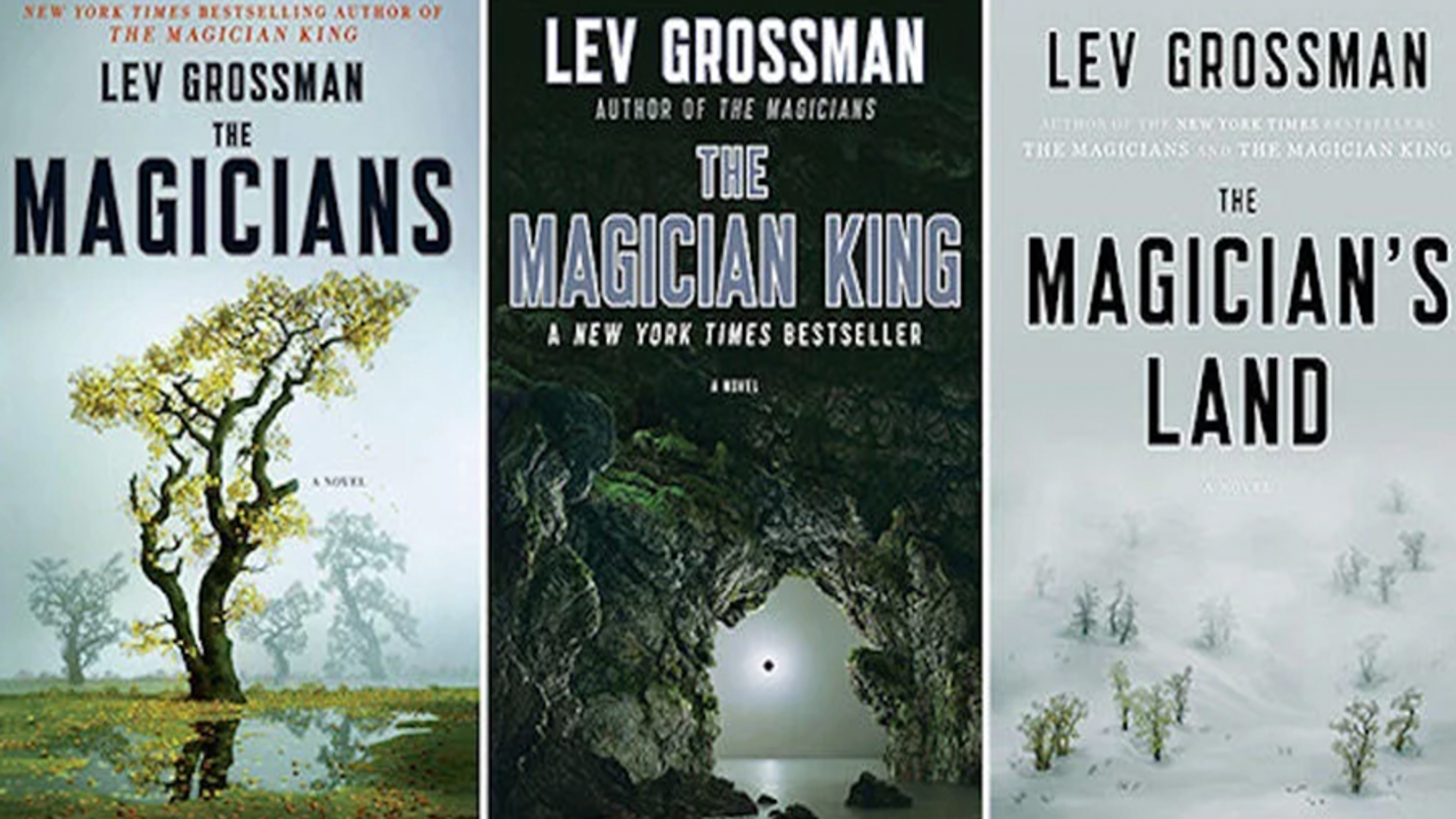 Number of books: 3
Why you should read them: If you grew up reading Harry Potter and The Chronicles of Narnia, you will love The Magicians. This series not only has a college-level version of Hogwarts called Brakebills College for Magical Pedagogy, but a Narnia-esque fantasy world called Fillory. Instead of picking up Harry Potter for the umpteenth time to read away the hours during quarantine, give The Magicians a try. You'll fall in love with Brakebills and Fillory, yes, but also the colorful cast of characters, including Quentin, Julia, Eliot and Alice. The trilogy was adapted for TV and is currently in its fifth and final season. The first four seasons are available to stream on Netflix.
6) The Raven Cycle by Maggie Stiefvater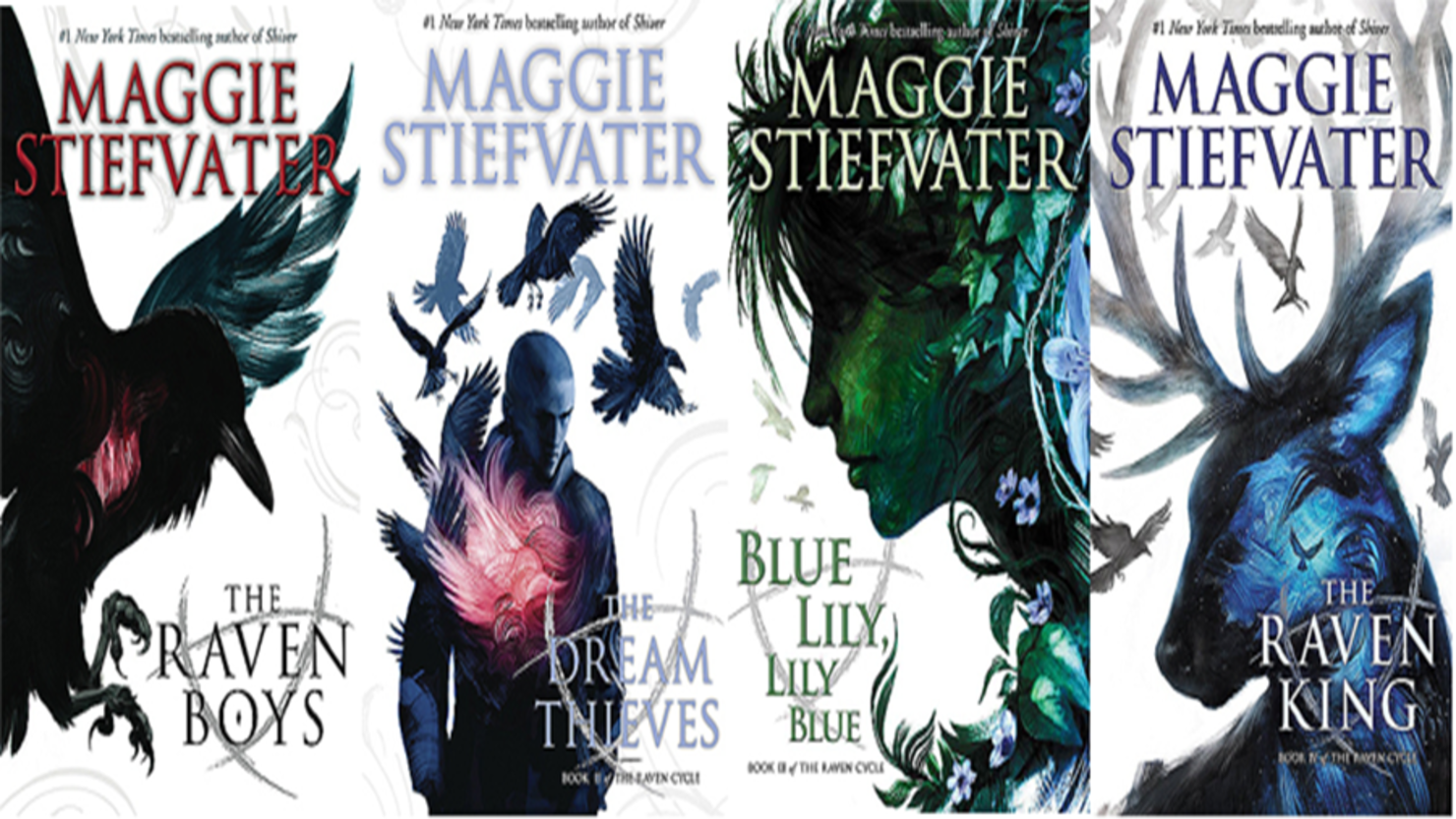 Number of books: 4
Why you should read them: The Raven Cycle consists of 4 books—The Raven Boys, Dream Thieves, Blue Lily, Lily Blue and The Raven King— and follows Blue Sargent, Richard Gansey III, Adam Parrish, Ronan Lynch, and Noah as they attempt to find the sleeping Welsh king Glendower in the fictional town of Henrietta, Virginia. The story begins when Blue and Neeve—one of her psychic family members—attend a ghost watch where Neeve is able to see the spirits of all the people in Henrietta, Virginia who will die in the coming year. Blue, who isn't psychic and shouldn't be able to see any of the spirts, is able to see just one. It's a boy named Gansey that she's never met before and Neeve tells her that she will either be his true love or kill him. Or, perhaps, both. While the plot and characters of The Raven Cycle will hook you from the get go, it's Maggie Stiefvater's beautiful writing that will keep you coming back for more.
7) Legacy of Orisha by Tomi Adeyemi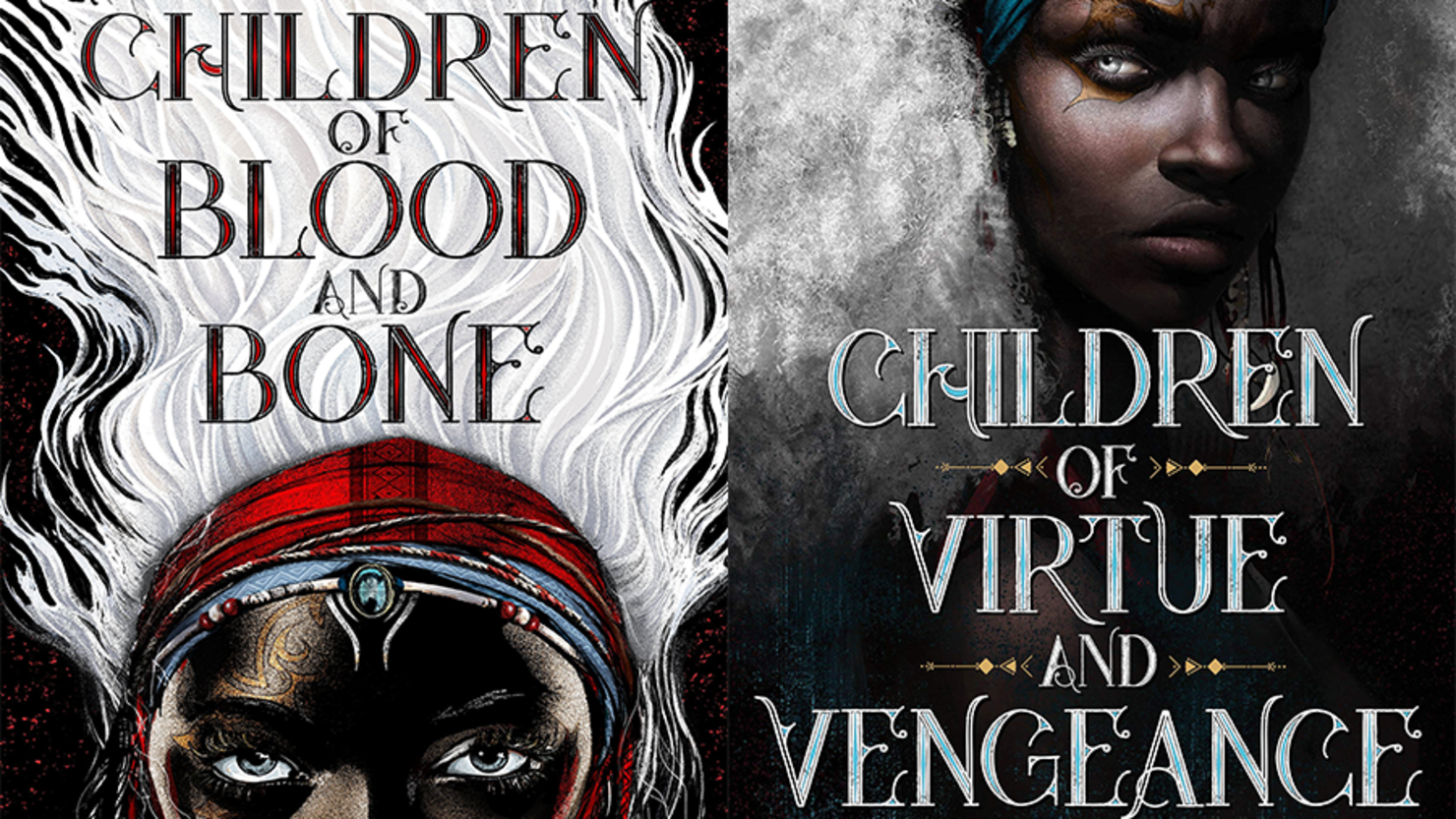 Number of books: 2 (with a third installment coming)
Why you should read them: The Children of Blood and Bone and The Children of Virtue and Vengeance are perfect reads for fans of Avatar: The Last Airbender. Orisha is a fantasy land based on Nigerian folklore that will absolutely sweep you away. At the start of the series, divîners, who have the capability to become powerful maji and are marked by white hair, have lost their ability to access magic. When Zélie and her brother Tzain have a chance encounter with Princess Amari, the daughter of the evil and oppressive King Saran, they realize they have a unique opportunity to bring magic back to Orisha and save all the other divîners.
Happy reading!
Photo: Getty/Algonquin Publishing/Henry Holt Books for Young Readers/Scholastic Press/Amazon/Macmillan/Penguin Books