Ciara & Russell Wilson Offer Generous Donation To Seattle Food Banks
By Hayden Brooks
March 18, 2020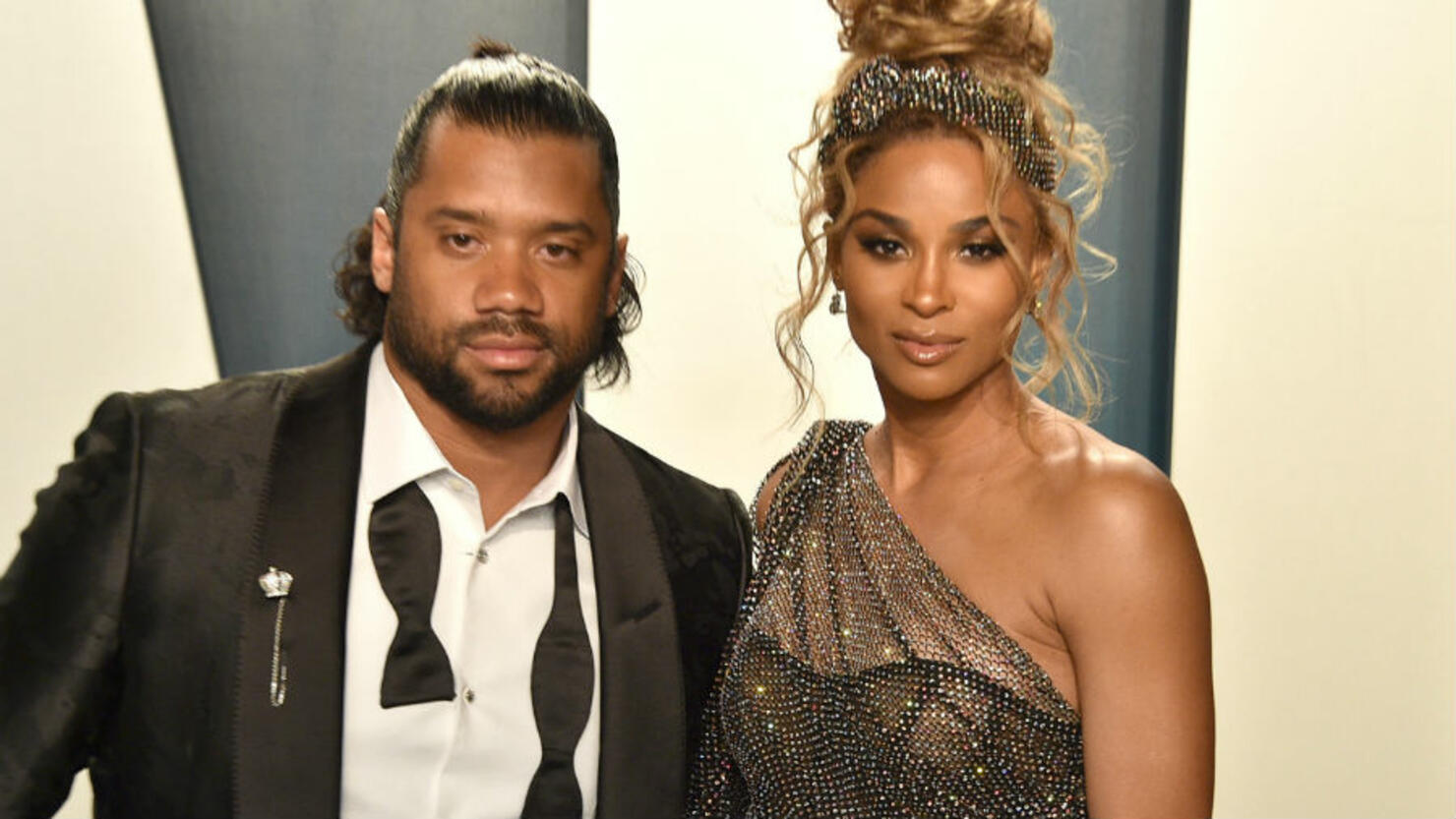 Ciara and Russell Wilson understand the importance of using their celebrity to give back.
On Tuesday (March 17), the pop star, 34, and quarterback for the Seattle Seahawks, 31, announced that they will donate one million meals to the Food Lifeline to help those suffering in Seattle during the growing COVID-19 coronavirus pandemic. In an accompanying video, Wilson noted that the pandemic is "changing the world second by second minute by minute."
"People are losing loved ones. The elderly and the young. The people in between. You think about people losing jobs — even in Seattle," the NFL star said during the video. "What we've decided to do is partner up with our local food bank in Seattle, Seattle Food LifeLine, and we're gonna donate a million meals [and] hopefully make a difference."
"We want to encourage everyone out there to join us in whatever way you can, big or small. Everything makes a difference, everything we do together makes a difference," Ciara said. "Together we will conquer this tough time that we're going through. We have faith."
As of Wednesday afternoon, the total number of coronavirus cases in Washington state had surpassed 1,000 with 52 deaths to-date. To keep up to date on the latest news about the coronavirus and to understand what you need to stay safe and healthy, check out the Coronavirus: Fact vs Fiction podcast from CNN Chief Medical Correspondent Dr. Sanjay Gupta.