Vanessa Hudgens Says Death Is 'Inevitable' In 'Heartless' Coronavirus Rant
By Paris Close
March 18, 2020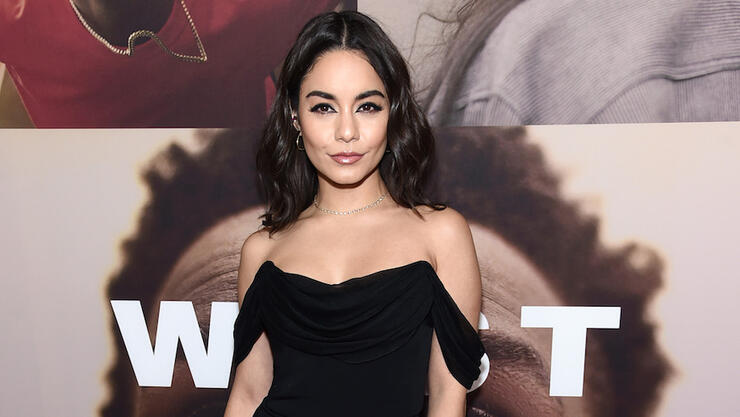 Vanessa Hudgens faced tons of backlash for her careless comments regarding the coronavirus pandemic.
Earlier this week, the Disney alum shared her uncensored thoughts on COVID-19 (a.k.a. coronavirus) in an Instagram Live video in which she expressed doubts about practicing social distancing to prevent the disease from spreading. The virus has caused companies across the nation to close their doors, and it's speculated the shutdown could last well into July. Well, Hudgens had some unpopular opinions to say about that.
"Um, yeah, till July sounds like a bunch of bulls—, I'm sorry," the High School Musical star said in the clip. "It's a virus, I get it, I respect it, but at the same time, even if everybody gets it, like, yeah, people are going to die, which is terrible, but like… inevitable?"
"I dunno, maybe I shouldn't be doing this right now," Hudgens said on second thought — but the damage was done.
"What a horrible and heartless message for you to share with the younger people who look up to you @VanesssaHudgens," one user tweeted the actress.
Hudgens returned to camera to address the blowback, claiming her comments were "taken out of context," and swore, "I don't take this situation lightly by any means."
Shortly after, the 31-year-old finally gave people what they were waiting for: an apology. "Hey guys. I'm so sorry for the way i have offended anyone and everyone… I realize my words were insensitive and not at all appropriate for the situation our country and the world are in right now. This has been a huge wakeup call about the significance my words have."
The coronavirus is no laughing matter. As of yet, there are over 6,500 cases confirmed in the United States, with 116 deaths related to the disease.
Photo: Getty Images
Chat About Vanessa Hudgens Says Death Is 'Inevitable' In 'Heartless' Coronavirus Rant