Cody Cast: Jordan Davis Is Making The Most Of Being Quarantined
By Lauryn Snapp
March 20, 2020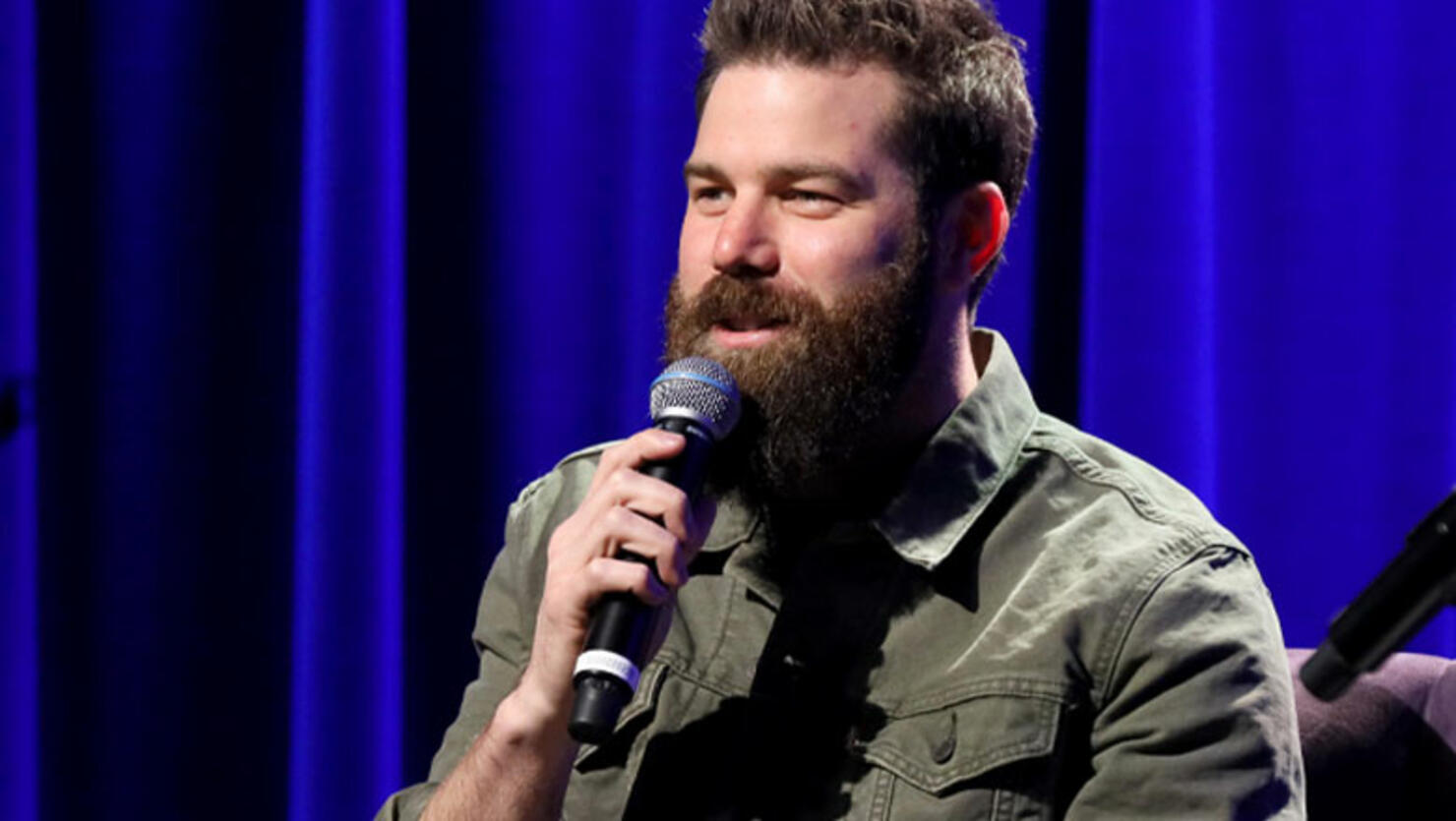 Coming to you from a social distance… Jordan Davis drops in for a new Cody Cast podcast where he calls from his kitchen table to discuss working from home, early preparations for daddy daughter dances, and what is he binging on TV.
Plus, quarantine times means that a toaster strudel makes a reappearance from the very back to the freezer.
Photo Credit: CMT Radio.