Miranda Lambert Performs 'Bluebird' Inside Giant Birdcage In New Video
By Blake Taylor
March 20, 2020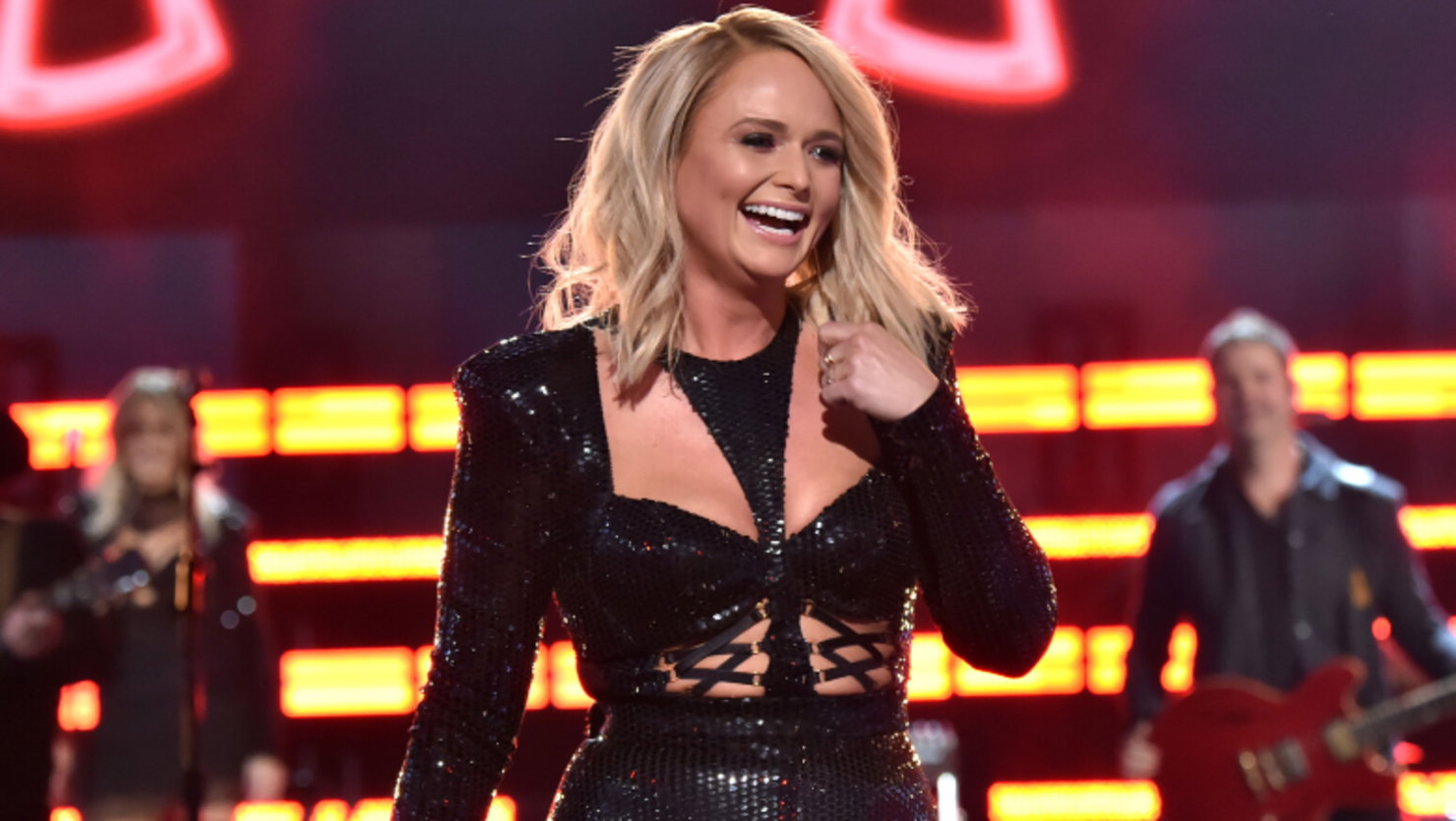 Miranda Lambert has dropped the new music video for her current single, "Bluebird."
In the video Lambert is covered head to toe in glitter and feathers while sitting in a large golden birdcage. She sings to an audience dressed in twenties attire before spreading her wings and leaving the cage behind her at the end.
"Bluebird," which Lambert co-wrote alongside Luke Dick and Natalie Hemby, is featured on her seventh studio album, Wildcard. It follows up the album's lead single, "It All Comes Out In The Wash."
"This song is special," Lambert says. "It's got this hope to it. It's got a darkness too, though, but it's also hopeful. Life is going to give you lemons, period. If there wasn't problems then we wouldn't appreciate the great days, but going through those things and overcoming problems-whatever they are-makes us strong and appreciate the sun."
She adds, "You know, it's like ten straight days of rain and then the sun comes out and you're like, 'I forgot how much I loved it.'"
Lambert's Wildcard album is currently nominated for ACM Album of the Year. Additionally, Lambert is nominated for Female Artist of the Year and Music Event of the Year for her song "Fooled Around And Fell In Love" featuring Maren Morris, Elle King, Ashley McBryde, Tenille Townes, and Caylee Hammack.
The Academy of Country Music announced earlier this week that the ACM Awards will be delayed until September due to the coronavirus pandemic. Specific details including date, time and location have yet to be revealed.
Earlier this week, the Academy of Country Music announced a special broadcast that will air on April 5 in place of the originally scheduled award show. ACM Presents: Our Country will be a two-hour TV special featuring some of country music's biggest stars in "intimate conversations and at-home acoustic performances." A full list of participating artists will be announced in the coming days.
Photo: Getty Images