NLE Choppa & Roddy Ricch Team Up On New Track 'Walk Em Down'
By Peyton Blakemore
March 20, 2020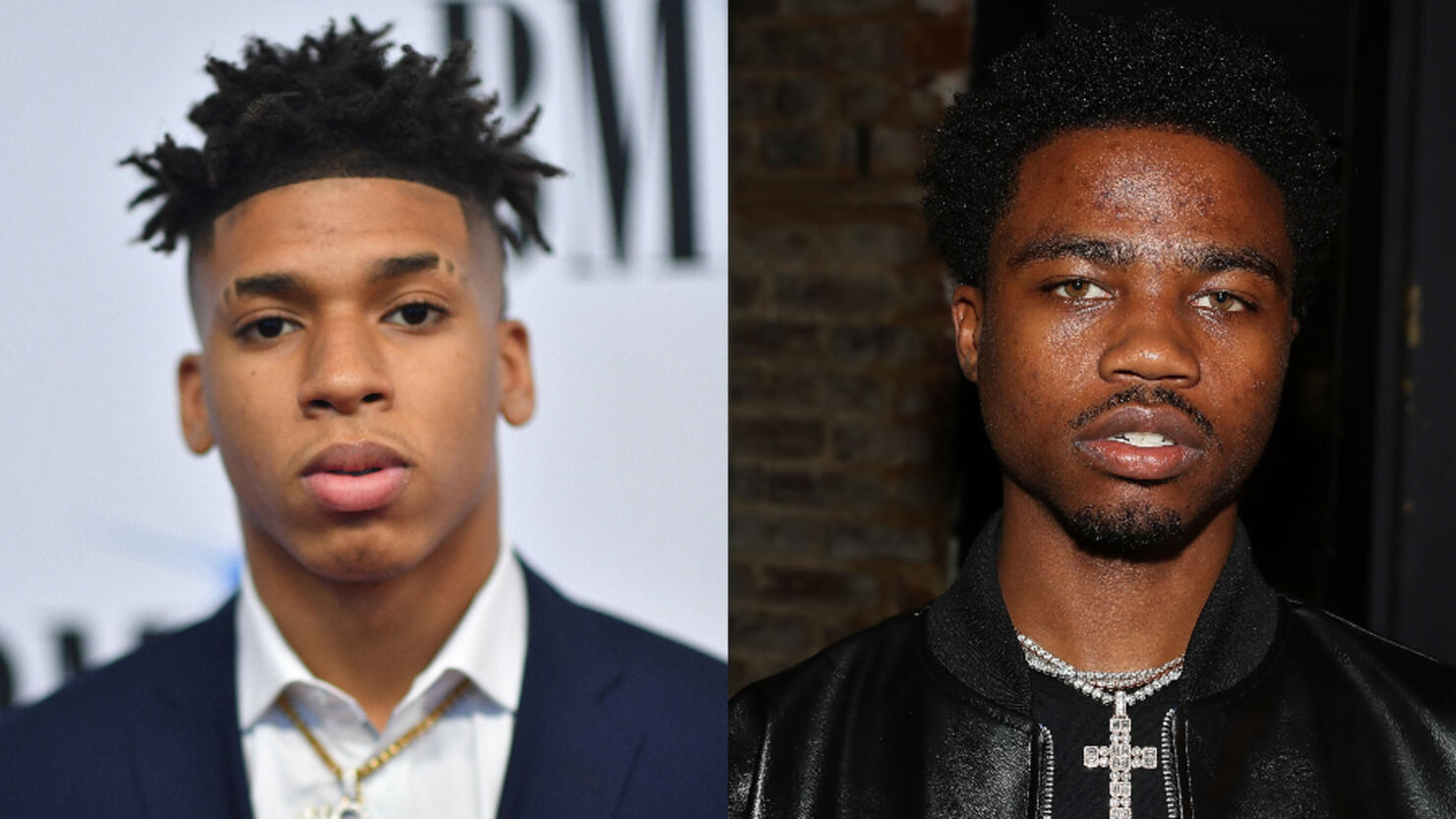 NLE Choppa and Roddy Ricch's first collab, "Walk Em Down," is here.
On Thursday (March 19), the 17-year-old rapper, who's already one of the hottest names in the game, dropped the single along with its corresponding music.
The catchy, upbeat Loshendrix-produced track features Roddy, who delivers his, as expected, melodic hard-hitting bars.
Ahead of its release, Choppa opened up to Complex about how the collab came to be. "I hit Roddy through Instagram," Choppa told the outlet. "I didn't know if he was even going to respond to me. I'd never DM'd him before. Then we got to talking. He told me, 'I like to meet the person before I work with them.' I was like, 'Sh*t, me too.'" He added, "He came to the studio the same night and when he saw what type of ni**a I was, we did the song the same night."
"The music inspired this video," Choppa continued. "I wanted the visual to match our energy on the track. It's loud and fly AF!"
As fans know, Choppa is preparing to deliver his debut album Top Shotta sometime this year.
Photo: Getty Images