Academy Of Country Music Sets New Date For 2020 ACM Awards
By Blake Taylor
March 23, 2020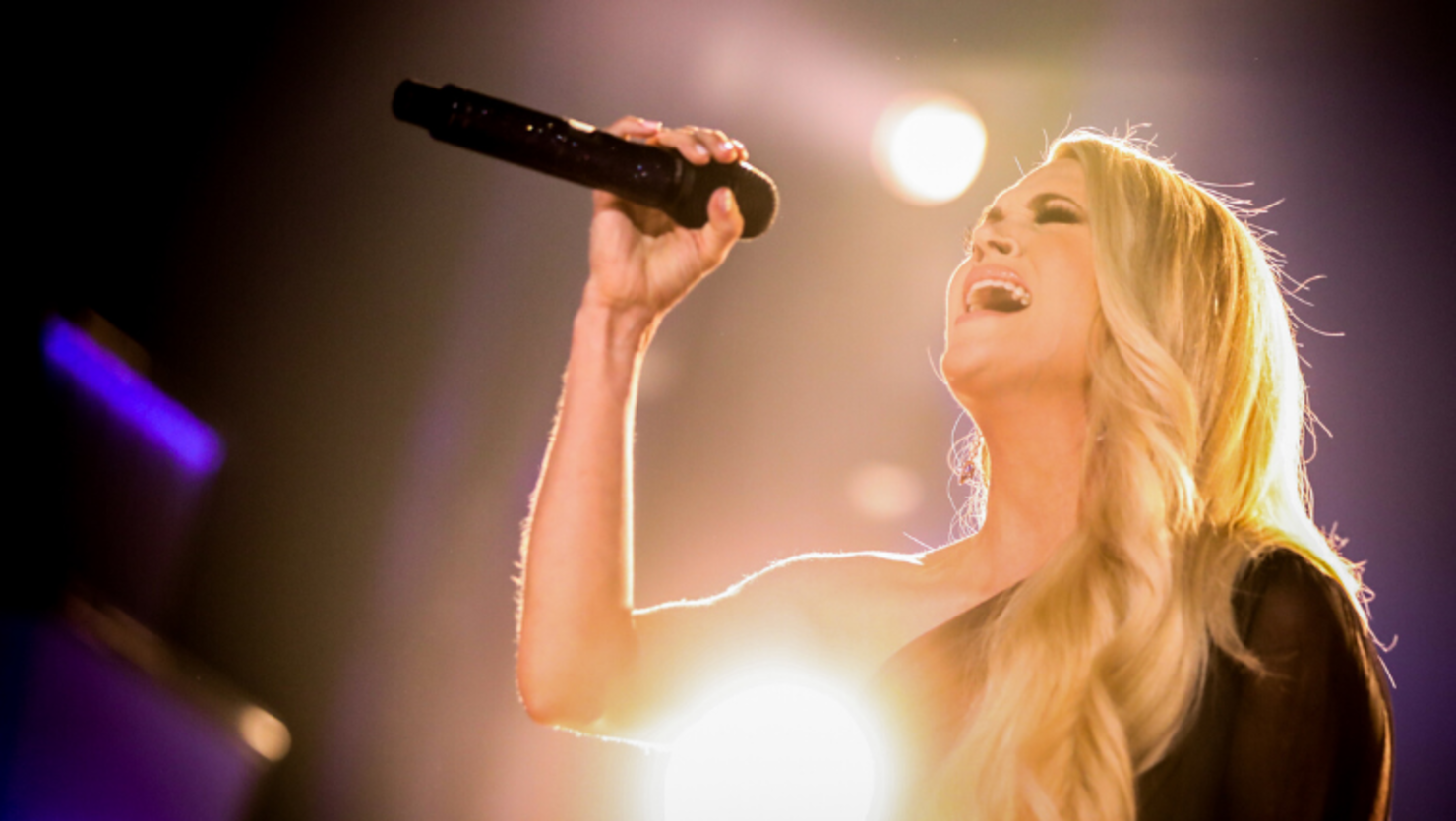 The Academy of Country Music has announced a new date for the 2020 ACM Awards. The show, which was originally scheduled for April 5, will now take place on September 16.
The rescheduling moves the event from its typical Sunday night to a Wednesday night, although the ceremony will still air live on CBS at 8PM ET. Country star, Keith Urban, is still set to host the ACM Awards on the new date.
In years past, the ACM Awards have usually taken place in Las Vegas, Nevada. This year, however, the location has yet to be confirmed. The ACM's press release notes that further details including venue and performers will be announced in the coming weeks.
The 55th Annual ACM Awards were rescheduled due to the coronavirus (COVID-19) pandemic. In place of the awards ceremony, CBS will air a different TV special, ACM Presents: Our Country.
ACM Presents: Our Country will be a two-hour TV special featuring some of country music's biggest stars in "intimate conversations and at-home acoustic performances." Additionally, the show will feature clips from some of the best ACM Awards moments in history.
ACM Presents: Our Country will air from 8PM ET until 10PM ET on April 5. A list of participating artists is to be announced.
At this time, health officials with the U.S. Centers for Disease Control and Prevention have confirmed more than 15,200 cases of the coronavirus in the United States and 201 deaths. Globally, the virus has infected more than 332,900 people and killed more than 14,500 according to the World Health Organization.
To keep up to date on the latest news about the coronavirus and to understand what you need to stay safe and healthy, check out the Coronavirus: Fact vs Fiction podcast from CNN Chief Medical Correspondent Dr. Sanjay Gupta.