Great-Grandmother Who Almost Died From COVID-19 Is Now Free Of The Virus
By Bill Galluccio
March 23, 2020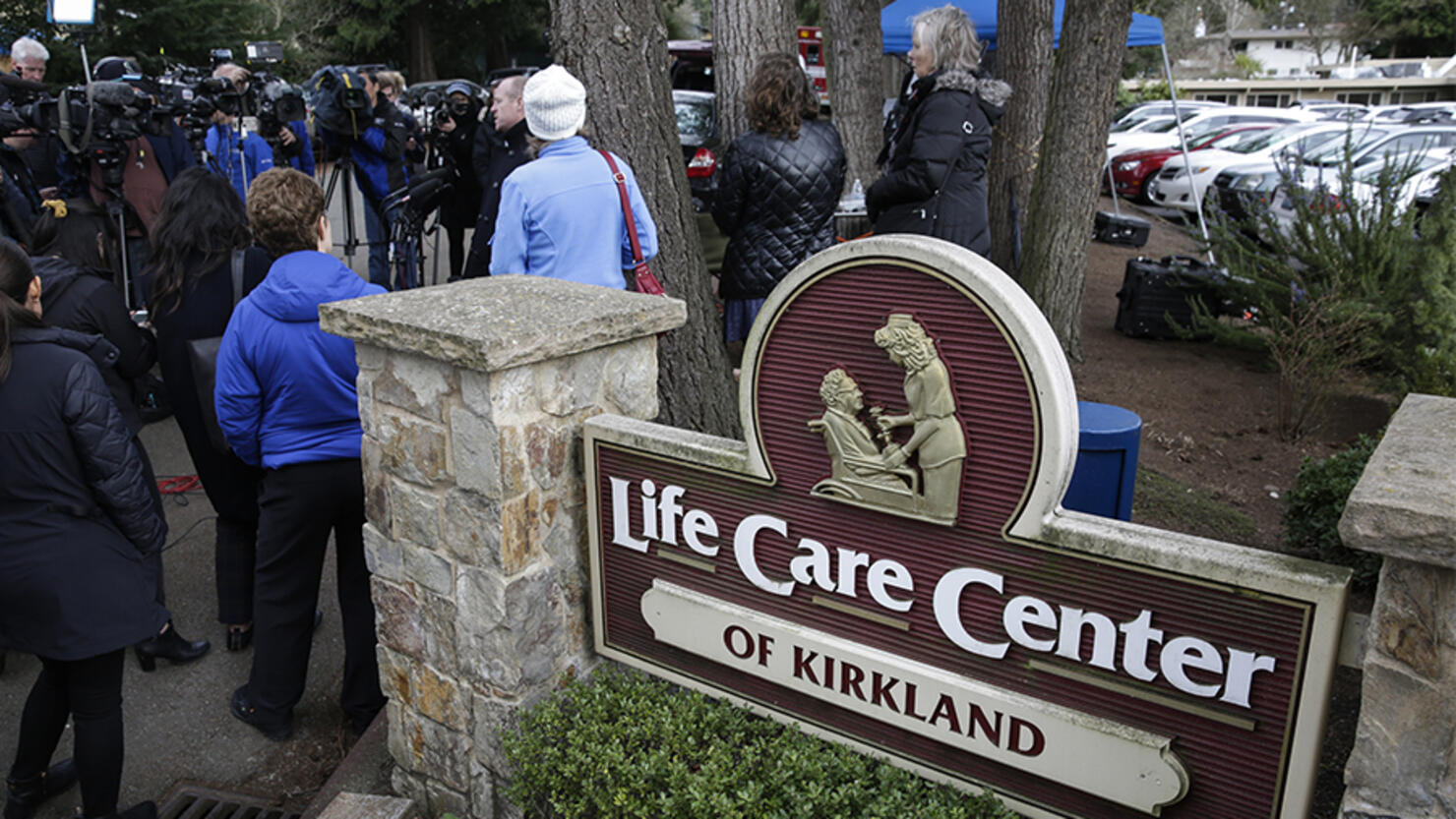 One of the residents at the Life Care Center in Kirkland, Washington, who tested positive for COVID-19, has recovered. 90-year-old Geneva Wood was one of 81 residents at the nursing home to contract the deadly coronavirus. While the virus took the lives of 35 people, Wood managed to survive the near-death experience and has been declared coronavirus free.
Wood was taken to the hospital on March 5, and the next day she tested positive for COVID-19.
"My heart sank when I heard that she had tested positive. I was so sure she would be OK. She had fought so hard to come back from the stroke, how could it be possible that a virus was going to take her out?" Cami Neidigh, one of Wood's five children, told Fox News in an email.
While Wood was hospitalized, she was not allowed to have any visitors in her room because doctors were concerned about spreading the virus to her family. Neidigh said the social isolation was not only tough on her mother but on the rest of her family, which includes 11 grandchildren, 12 great-grandchildren, and 3 great-great-grandchildren.
"Not being able to see her was extremely hard. When we were allowed to view her through the window, it helped, but it also was heartbreaking. To be so close and not be able to reach out and touch her? [It was] brutal. When she reached out her arm, and you're on the other side of a wall — I can't even put it into words, it tears your heart out."
After spending roughly two weeks wondering whether Wood would survive, her doctors began to notice she was showing signs of improvement. On Sunday (March 23), they told her family that she managed to beat COVID-19. Wood will remain in the hospital for the next few days as she recovers her strength. Once she is released, she will remain quarantined with some members of her family as a precaution.
Neidigh said that she hopes her mother's story can bring hope to people whose loved ones were diagnosed with the coronavirus.
"Getting this virus is not a death sentence for the elderly or anybody," she said. "It's a wake-up call to take care of each other. Find positive ways to help each other out. People want feel-good stories to give them guidance out of the gloom and doom."
To keep up to date on the latest news about the coronavirus and to understand what you need to stay safe and healthy, check out the Coronavirus: Fact vs. Fiction podcast from CNN Chief Medical Correspondent Dr. Sanjay Gupta.