Jimmie Allen Admits 'I Peed The Bed Til I Was 16' On IGTV
By Lauryn Snapp
March 23, 2020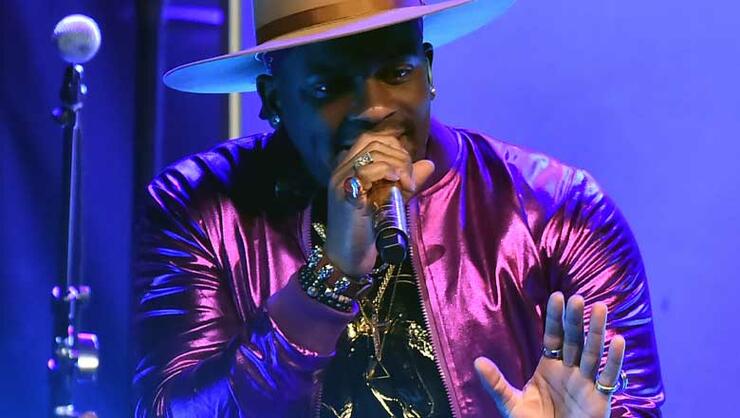 Jimmie Allen is taking quarantine very seriously and using the time to overshare with fans about some of his truest-and-most-hilarious-tales.
The "Make Me Want To" singer took to Instagram recounting memories, and sharing stories of his yesteryears, which happened to include getting knocked out on the basketball court and soggy sleepovers as a teenager.
"I'll let you all in on a secret," says the "Make Me Want To" singer in his IGTV series called, 'Story Time.'
"I peed the bed until I was 16-ish, or maybe 17? Who is keeping count?"
In the video, Jimmie details how a church sleepover and too much Gatorade ended in an embarrassing mishap. "God, if you love me, please don't tell me I peed on myself... Well, I did."
Photo Credit: Getty Images.
Chat About Jimmie Allen Admits 'I Peed The Bed Til I Was 16' On IGTV